CWT forms strategic partnership with Spotnana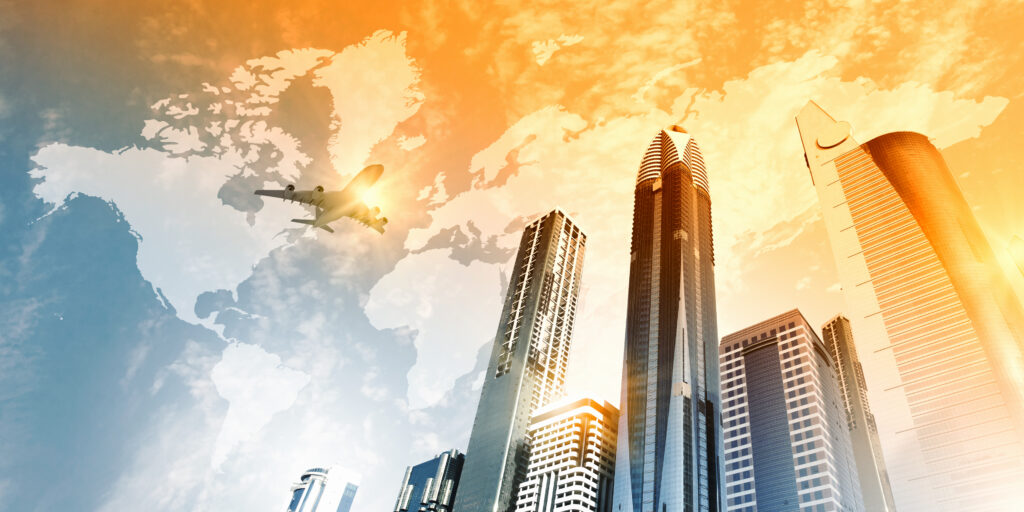 CWT announced an industry leading strategic partnership to provide Spotnana's next generation Travel-as-a-Service platform to the market.  This partnership is an important step in CWT's strategy to bring innovative solutions to customers looking to deploy pioneering technology, driven by the strength of CWT's people and holistic, global approach.
CWT and Spotnana are creating a new technology-led global travel solution for customers built on top of Spotnana's modern infrastructure, with agents using Spotnana's entire Travel-as-a-Service platform. Spotnana provides a unified platform for agents and travelers, enabling seamless service delivery, rapid issue resolution and personalized service.
​​Both companies share a vision for the evolution of business travel.  That vision starts by combining the best talent and technology to drive-consumer grade experiences for business travelers on a global scale. It is further complemented by providing robust data and analytical capability for travel managers to drive sustainability initiatives, traveler well-being, safety and security, and overall program optimization.
​"We are delighted to accelerate our plans for strategic growth through this new partnership with Spotnana. We continuously seek to enhance our offering through investments in technology and solutions, and working with Spotnana, we bring more choice to customers. They will benefit from advanced self-service functionality coupled with the strength of CWT's people and global offering," said CWT's President & CEO, Patrick Andersen.
"Many corporations are interested in combining the benefits of Spotnana's modern travel platform with CWT's global servicing capabilities and full breadth of TMC services.  We are creating the travel experience of the future by using our next generation technology ​stack ​to ​provide​ a new level of self-service control to corporations and a single global platform ​that allows​​ ​everyone in the ecosystem to collaborate," said Sarosh Waghmar, Founder & CEO at Spotnana.