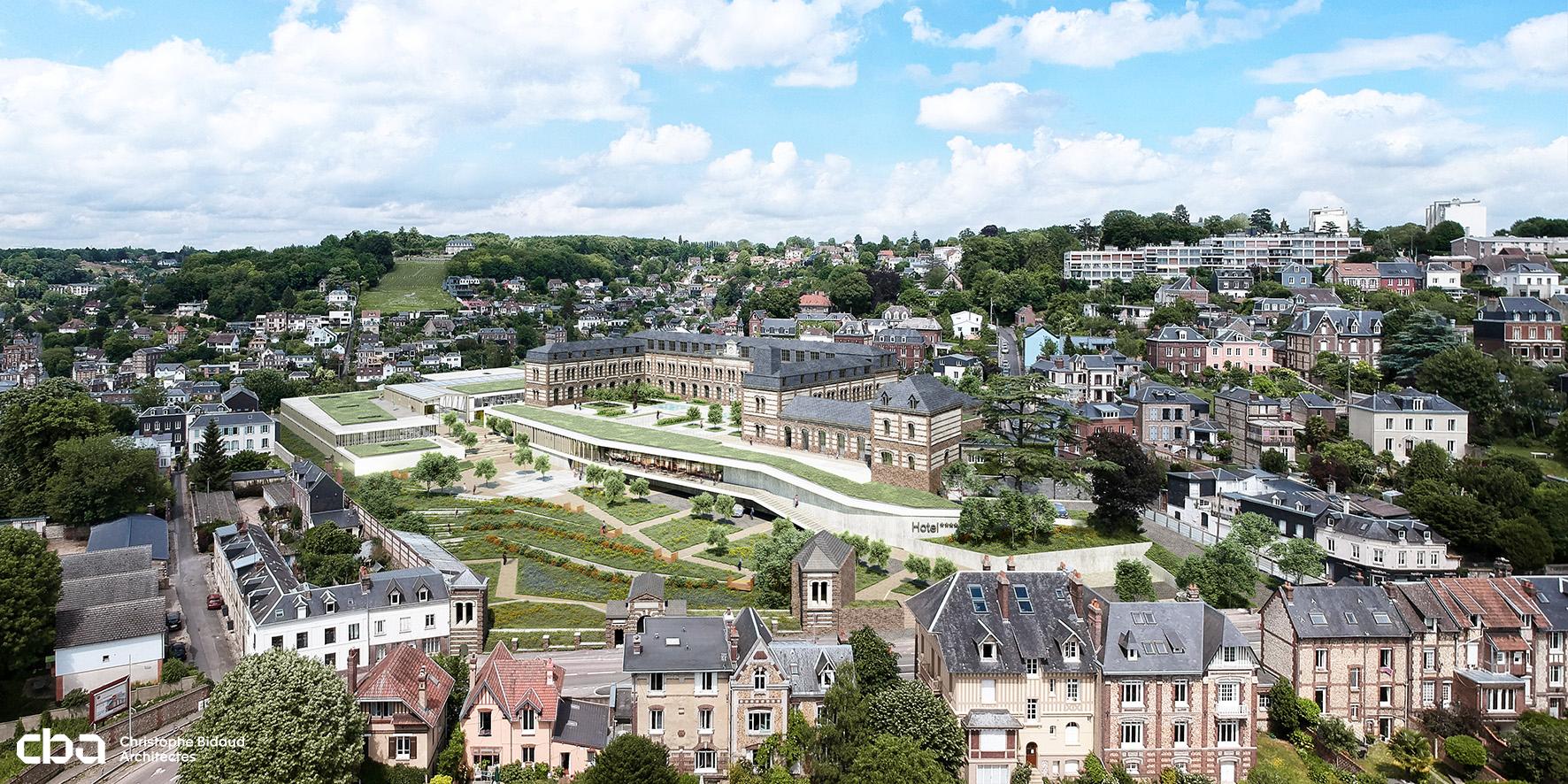 Cycas Hospitality signs its second deal in France to manage Hyatt Place Rouen, marking its continued expansion into Europe. The deal brings the company closer to its goal to manage up to 3,000 guest rooms in France by 2022.
As the hotel management company's first stand-alone select-service hotel in mainland Europe, Cycas will operate a 78-room Hyatt Place hotel in Rouen on the historic site of a former teacher training school. The converted 4,500sqm, 19th-century building is located close to the city centre, several business parks and the main SNCF railway station.
The boutique-style hotel will offer a bar, restaurant and terrace with striking views over the city thanks to its hilltop position. Guests will also benefit from meeting spaces for approximately 100 people, a ballroom, gym, swimming pool and spa, plus extensive outdoor space and parking facilities.
The four-star hotel will target a blend of corporate visitors and tourists when it opens in 2021.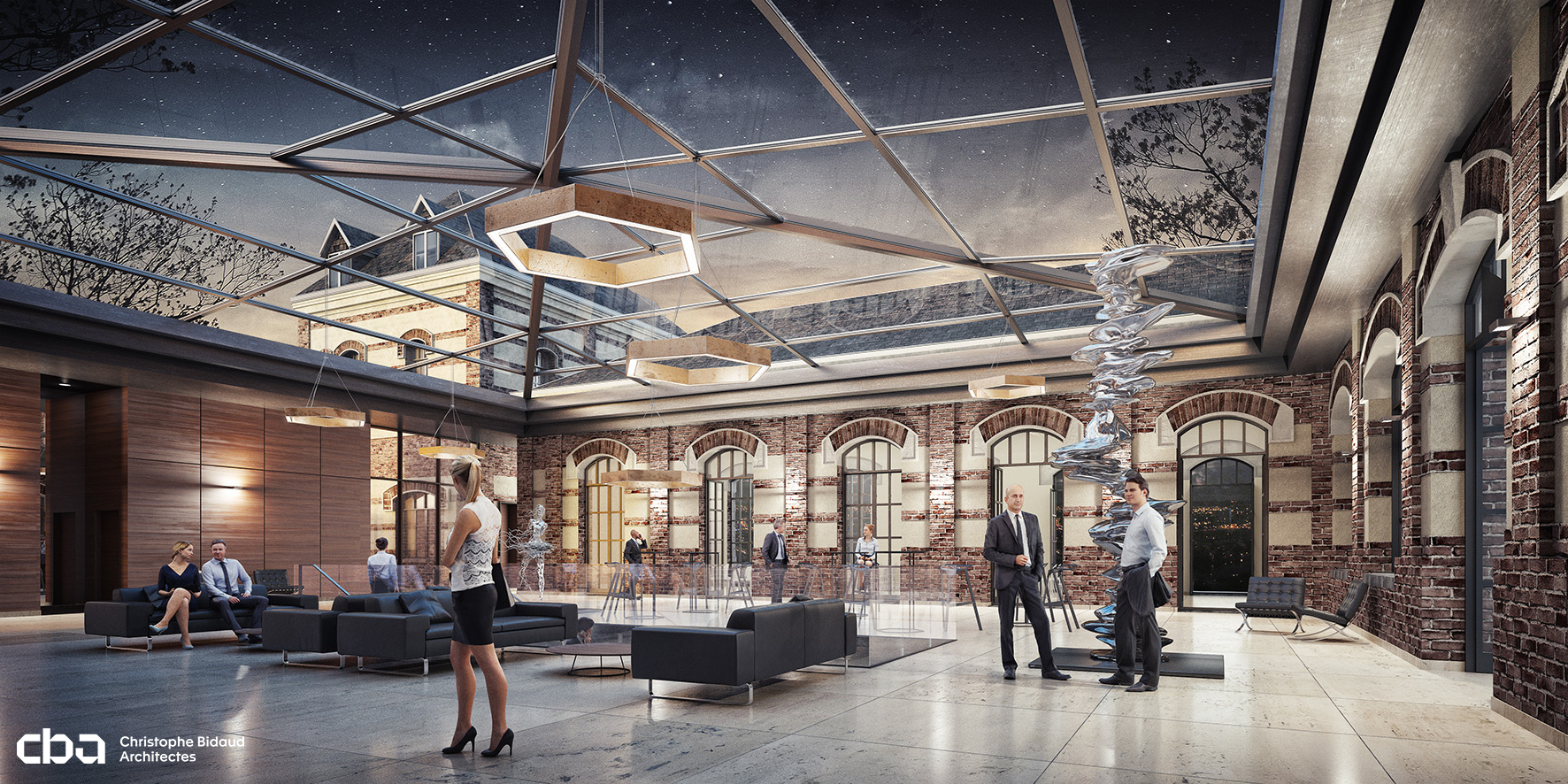 The management agreement has been signed with site owner Matmut Group and will see Cycas Hospitality operate the hotel under a franchise from Hyatt. Cycas currently manages Hyatt Place London Heathrow Airport and will also operate the dual-branded Hyatt Place and Hyatt House property near Paris Charles De Gaulle Airport. Expected to open in 2020, this airport development will be the first double-decker Hyatt property in Europe.
"Hyatt Place Rouen as an urban oasis for both business and leisure travellers."
Asli Kutlucan, partner at Cycas Hospitality, said: "We are proud to be cementing our relationship with Hyatt by managing the Hyatt Place Rouen as an urban oasis for both business and leisure travellers. The city is fast establishing itself as one of the country's most forward-thinking business locations and, with our new hotel dating back to 1886, we're excited to be part of Rouen's commercial renaissance."
Nuno Galvao Pinto, regional vice president development, Europe and North Africa at Hyatt Hotels, said: "Given our long-standing relationship with Cycas, we are pleased that they will manage the new Hyatt Place in Rouen. The city is expanding swiftly thanks to both a growing business district and increasing tourist numbers and we are delighted to be collaborating on our third French property together."