Czech 'Timber Rafting' tradition makes prestigious UNESCO Heritage List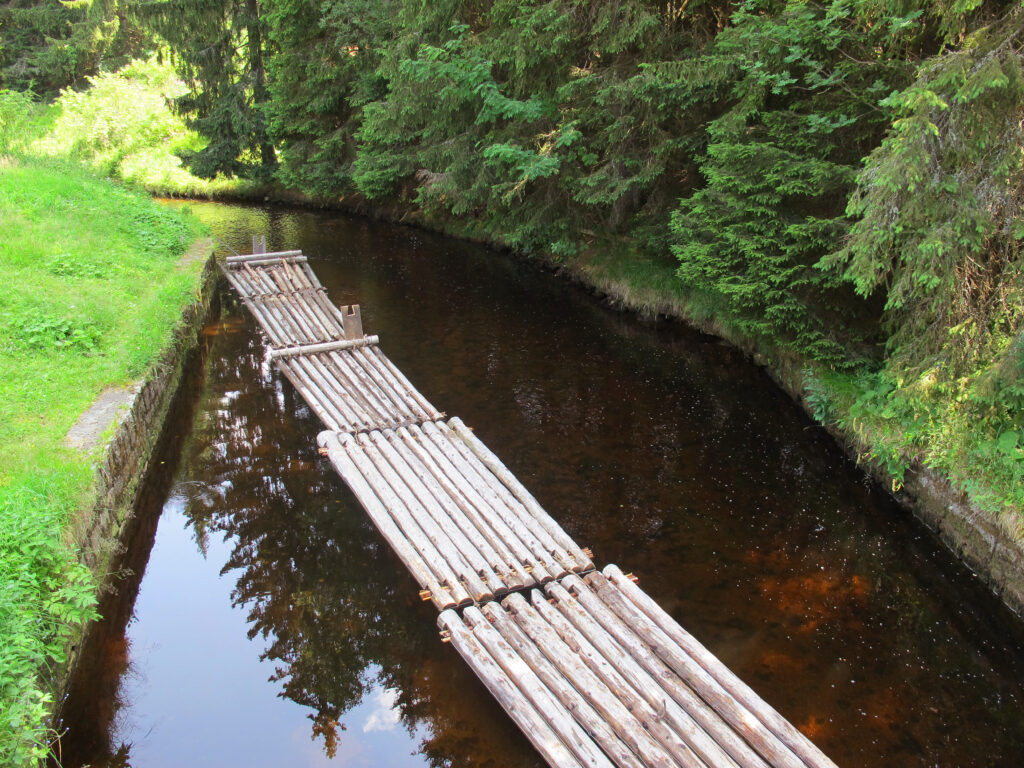 'Timber Rafting', a centuries-old Czech tradition associated with building rafts and navigating them across rivers, was approved for the UNESCO Intangible Cultural Heritage List last week. On 1st December, the nomination was accepted by the Intergovernmental Committee for the Protection of the Intangible Cultural Heritage at its 17th session in Morocco.
The multinational nomination was jointly submitted by six European countries: Czech Republic, Latvia, Germany, Austria, Spain and Poland, who coordinated the nomination's processing. In the Czech Republic, Vltavan Čechy – which brings together timber rafting associations on the Vltava River – the National Institute of Folk Culture, the Ministry of Culture and others prepared the nomination.
Jan Herget, Director of the CzechTourism Office, said: "The Czech Republic now has eight items on UNESCO's intangible cultural heritage list, which makes a total of 31 entries in UNESCO. Considering Czech's inhabitant per kilometres squared, this makes us one of the most interesting countries to visit". He added that "In addition to the rafting registered today, the handmade production of beaded Christmas decorations was recognised by UNESCO in 2020, as well blueprint production, puppetry, falconry, rides of the kings in Slovácko, carnival tours and masks in Hlinecko, and Slovak verbuňk". 
The Timber Rafting nomination encompasses the traditional knowledge and skills associated with building rafts and navigating rivers. This includes expertise such as the craftsmanship required for construction of a raft and the knowledge associated with navigation of the river. However, the nomination further incorporates other culture and customs related to the tradition, including specific rafting vocabulary imprinted in swimming songs and slang.
Although rafting died out as a form of transport after World War Two due the construction of dam systems on the Vltava River, the traditions associated with it are still alive and will be passed down to younger generations. "Timber rafting, which is a new addition to UNESCO from today, can be experienced across Czech. In Český Krumlov, you can try out an authentic wooden rafting experience. Advent cruises on the Vltava river have their own charm, and if you combine it with a visit to the rafting museum, for example, you're sure to be both interested and educated", says Veronika Janečková, Director of the Product Management and Regional Cooperation Department of the Czech Tourist Authority.