D-EDGE and PayPal team-up for faster payments at booking time
Contributors are not employed, compensated or governed by TD, opinions and statements are from the contributor directly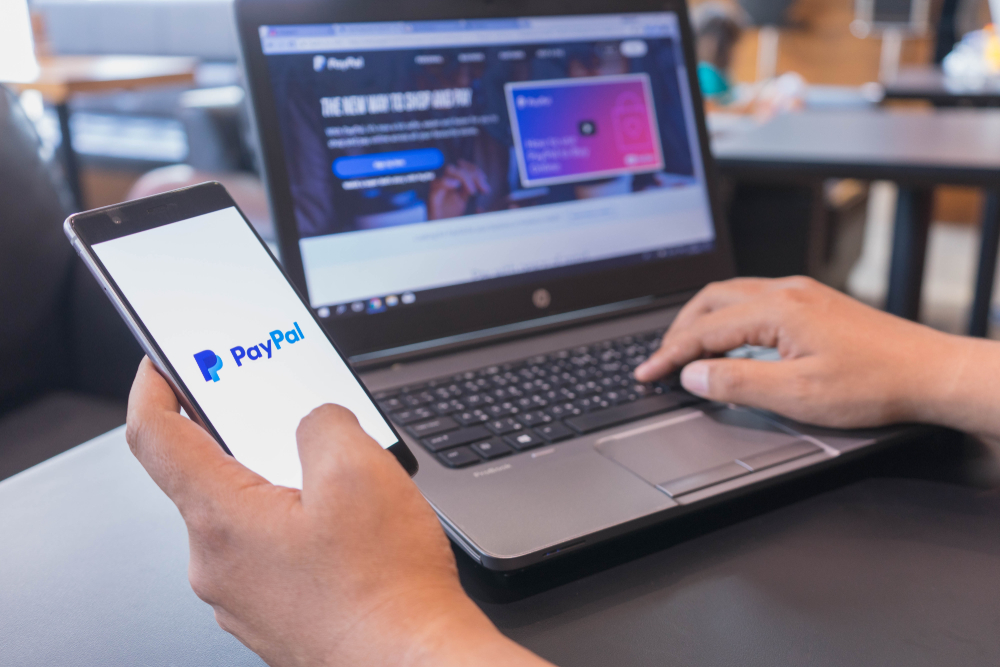 Hospitality digital solutions provider D-EDGE has partnered with PayPal to offer a simple way to pay, at the time of booking, from any device.
In most of today's e-commerce business, payment is done at the time of purchase — not at the time of consumption. This practice constitutes one of the main impediments to revenue growth for hoteliers due to its negative effects:
High cancellation rate: According to recent research by D-EDGE, over 23.5% of the bookings of independent hotels and 35% on-the-books revenue is cancelled before arrival.
Fraudulent bookings: As the booking is not engaging the end user, some hotels may be the victim of unscrupulous visitors booking long-term stays (20 days or more) just to feed their Visa's demands for example.
Cash flow impact: According to the recent D-EDGE's survey, average booking time (lead time) on hotels' brand website is 37 days (which means 37 days of missed cash flow).
To cope with these issues, hoteliers should encourage payment at the time of booking and widen the form of payment accepted. It would also be the response to the growing demand from the end travellers: 59% of them will book somewhere again if they are able to pay quickly the first time.
D-EDGE and PayPal have partnered to enable hoteliers to accept payments quickly on their hotel website, from almost anywhere around the world, in a secure manner. It also enables hoteliers who do not have a PayPal account to create theirs in a few minutes and manage it directly from their D-EDGE platform.
"Access to the 267 million active PayPal users around the world"
Pierre-Charles Grob, CEO of D-EDGE, said: "Thanks to this partnership, the 11,000 hoteliers whose websites are powered by Booking Engine D-EDGE can in a very easy way get access to the 267 million active PayPal users around the world and offer them a simple way to pay in a few clicks at the time of booking from any device including mobile phones."
Damien Perillat, general manager at PayPal, Southern Europe, added: "Thanks to this partnership with D-EDGE, we offer an additional choice of payment to our users and hoteliers. We respond to a strong expectation of our customers: we offer them an easy, fast and secure payment at the time of booking."