Dark tourism: The destinations we don't talk about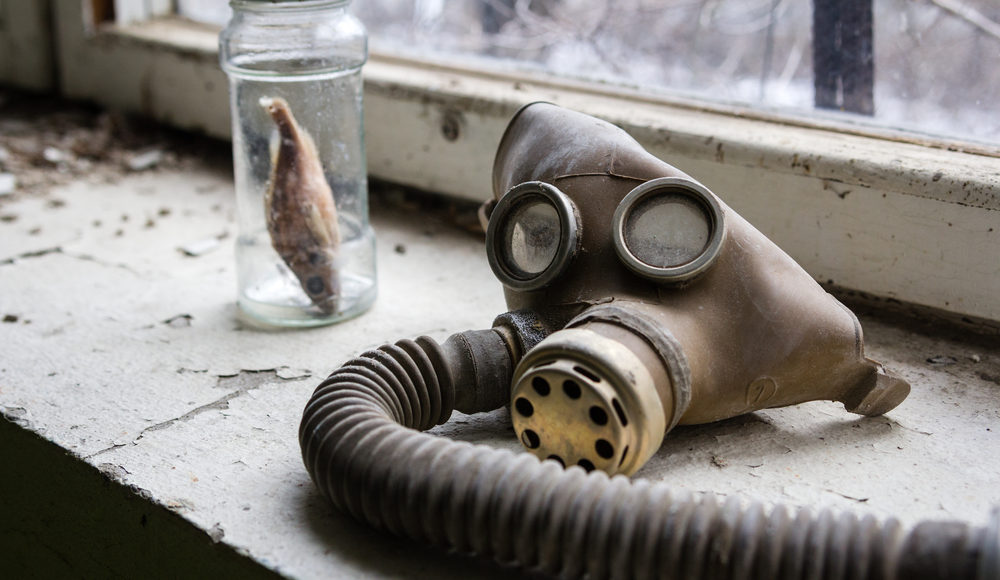 A global travel trend that's hard to swallow, dark tourism takes travellers to places that are identified with tragedy, suffering, death and destruction. These are destinations such as war zones, nuclear blast sites, genocide prisons, tombs – places that are eerie, dangerous, scary and often bizarre.
Dark tourism takes us to places which are considered taboo and has strange effects on the human psyche. It has existed for a long time now, and it is one of those things that most people don't really want to talk about. In fact, I thought hard before even deciding to write and publish this article on our site.
What is the appeal?
Although people don't necessarily take delight in visiting dark places, it gives a surreal feeling, an adrenaline rush, and moreover, a deeper understanding of the world by taking a journey through its dark past.
"A place they feel they know… but it's completely alien to them"
James Willcox, the founder of Untamed Borders, which takes tourists to dark places, said: "The vast majority of people that travel with us, travel because they want to experience what it is really like. A country like Afghanistan – people have read about it in the news – it's a place they feel they know in some ways but on the other hand it's completely alien to them."
We learn from what we see, hear and read in the media, and these places are often portrayed as dark and dangerous. However, in reality, there are so much more to these places like its culture, significance and rich history.
Below are some of the most popular dark tourism destinations from around the world:
Chernobyl, Ukraine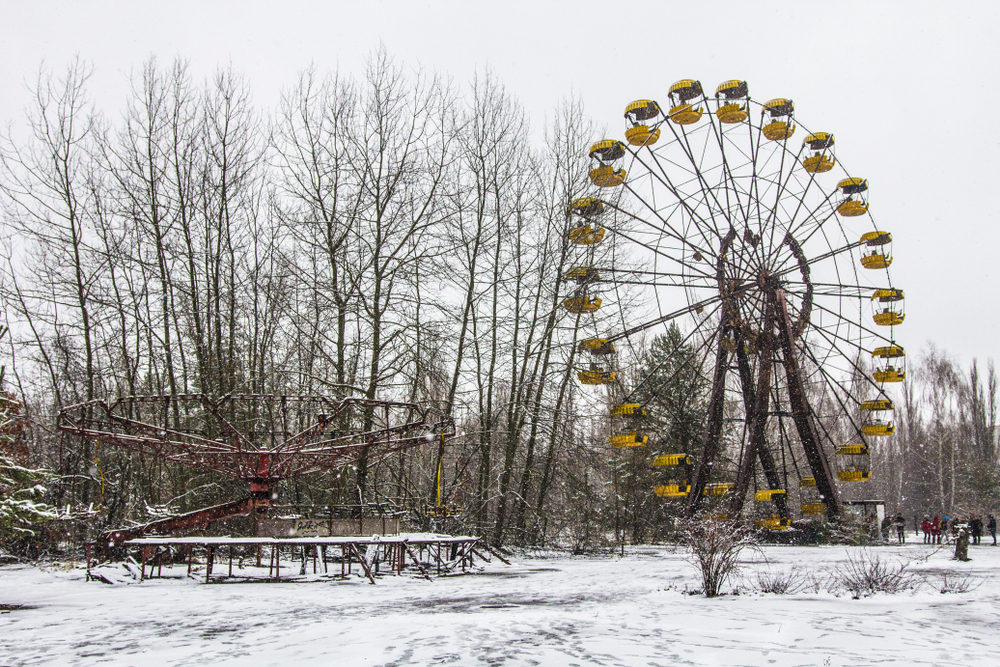 A radioactive ghost town, Chernobyl is known for the nuclear disaster that happened on the city on 27 April 1986. Before the tragedy, Chernobyl was an administrative centre which had more than 14,000 residents.
Today, it's mostly known as the Chernobyl Exclusion Zone, although reports say there are still a number of people living in the city. There are two general stores and a hotel for tourists brave enough to dare.
Kumsusan Memorial Palace of the Sun, North Korea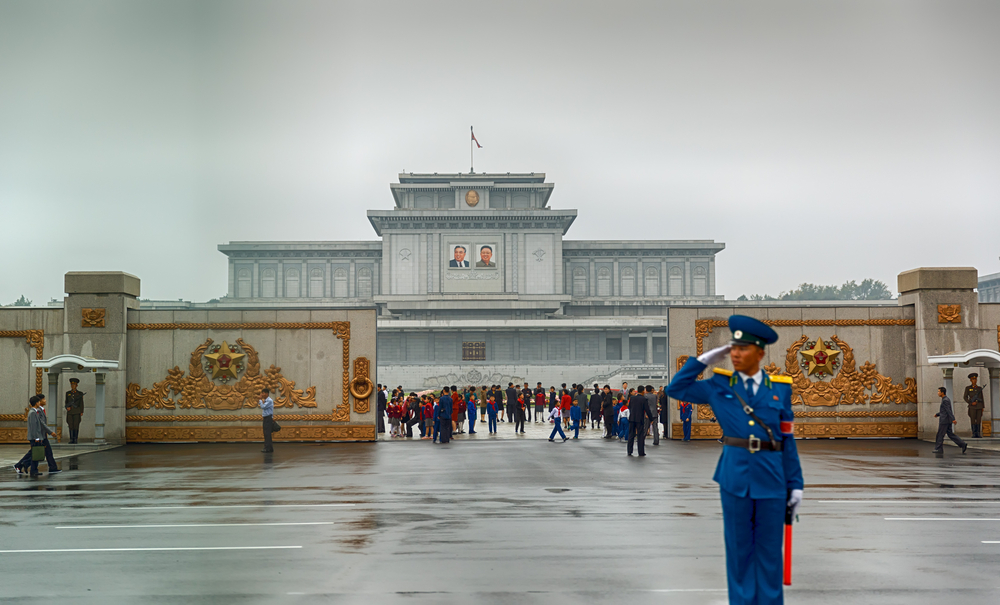 Also referred to as the Kim Il-sung Mausoleum, this palace in Pyongyang, North Korea is now a posthumous home to one of the most infamous political figures in the world. It is the official residence of Kim Il-sung until it was transformed into a mausoleum after his death in 1994.
It's believed that the cost of the conversion was at least USD 100 million. Foreign tourists are given access to the palace only on Thursdays and Sunday and must come with a government-provided tour guide – the usual booking platforms won't work here…
National September 11 Memorial & Museum, USA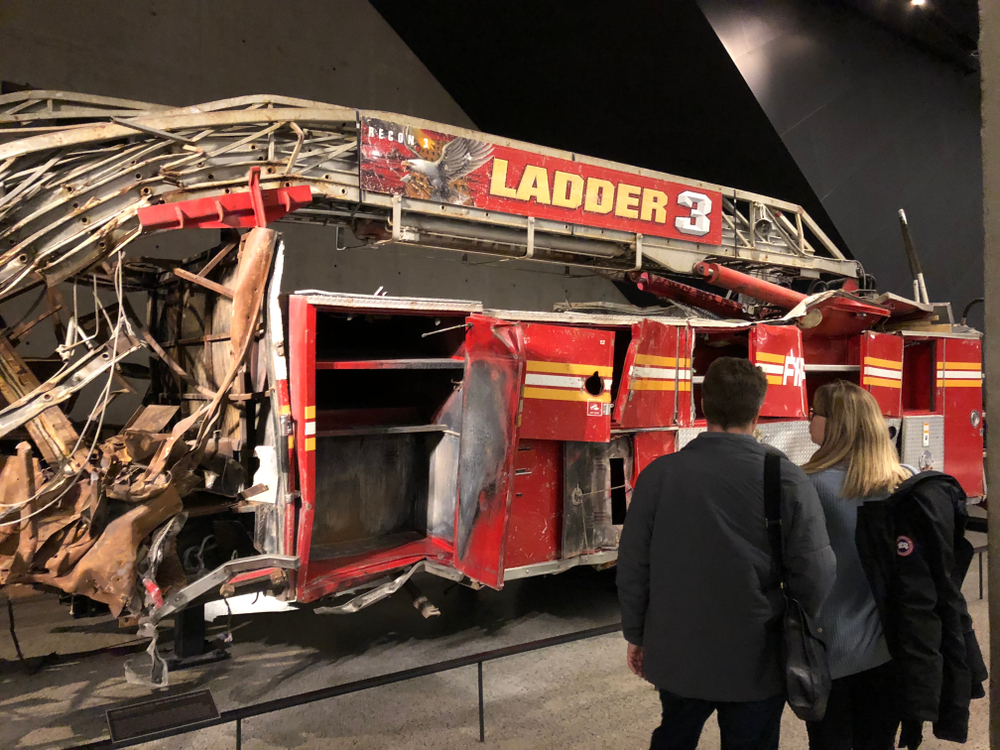 Located at Ground Zero in New York, the museum commemorates the victims and heroes during the 11 September 2001 attacks on the Twin Towers, which killed 2,977 innocent people and and the 1993 World Trade Center bombing, which killed six.
It is now operated by a non-profit institution, the 9/11 Memorial Foundation, with a goal of raising funds for victims and those who were involved in the rescue and recovery operations.
Auschwitz concentration camps, Poland
Known as a location for the largest mass murder in history, the concentration camps in Auschwitz is infamous for the suffering of Jews at the hands of the Nazi regime.
Some 1.5 million people died in these camps before 27 January 1945, when Soviet soldiers took over the camp, rescuing about 7,000 starving prisoners who were still alive. Today, it is estimated that more than 250,000 travellers visit the site each year.
Tuol Sleng Genocide Museum, Cambodia
On the outskirts of Phnom Penh lies the Tuol Sleng Genocide Museum. Ironically, the museum of death was once a school, until the Khmer Rouge renamed it as S-21, and transformed the institution into a torture, interrogation and execution centre.
Inside the prison, inmates (including men, women, and children) suffered horrific circumstances and were even photographed to create a haunting photographic archive. The museum is open to the public from 8 am to 5 pm.