Hospitality wars: DayBreakHotels vs home-sharing platforms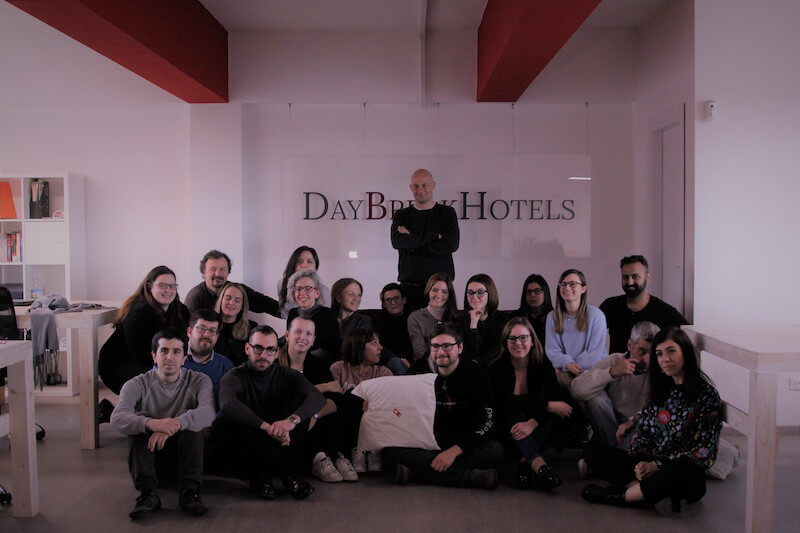 Rome-based tech start-up DayBreakHotels has introduced its day use booking service to the UK with an aim to help the traditional hotel model fight back against the rising popularity of digital accommodation.
The sharing economy concept has truly changed the accommodation business. With the rise of Airbnb and other home-sharing platforms, traditional hotels have been losing their share of the market. The platform's competitive prices and flexibility with last-minute bookings have been an attractive selling point – making the concept a big success in the hospitality scene.
But along with its success comes a negative effect for others. Since Airbnb's rise to power, the hotel industry lost 1.5% in revenue, and that's just in the US alone. 2.5 million hotel rooms are being left empty every year, and worse, an estimate of 2,800 jobs have been lost. According to a report, the rise of home-sharing caused 1.3% fewer hotels being booked, which led to the loss of revenue. With this paradigm shift, the tech company from Rome has its own plans of taking the power back.
DayBreakHotels is a booking platform that seeks to shine the spotlight on the 'day use' of hotels. It caters to clients travelling for business and looking for a place to work or freshen up between appointments or flights, as well as to leisure travellers who are seeking a way to break out of their daily routines.
In a nutshell, it partners with hotels to bring shorter stays, filling out empty rooms during the day. And with millions of hotel rooms remaining empty every year, this new booking concept creates a new revenue stream by enabling luxury hotels to sell those rooms and services for 6-8 hours in the day.
It's really a win-win situation for hotels and guests. Simon Botto, CEO and co-founder of DayBreakHotels, explained: "Selling these rooms and services can boost a hotel's revenue, as well as give daytime guests a unique experience in a luxury hotel at an affordable price."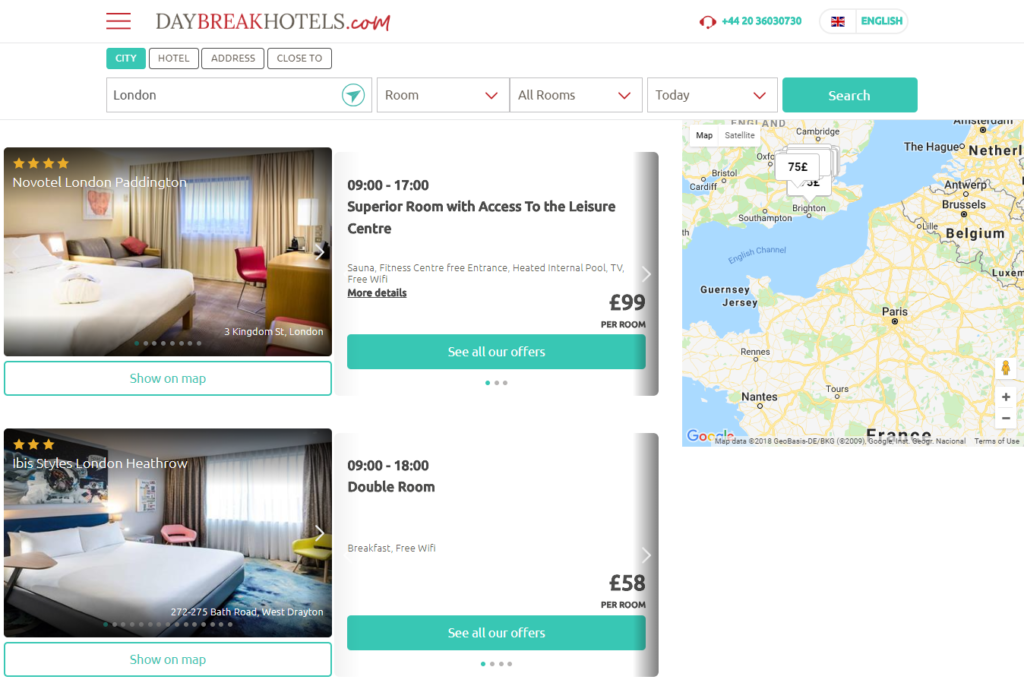 DayBreakHotels currently lists over 3,000 luxury hotels on its site, 250 of which are based in the UK, giving the British hotel market a boost after being hit by the home-sharing bandwagon. Its partner hotels have already witnessed a 10-20% increase in profit – as they benefit from paying customers around the clock.
"I believe this will bring about a shift in the hospitality industry"
Botto concluded: "I believe this will bring about a shift in the hospitality industry, redefining the traditional concept of a hotel and giving hotels the tool to better compete with Airbnb on one level, whilst also increasing their revenue by 10-20%."
Here at TD, we put our best efforts to provide the latest and most valuable content to our readers. It is a true labour of love - where we work hundreds of hours each month - to make sure we offer meaningful content. If you value what we do, please consider a donation of any amount.
This would mean the world to us! Thank you and click here to proceed!