Days Inn is paying its intern USD 10,000 to travel the world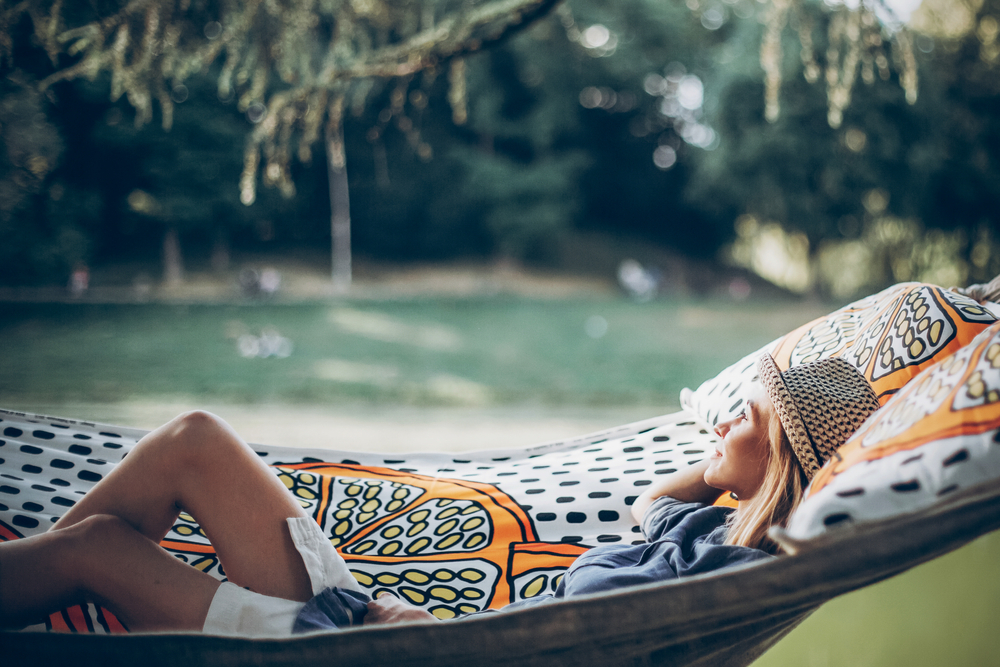 As the school year comes to a close, college students will actively look for summer jobs, and Days Inn has a wonderful opportunity for creative individuals.
The hotel chain is looking for a suntern or "summer intern" that will travel the world. The internship program wants you to create your own travel itinerary – obviously to cities where Days Inn has a property – and create content for Days Inn's social media platforms.
"We're on the hunt for a creative writer and storyteller with a passion for international adventures and the ability to travel abroad for two weeks in August 2019," the company said on its website.
"If you're a thrill-seeker looking for new, unforgettable experiences, you might just fit the bill. You must be a U.S. resident 21 years or older with a valid passport to be considered."
Aside from all-expense paid trip, including paid hotel and economy air accommodations for select locations in Canada, Europe, South America, or Asia; and a USD 150 daily travel stipend, the "suntern" will be paid USD 10,000 and a Diamond membership in parent company Wyndham Rewards' loyalty program at the end of this two-week project.
The contest is open to US residents only and you must be at least 21 years old. Candidates should have a passion for international travel, photography, social media, and written storytelling, along with a valid US passport.
Applications are open until 24 May 2019.