Wyndham's Days Inn offers the hottest photography internship in the US this summer
Days Inn by Wyndham Hotel Group is looking for an aspiring photographer with a passion for the outdoors to travel across the US and get paid for it.
If you're an aspiring travel photographer living in the US, then pack your shades, sunscreen and camera – Wyndham's Days Inn is offering the internship of a lifetime.
"Summer days are built for seizing every sun-lit moment doing something you love, and there's no reason you shouldn't get paid for it," said Patrick Breen, senior vice president, brand operations for Days Inn.
A dazzling proposition for aspiring photographers out there – Wyndham is looking for 'thrill-seeking, soul-searching' applicants for a month-long sunternship. The chosen one will travel selected sunny cities across America and capture as many sun-inspired photos. Photos captured along the way will be posted on the brand's website, social media channels and hotel walls.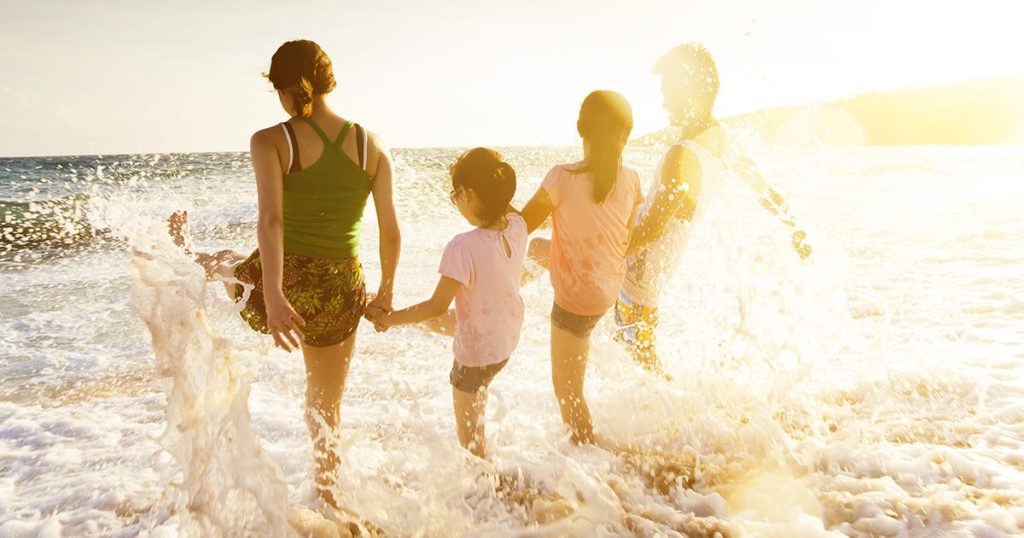 "Summer days are built for seizing every sun-lit moment doing something you love"
Days Inn is bringing the sunshine inside its properties with sun-themed art in nearly 1,500 hotels across the country and the winner's very own sun shots will be showcased in select locations.
"We make it our job to brighten guests' days at our hotels, and now we're delivering an opportunity that puts the sunray reins in our travellers' hands. The Summer Sun-ternship is all about living that carpe diem life, adventuring across the country and experiencing daybreak, the golden hour, and dusk through a new lens – plus stocking up on awesome work perks," added Breen.
What's in the bag?
A $10,000 stipend, and a photo feature on the website and all over America. Travel expenses will be paid off, plus Wyndham Rewards Diamond status. Not Gold, not Platinum – Diamond. That means early check-ins, late check-outs and a hot recommendation upon completion of the internship from Barry Goldstein, Wyndham Hotel Group's executive vice president and chief marketing officer.
To apply, visit daysinn.com/suntern by 20 May 2018 and submit your best original outdoor photo along with 100 words describing why you're the brightest person for the job. Applicants must be at least 21 years of age and a US resident to join the competition.