DCC Forum reveals tipping culture of UK holidaymakers
Study shows one in ten don't tip at all
DCC Forum has revealed that a significant number of UK holidaymakers are wary of tipping on holiday as a result of money concerns.
According to the new research in partnership with Censuswide, many admitted they will avoid a destination with a prevalent tipping culture to sidestep unnecessary confusion.
The research of 500 British holidaymakers revealed that nearly half (48%) of UK holidaymakers only tip so they don't cause offence, while as many as one in ten don't tip at all to save on money.
Furthermore, 58% admitted they wouldn't research the local tipping culture before embarking on their trip. Meanwhile, just over half (51%) of British holidaymakers revealed that they tip in the same way as they do at home, irrespective of the cultural customs of that particular country.
"The value of doing research beforehand is priceless"
Gino Ravaioli, chairman of the DCC Forum, commented: "Evidently, holidaymakers are anxious when it comes to tipping abroad and some are keen to avoid the issue altogether.
"While it can seem confusing to apply another country's customs, the value of doing research beforehand is priceless. To avoid unnecessary confusion or embarrassment, holidaymakers should take positive steps to understand their payment options abroad, something that will improve their purchasing experience while away."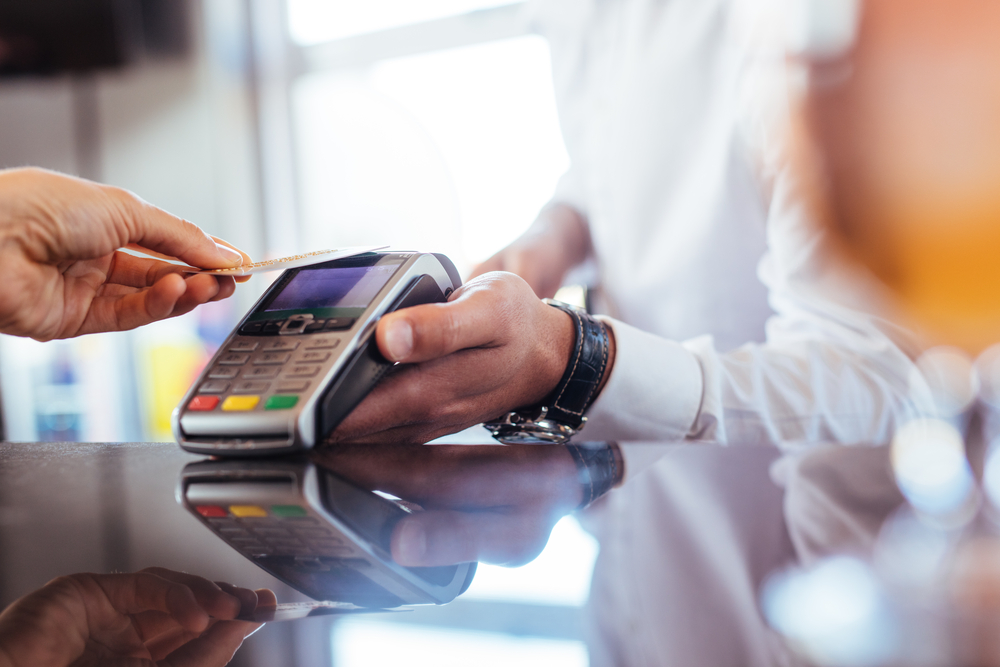 In line with the vast increase in card transactions globally, nearly half of those polled (49%) said they are tending to tip less during their holidays because they are using credit and debit cards more. Similarly, over a third (37%) of UK holidaymakers don't tip on an all-inclusive holiday.
The DCC Forum is an international body that advocates for the best practice of Dynamic Currency Conversion (DCC) — the service whereby credit and debit card holders, when transacting abroad or not in their home currency, have the choice to have the total cost of the transaction converted to their home currency.