Debunking five travel myths
The travel industry is full of myths and misconceptions that make some travellers think twice in booking that flight. Now, more than ever, as we navigate the constant confusion of pandemic life, with its scaremongering and fake news, it's difficult to know what to believe.
It's time to separate fact from fiction and put these five common travel myths to rest. We are here to set the record once and for all.
Myth 1: High season is the best season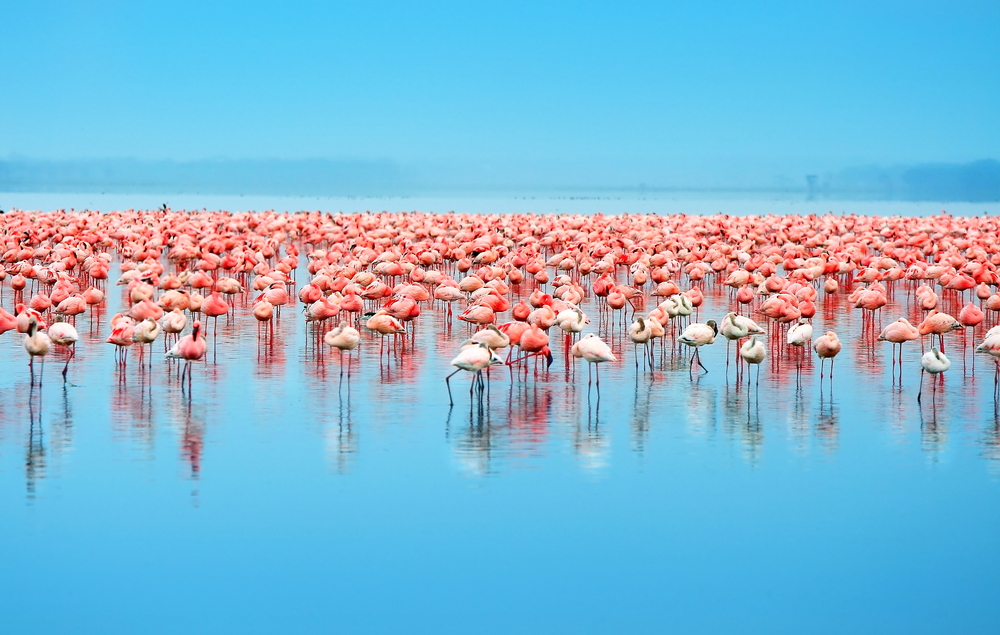 There is no perfect time to travel. While each destination will boast a preferred season with unique must-see events on specific dates, bear in mind that most travellers will be eyeing those peak dates, which will result in more crowds and inflated rates.
While it is true that particular events and natural occurrences will fall during specific timeframes, there are often equal (sometimes, even better) sightings to behold when there are fewer crowds.
Take East Africa's Great Migration as an example. Most safari enthusiasts want to witness those nail-biting river crossings in July/August; however, the migratory herds are constantly on the move—all year—and there are many highlights to witness, from birthing season to year-round predator action.
Research the peak and shoulder dates of a destination, as well as the seasonal and out-of-season highlights, thoroughly before committing to travel dates. The perfect dates are the ones that work for you and your travel companions. Make that your starting point.
Myth 2: Planning a bucket list adventure is overwhelming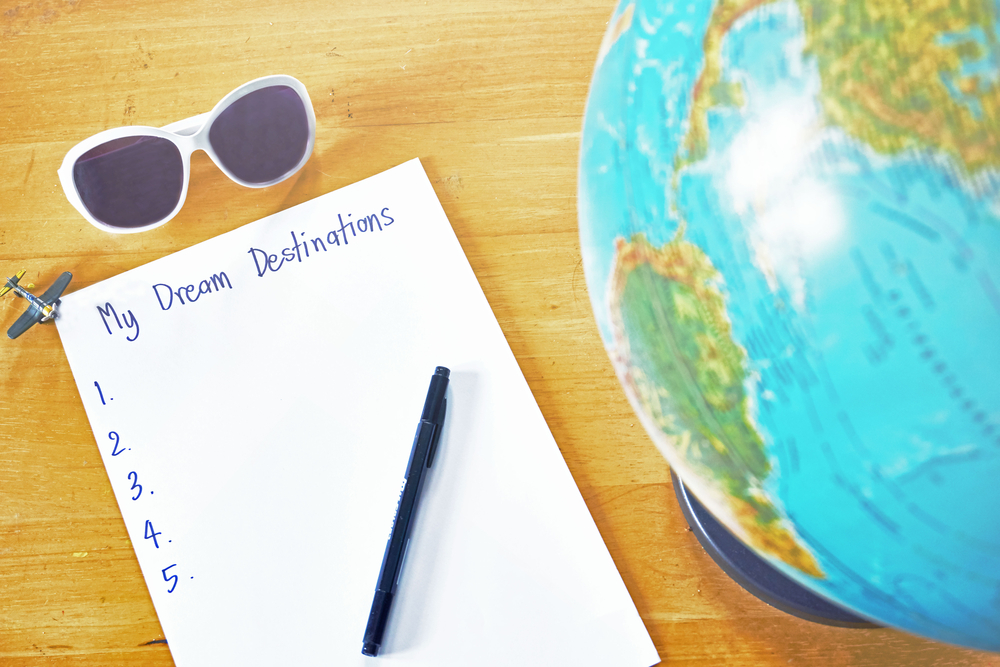 Planning that grand, once-in-a-lifetime journey doesn't have to be overwhelming. In fact, every aspect of the epic adventure should be exciting, from the initial planning stages and the countdown to departure, right through to the day you return home, forever changed.
Start by creating personalised dream boards and wishlists to help inspire your wanderlust. Browse destination and property websites, scour social media travel feeds, read guest reviews and, most importantly, consult with the experts.
If planning is too much for you, tap your trusted travel agent and let them take the pressure off you. Their combined expertise, in-depth destination knowledge, unique insider tips and on-the-ground experience combine seamlessly to ensure the smoothest, most memorable and worry-free journey of a lifetime.
Myth 3: Luxury travel isn't responsible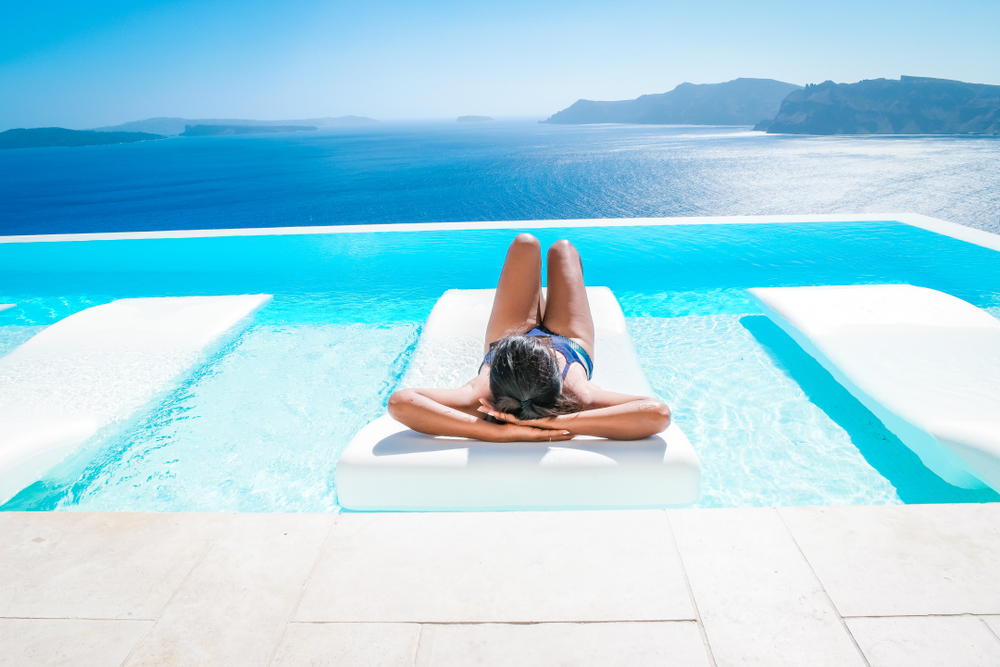 There are varying levels of indulgence and luxury travel can still be responsible. It's about choosing to travel with a trusted operator and/or property that truly practices what they preach when it comes to responsible tourism and giving back meaningfully and consistently to our planet.
As a responsible luxury operator that has been delighting guests for 30 years, andBeyond celebrates the luxury of the natural world. They're not about twinkling chandeliers, gold-plated taps or haughty white-glove service. And you won't find big-screen televisions in their suites. Their movie screen is the great outdoors and Mother Nature is the leading actress.
Forget five (or seven) star properties; andBeyond's luxury safari camps and lodges are million-star properties. Just look up at the night sky and you'll understand.
Luxury to the company with a rich, storied 30-year history is spoiling guests with: wide-open spaces inhabited by wildlife; unexpected surprises and long-overdue pampering; educational, insightful experiences that bring people together; delicious, moreish food that is served in the most enchanting locations; authentic experiences shared among fascinating cultures; and the promise that their journey with andBeyond is helping to leave our world a better place.
Myth 4: Travelling solo is boring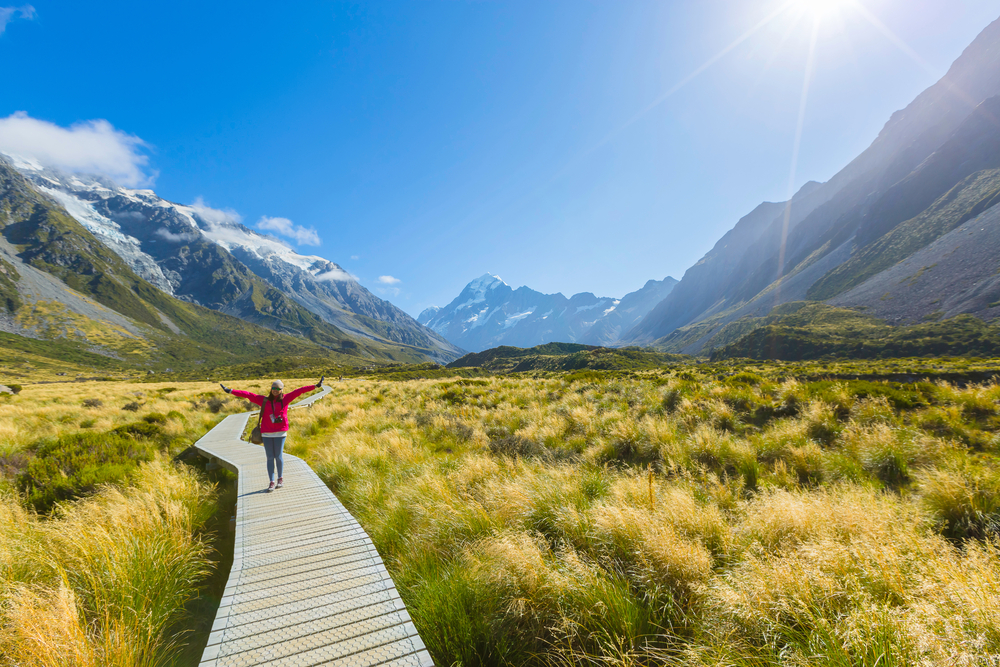 Solo travel is not monotonous, it's not just for single people and it's far from lonely. Travelling alone is liberating and with self-care now such a crucial remedy to the ongoing stress of pandemic life, solo adventures are, not surprisingly, on the rise.
Solo travel is an invitation to disconnect from the pressures of the real world and reconnect, not only with the natural world but also with oneself. It offers flexibility and freedom, solitude and spontaneity, and above all, privacy.
For apprehensive or inexperienced solo adventurers, small group journeys are the perfect mix of privacy and togetherness. Solo travellers can enjoy the privacy of their own space, with the comfort and safety of exploring a destination with a small group of like-minded adventurers.
Myth 5: Private travel is too expensive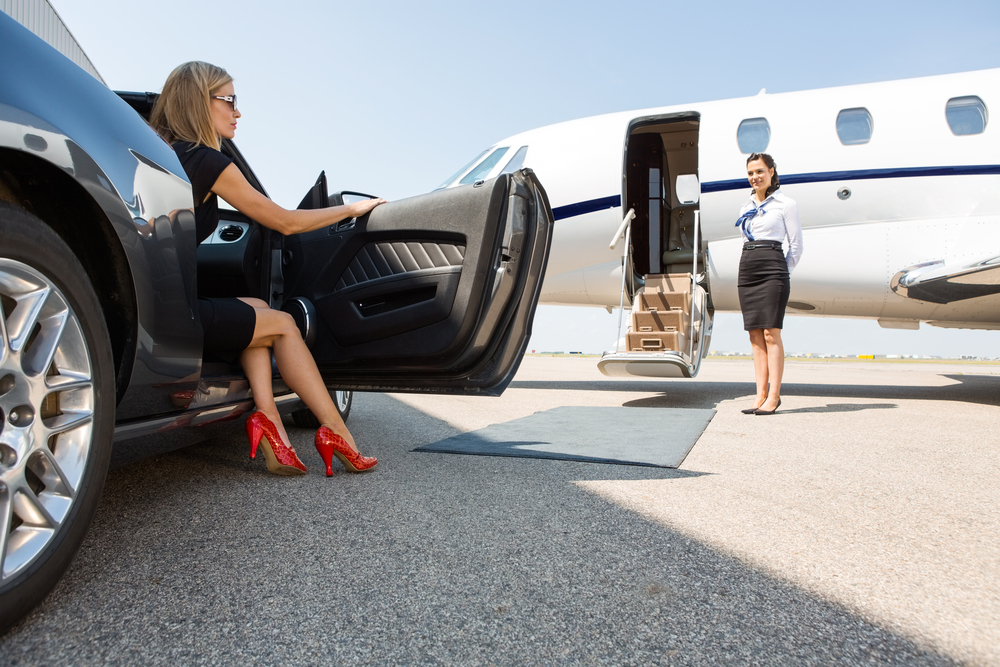 There's no denying that private travel is pricey; however, it doesn't have to cost a fortune. While the extra spend for added privacy does give peace of mind during a pandemic, there are ways to reduce some of the overall costs, while still limiting the health risks, when travelling together with loved ones.
In fact, the myth-bust here is that by using an experienced travel planner, families or small groups of friends can find clever ways to achieve ultimate privacy and safety without the added costs. Private, long-stay journeys provide the security and exclusivity of travelling within the safety of a travel bubble, while factors such as the number of guests, length of stay, mode of transport and desired level of overall privacy create a sliding-scale costing that can help make the adventure more affordable.
As borders gradually reopen, there's no better time than now to start planning your next bucket list adventure.