Deem launches first virtual payment programme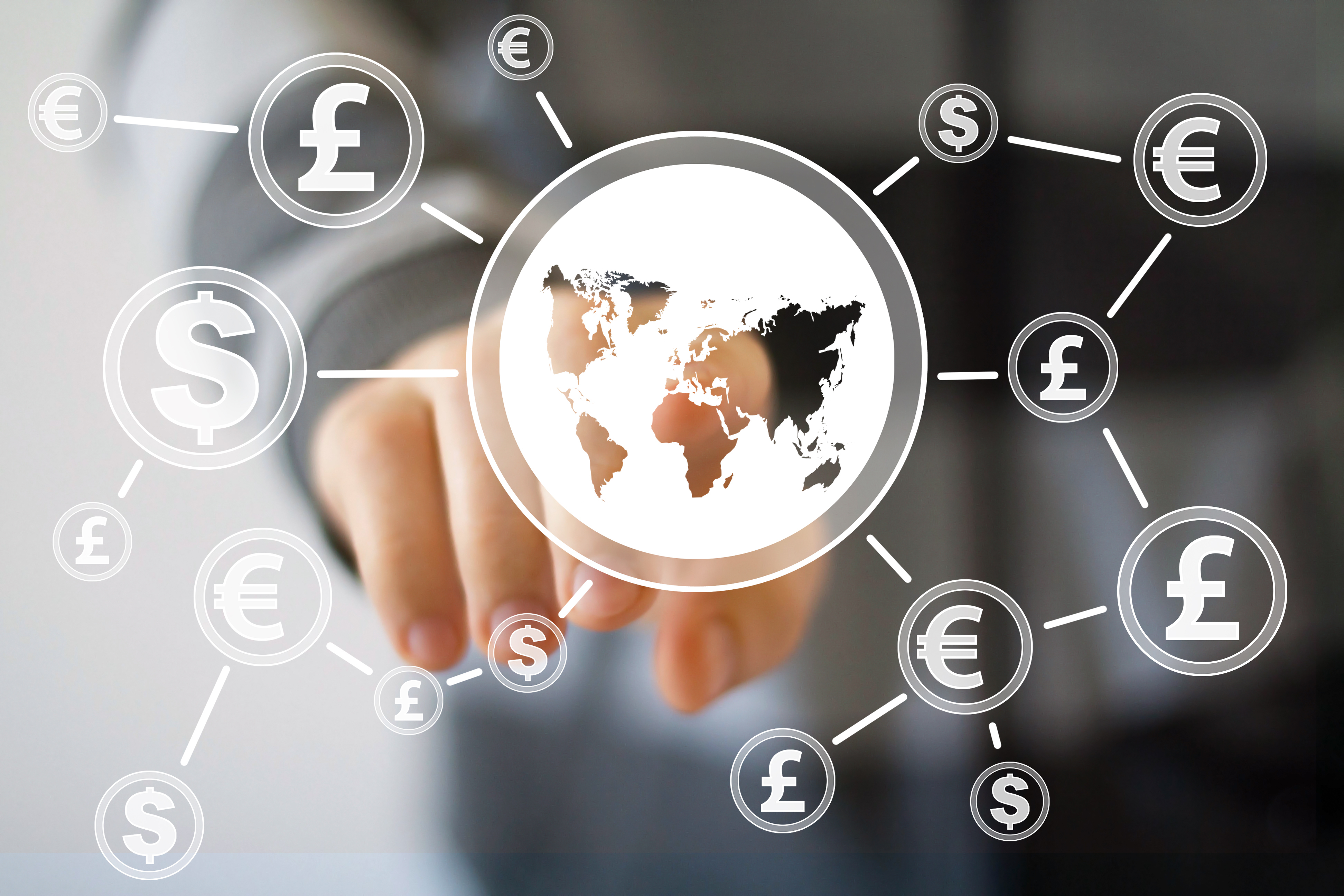 Mobile and cloud technology provider for the corporate travel industry, Deem, has announced the launch of its first virtual payment provider programme with Conferma Pay, a fintech company specialising in virtual card technology.
The new programme allows corporations to use virtual payment solutions for travel spend, starting with hotel bookings and extending to airfare and ground transportation.
"The payment industry is moving quickly to a more efficient and highly secure virtual payment model with leaders like Conferma Pay, Apple Pay and Google Pay," said John F. Rizzo, CEO and president of Deem.
Virtual payment gives corporations a central method to bill services and a better way to audit and account for travel spend. This solution helps corporations mitigate security and fraud, especially in regions or countries with higher levels of fraudulent activity. Travellers also aren't required to present a credit card at hotel check-in, mitigating their personal risk.
"Our travellers are going to love the convenience and reliability of this programme as we roll it out across all of our booking surfaces and inventory types," said Todd Kaiser, senior vice president of business development and strategy at Deem.
"As innovators in the space, Conferma Pay and Deem understand the benefits new technology can provide for better customer experience," said Paul Raymond, director of strategic relationships at Conferma Pay.