Delta brings its A game in luxury flying and reaps the rewards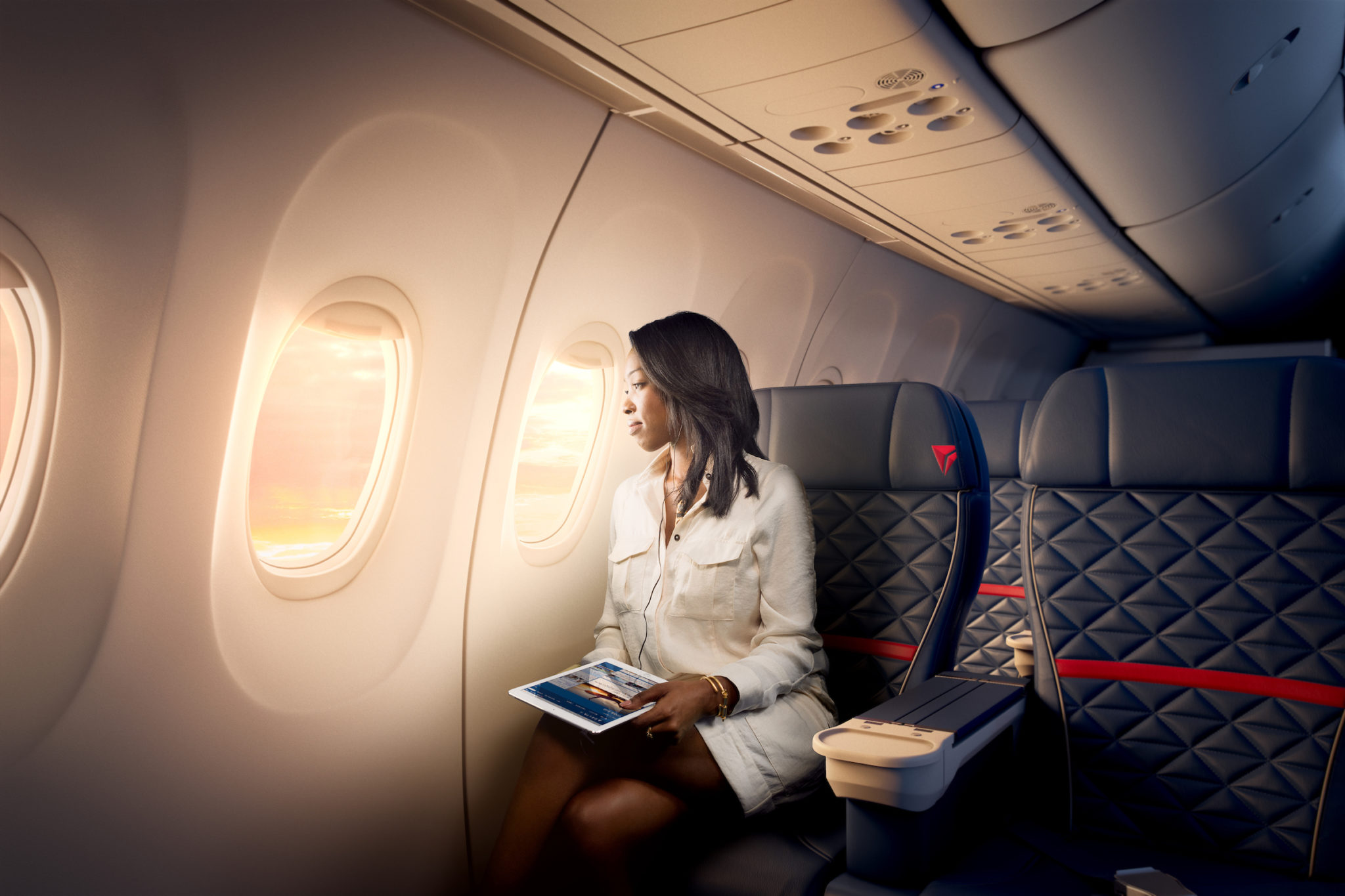 What do Delta Air Lines Inc. and House of Versace have in common? They both prove that it pays off to pursue luxury.
As flying gets cheaper in the recent years, Delta is beating other U.S. airlines by coming after business travellers who are not shy to spend more for quality and comfortability. Delta's business class fares started at US$521, which suffered a 12% drop from 2014. However, the airline did better than its competition as United Continental Holdings Inc.'s fares and American Airlines Group Inc. dropped by 16% and 21%, respectively.
"Since Delta controls more business revenue than American or United, that gives them fewer seats that face really low-cost competition and their fares are diluted less than American or United," said Ben Baldanza, former chief executive of Spirit Airlines Inc.
Airfares have become more affordable due to the increasing number of discount carriers hogging most budget travellers.
Delta stays afloat financially and its operating profit margin was half as much again as that of United and American last year. The secret behind this is the fact that Delta also controls 70% or more of the market at hubs in Atlanta, Detroit, Minneapolis and Salt Lake City, according to Morgan Stanley research. Therefore, it controls the lucrative business travel at its hubs than its rivals.
In order to provide the best service to premium passengers, Delta is not holding back in lavishing its perks. Delta equipped its new Airbus SE A350 international planes with private suites in the business class cabin to provide passengers with utmost privacy.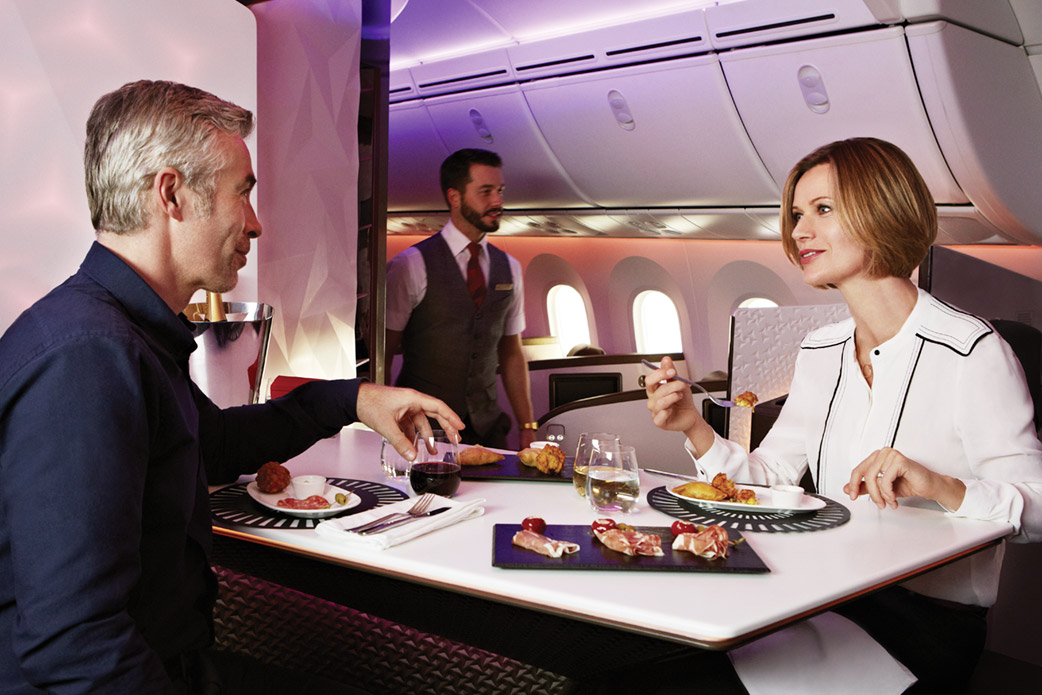 Each cabin has a sliding door, flat-bed seats with Westin Heavenly bedding, fine dining with wines paired by Master Sommelier Andrea Robinson, and a host of other luxury offerings.
Delta also boasts that premium flying experience starts at the airport wherein Delta One passengers enjoy airport club access, Sky Priority check-in, security, baggage handling, and premium boarding.
This year, the Atlanta-based airline expanded its Delta One service to flights between Boston and Los Angeles as well as flights between New York and West Coast destinations such as San Diego and Seattle and New York and Las Vegas. The expansion proved that airline's investment in upgraded amenities was worth it and that its customers are willing to spend money on a truly premium product.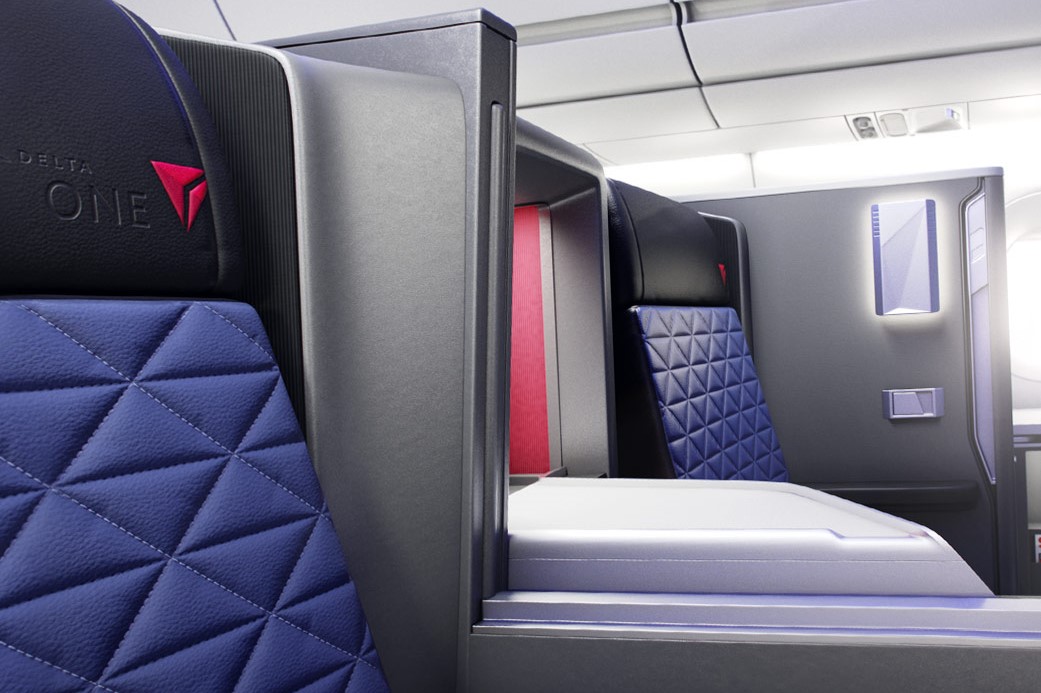 In addition to route expansion, Delta also made its frequent flyers with Medallion status eligible for free upgrades to Delta One for the first time.
"I know that more and more of our customers are locking in their preferred experience by purchasing Delta One. But we also know how important complementary upgrades are for our Medallion members," said Sandeep Dube, Delta's vice president of customer engagement and loyalty, in an interview.
"We also know Delta One is our best product, so offering Delta One domestically to our most loyal customers is just another way to further distance Skymiles from our competitors," he added.