Delta Air Lines sees spike in losses for first quarter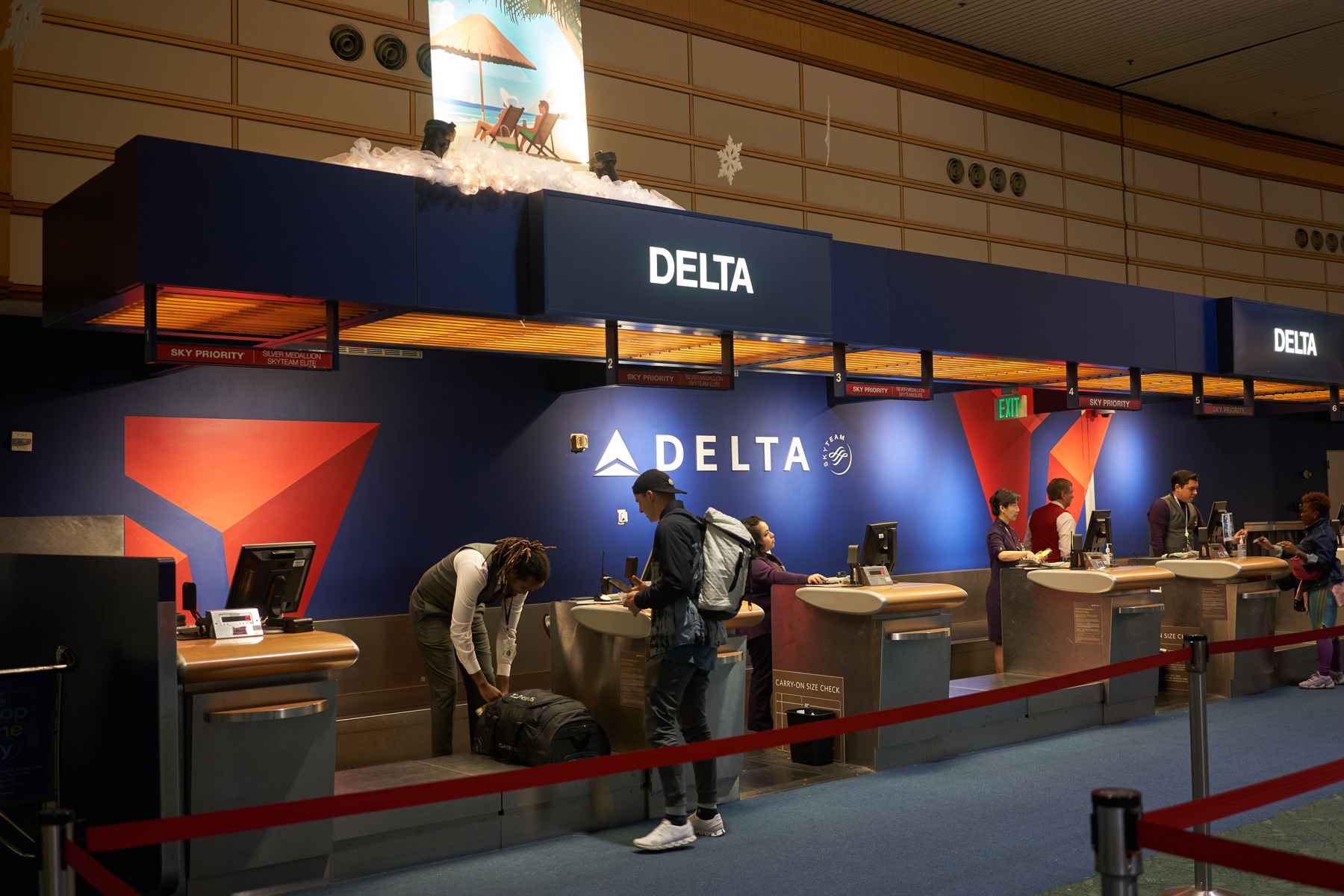 Delta Air Lines has reported a pre-tax loss of USD 607 million for the first quarter of 2020. The figure compares to a profit of USD 946 million for the same period last year. However, the carrier sought to reassure investors, stating it had USD 6 billion in unrestricted liquidity on hand at the end of the March quarter.
"These are truly unprecedented times for all of us, including the airline industry. Government travel restrictions and stay-at-home orders have been effective in slowing the spread of the virus, but have also severely impacted near-term demand for air travel, reducing our expected June quarter revenues by 90%, compared to a year ago," said Ed Bastian, chief executive of Delta.
Delta said it was making significant cuts for the June quarter, with total system capacity down 85%, including domestic down by 80 and international capacity down by 90% when compared to last year. The carrier said it has also parked 650 aircraft for the next three months and begun consolidating airport facilities, with temporary concourse and Delta Sky Club closures.