Delta to open first new concourse at LaGuardia soon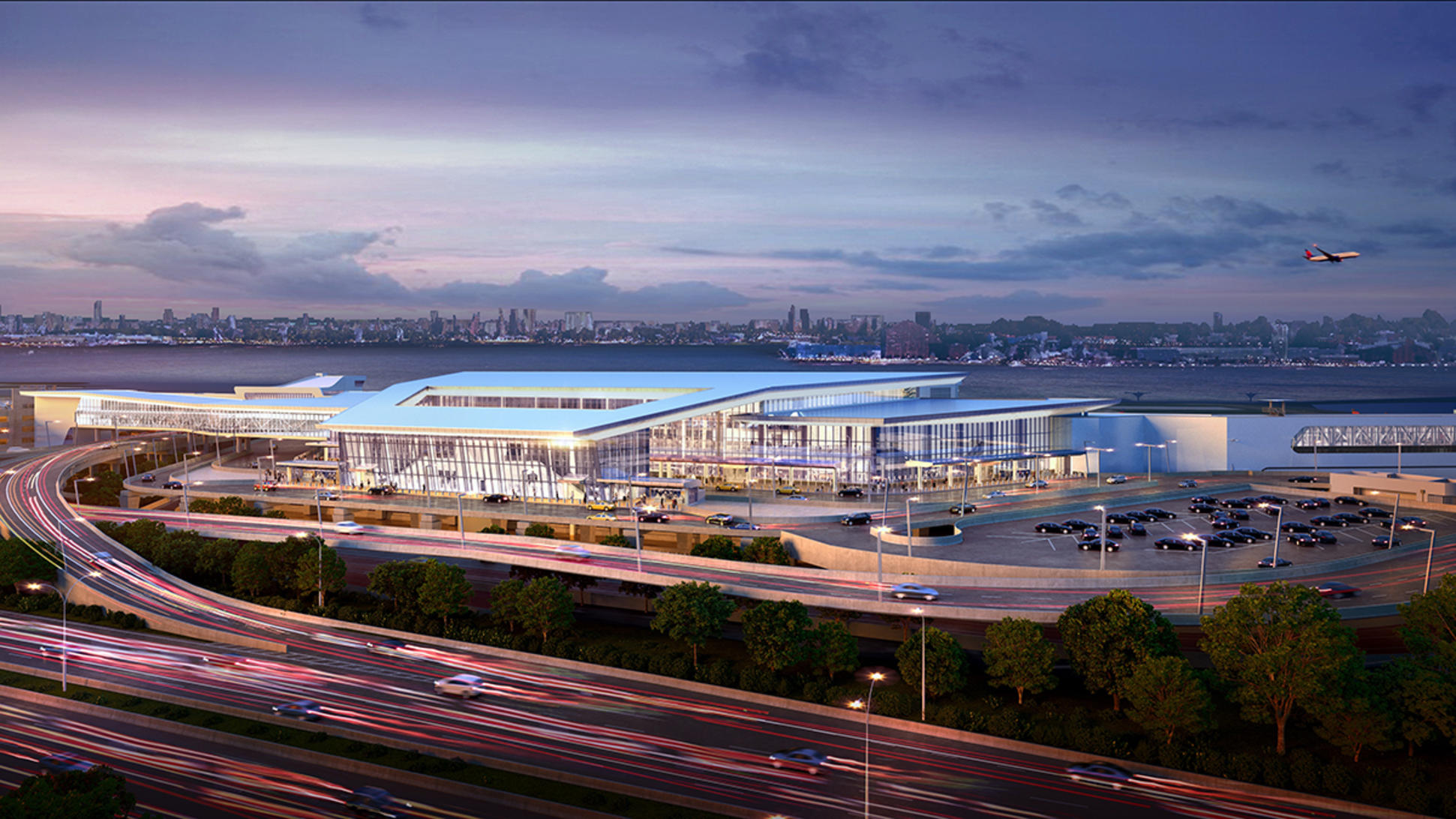 Delta Airlines is set to open the first of four new concourses at New York's LaGuardia this autumn as it gradually replaces Terminal C and D at the airport with a new facility. The new concourse will be connected to the existing Terminal D via a temporary walkway, with the security checkpoint at the terminal expanding until a centralised check-in lobby opens in late 2021.
The concourse will feature floor-to-ceiling windows, gates which can accommodate a range of aircraft types, and food and beverage options including New York-based Birch Coffee, H&H Bagels and Juice Press.
The concourse is powered by a 12-megawatt substation, which has been integrated into the upper level along with all major electrical and mechanical equipment to protect such systems from water damage in the event of a major storm. Design features include an ice-generation system which reduces electrical consumption at times of peak demand by creating ice at night, and using it to cool the building during the day.
When complete, the airport's new terminal will offer 37 gates across four concourses, connected by a centralised check-in lobby, security checkpoint, and baggage claim area, and a new, larger Delta Sky Club with a Sky Deck.