Delta's new Terminal C opening at NY LaGuardia Airport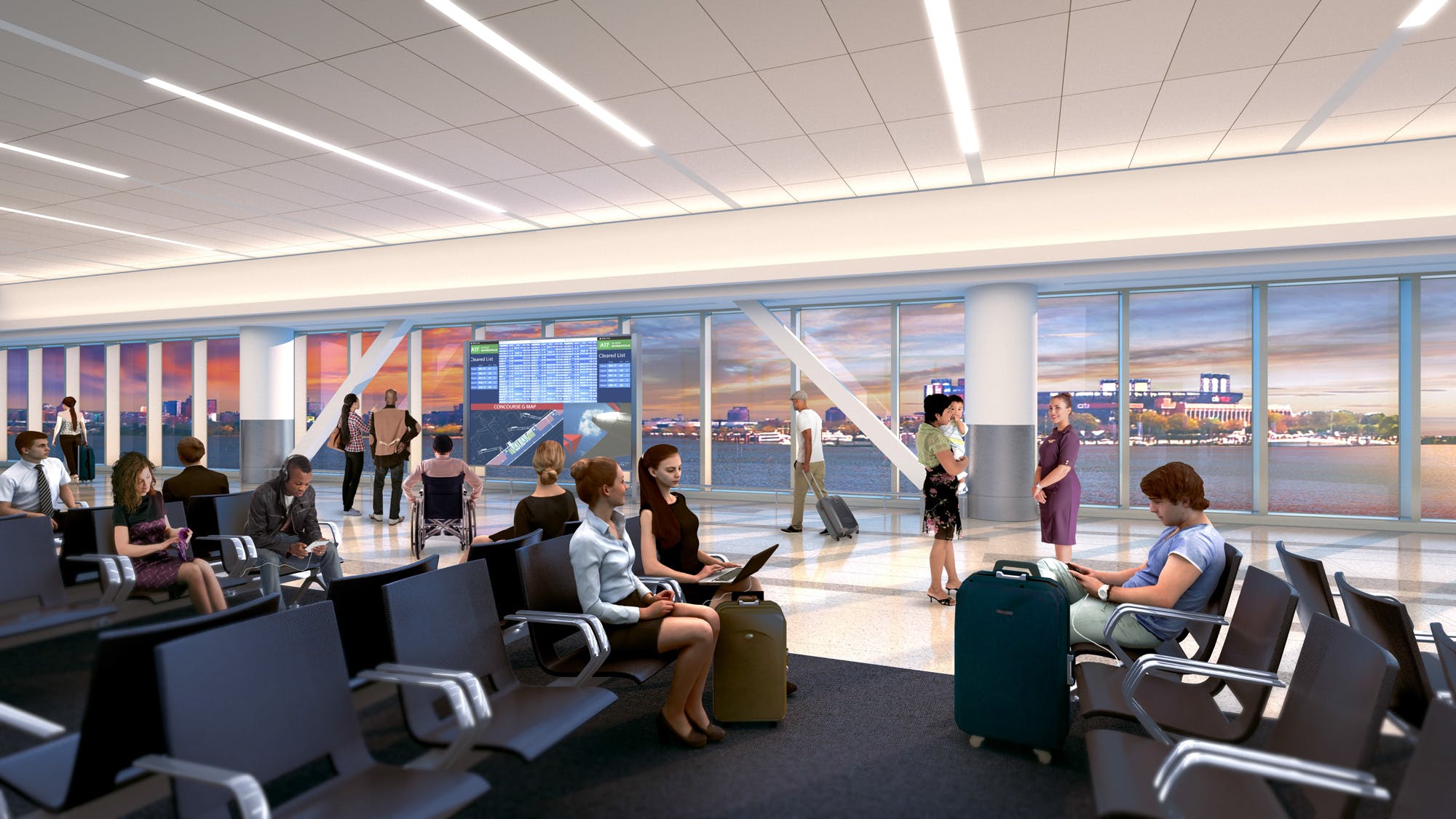 Delta will open the first seven gates of New York LaGuardia's Terminal C on 4 November. The gates will open as part of a 105,000-square-foot concourse.
The planned opening, announced at an event attended by New York governor Andrew Cuomo, will be the latest major milestone in the ongoing USD 8 billion redevelopment of LaGuardia. Last December, the project's first milestone was reached – 18 new gates in Terminal B. Redevelopment work commenced in 2016.
The new Delta gates are located on the far eastern side of the airport. Delta will run 60 flights per day there, flying to Boston, Chicago and Washington, DC. With their opening, approximately one-third of LaGuardia passengers will travel through modern gates.