Demand for private islands skyrockets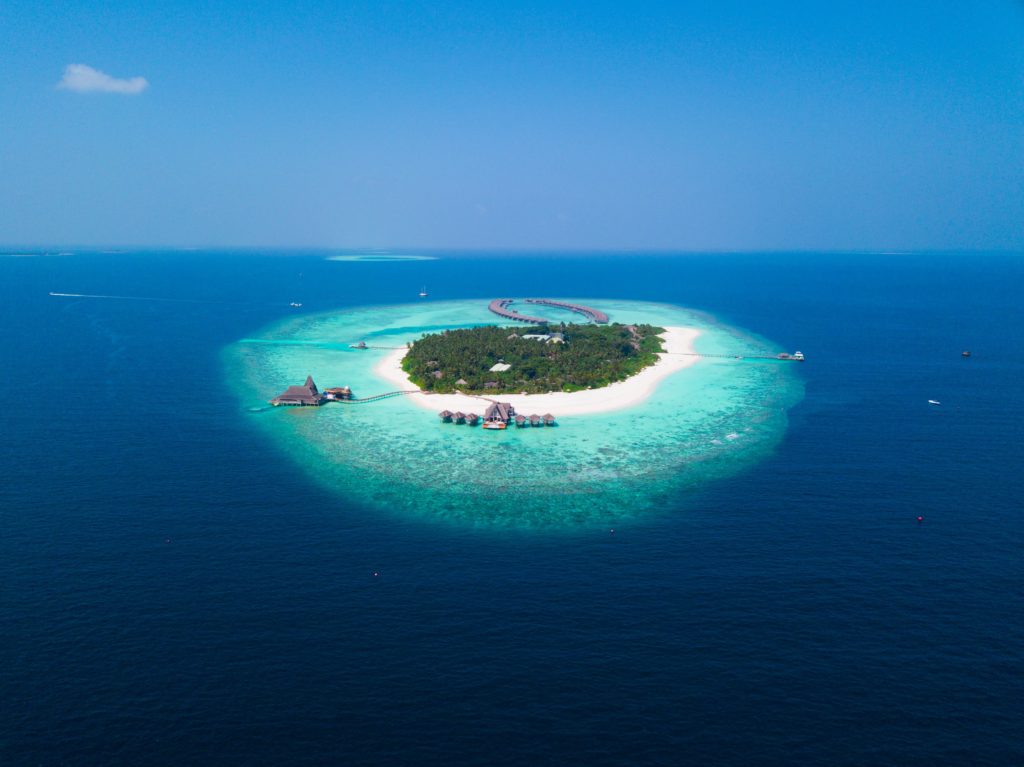 Private islands are in demand now more than ever. As travel is restricted and flying commercially still poses threats, there is a rise in interest for private jets.
However, new research by Spaseekers shows that "private islands" are also seeing an increase with 156% in search demand over the last year. For many of the world's elite, a private island is the ultimate sign of wealth, with exclusive locations across Hawaii, Greece and the Bahamas setting you back millions and providing a vacation in the isolation away from the restrictions of COVID-19.
Interest in islands in the UK, Bahamas and Caribbean are most popular with many looking to escape reality to a luxurious location. In August, there were over 8,100 searches for 'islands for sale' an increase of +124% on last year.
The data also reveals searches for 'how much does it cost to buy an island' have increased by 200% over last year as people look for isolated locations to get away to.
Searches for private islands have spiked in the following locations, highlighting where in the world is most in-demand.
UK – 320%
Bahamas – 250%
Caribbean – 126%
Scotland – 250%
Europe – 188%
Philippines 133%
Cornwall – 125%
Florida – 54%
Greece- 29%
Dubai – 29%