Destination Europe: The most aspirational for South-East Asian travellers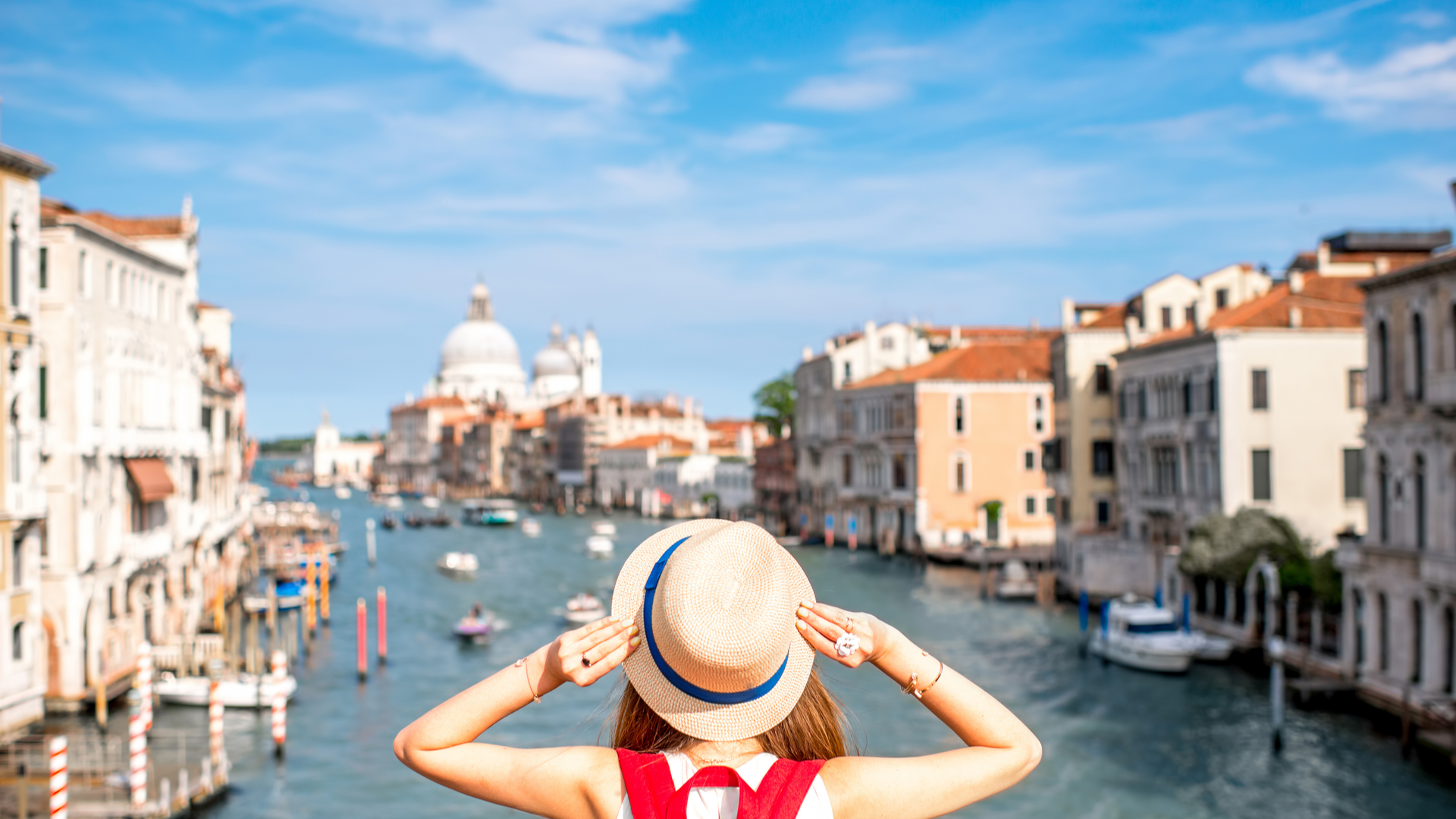 The scenic beauty, natural landscapes, diversity of cultural attractions and the good weather are just some of the reasons why Europe remains the most aspirational holiday spot among long-haul destinations for South-East Asian holidaymakers. That is according to the latest research on the 'South-East Asian Outbound Travel Market' from the European Travel Commission (ETC), which aimed to provide a thorough analysis investigating the potential of this market for European tourism.
The report is based on primary research among potential visitors to Europe, with a focus on four key markets: Indonesia, Thailand, Malaysia and Singapore.
Unity in diversity
The research found that first-time travellers who visit multiple destinations on their trip prioritise countries that are perceived to be more 'prestigious', such as France, Italy and Germany. The ease of borderless travel between countries, backed by a well-developed tourism infrastructure, adds to Europe's appeal as a continent with 'unity in diversity'.
Profile of South-East Asian travellers
Long-haul travellers from South East Asia are mainly young couples and families. Nevertheless, evidence points to increasing numbers travelling solo, especially among financially independent working women, in countries such as Singapore and Malaysia. Group travel (friends/friends and family) also remains popular in this market. This trend is larger in Malaysia and Indonesia, where multigenerational travel is more common than in Singapore and Thailand.
Destination trends
South-East Asian travellers are mostly city enthusiasts, therefore travel itineraries that incorporate these interests are expected to appeal to both first-time and repeat visitors to Europe. For Singaporeans, destination choices vary significantly as they are more likely to tick one or more destinations off their bucket list each time they travel overseas. In Malaysia, preferences have undergone noticeable change over the years, with Central/Eastern destinations enjoying more travellers from this market in recent years, while demand for Turkey and the Balkans is also rising. For Indonesians, the evergreen destinations in Europe are the UK, Italy, Germany, Switzerland, Netherlands and Turkey, while in Thailand, Europe commands the largest share of long-haul travel, with the traditional Western European destinations most popular.
Barriers to travel
Europe is perceived as an expensive holiday destination which appears to be the main barrier to travel to the continent for South-East Asian travellers. Limited air connectivity (direct flights), especially from Malaysia and Indonesia, and the need to apply for a Schengen visa (for citizens of Indonesia and Thailand) are mentioned as some of the key deterrents for travel to Europe from these markets.