'Destination' is top reason for choosing any river cruise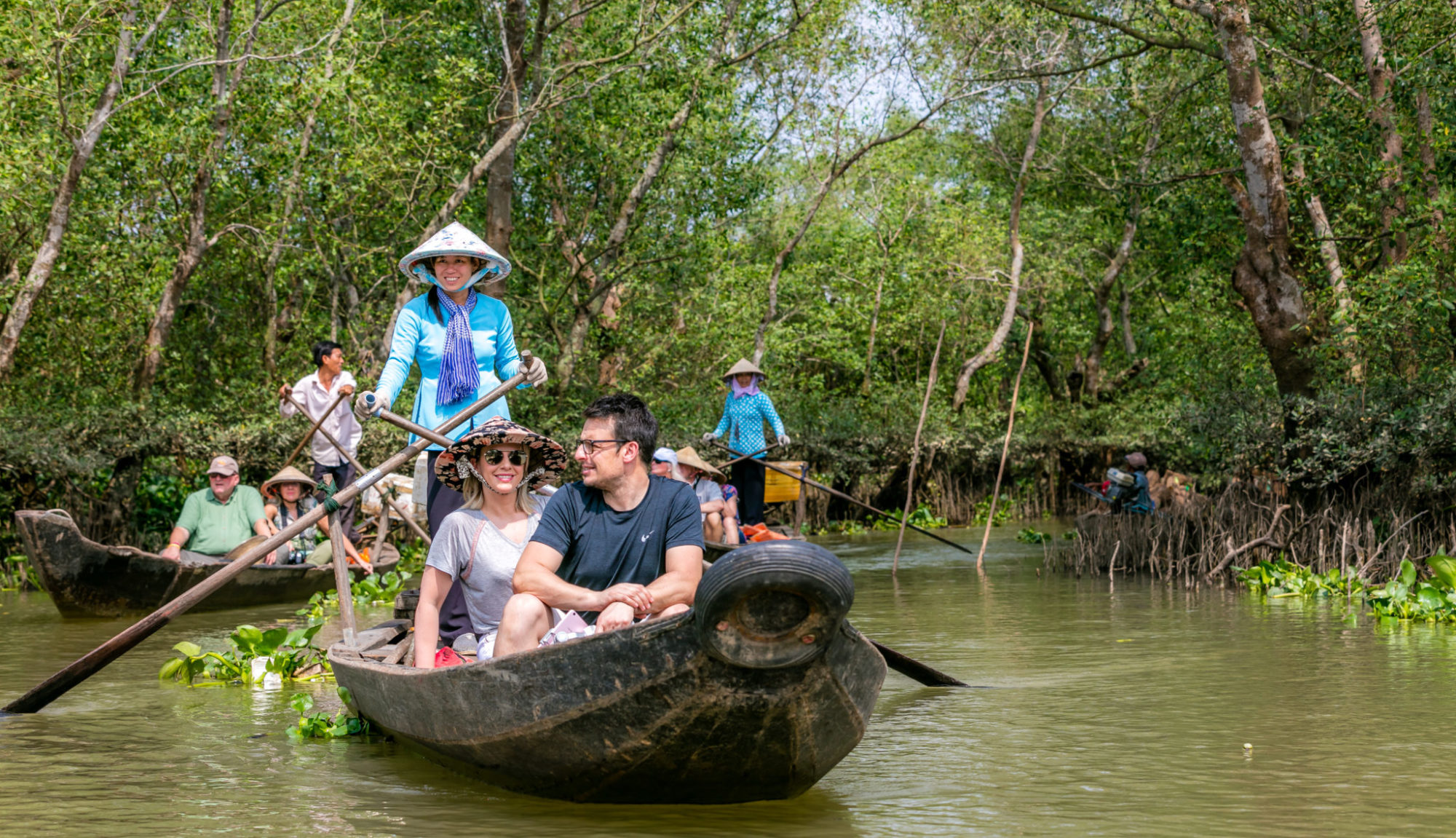 A recent survey conducted by Fred.\ River Cruises has revealed that destination remains the primary reason why travellers choose one river cruise over another. 79% of the respondents stated that where the cruise goes is the number one priority for them, with a massive 93% including this is in their top three considerations.
The result confirms that, despite the investment that goes into building new and exciting ships, the ports themselves are still the biggest draw for anyone looking to explore the world by river.
After destination, the second and third reasons are the overall price and the availability of pre/post stays, which were listed in the top three by 76% and 50% of people respectively. This backs up the data released by Cruise Lines International Association (CLIA) in their State Of The Cruise 2020 Industry Outlook, which highlighted 'cruise and stay' as a big trend for the coming year.
"Active excursions."
Further interesting findings from the river cruise survey include the fact that cruisers enjoy nothing more than exploring ashore when they travel. 60% of respondents highlighted this as their favourite thing to do whilst on a river cruise, showing that operators keen to provide a wide range of excursions and enriching activities are likely to profit most.
"Active excursions have become a big part of the itineraries that cruise operators offer," said Sukie Rapal, head of river cruise at Fred.\ River Cruises. "Our research shows that customers not only value these as a way of diversifying the activities available but also as a way of varying the pace of their holiday."
Here at TD, we put our best efforts to provide the latest and most valuable content to our readers. It is a true labour of love - where we work hundreds of hours each month - to make sure we offer meaningful content. If you value what we do, please consider a donation of any amount.
This would mean the world to us! Thank you and click here to proceed!