Destination Riyadh on SpiceJet now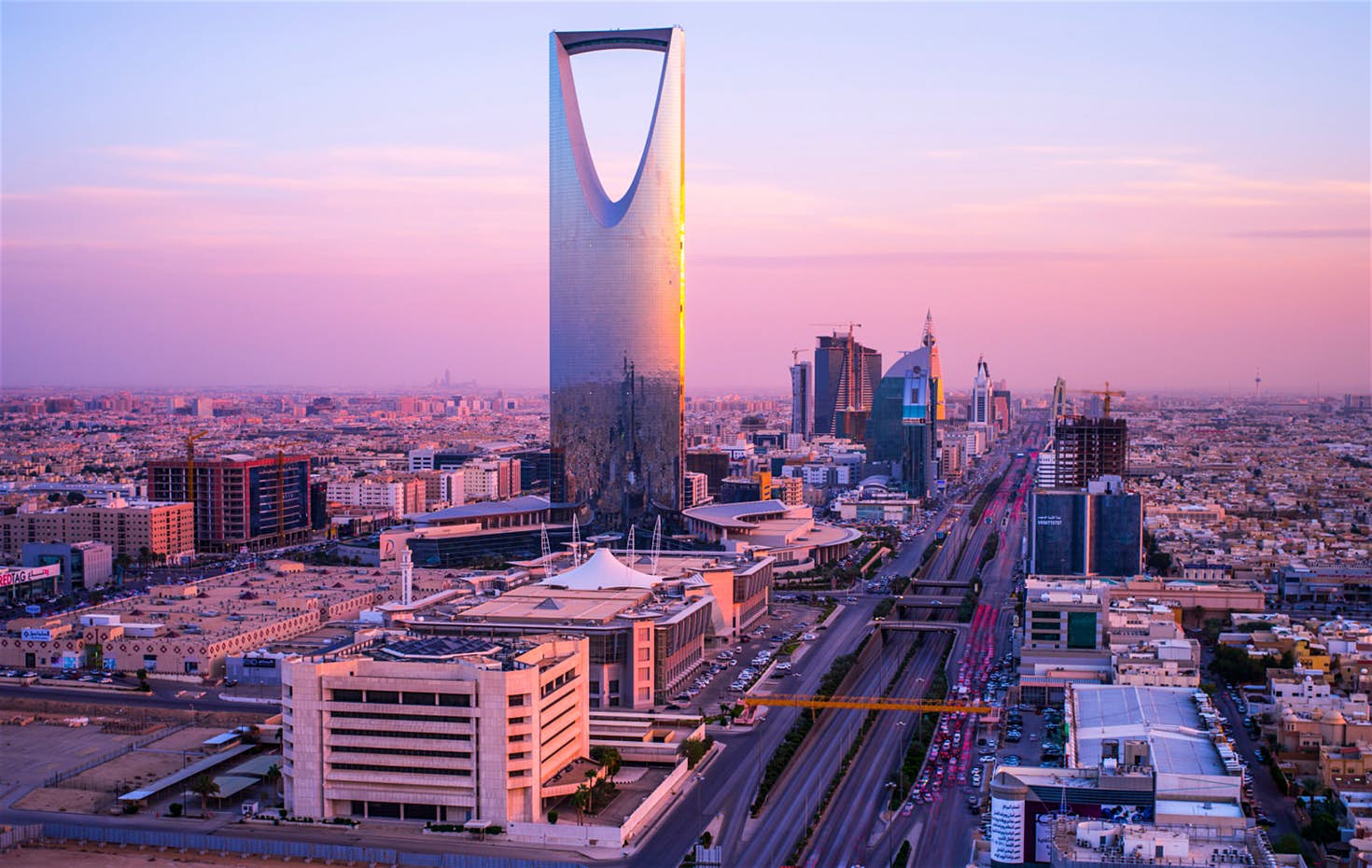 SpiceJet launched eight new non-stop international flights from the country's busiest metros of Mumbai and Delhi. The airline is the first Indian low-cost carrier (LCC) to connect Mumbai with Riyadh and Dhaka and Delhi with Dhaka and Jeddah. Riyadh, the capital city of Saudi Arabia, earmarks SpiceJet's 10th international destination and the fourth station in the Middle Eastern market. The flights to Dhaka and Jeddah are effective from the last week of July while the flight to Riyadh will commence on 15 August 2019.
SpiceJet will service Mumbai-Riyadh-Mumbai, Mumbai-Dhaka-Mumbai, Delhi-Dhaka-Delhi and Delhi-Jeddah-Delhi with daily non-stop flights. The airline will deploy its 168-seater Boeing 737-800 aircraft on all the routes.
Regarding this new development, Ajay Singh, chairman and MD, SpiceJet said, "We have added Riyadh as our tenth international destination and more flights to Jeddah and Dhaka, thus providing our passengers with multiple flight options. SpiceJet is the only Indian budget airline to operate to Saudi Arabia and our new flights to Riyadh and Jeddah should greatly benefit the thousands of pilgrims travelling from India."
Here at TD, we put our best efforts to provide the latest and most valuable content to our readers. It is a true labour of love - where we work hundreds of hours each month - to make sure we offer meaningful content. If you value what we do, please consider a donation of any amount.
This would mean the world to us! Thank you and click here to proceed!