Destination weddings, ecotravel and solo travel to define ATM 2020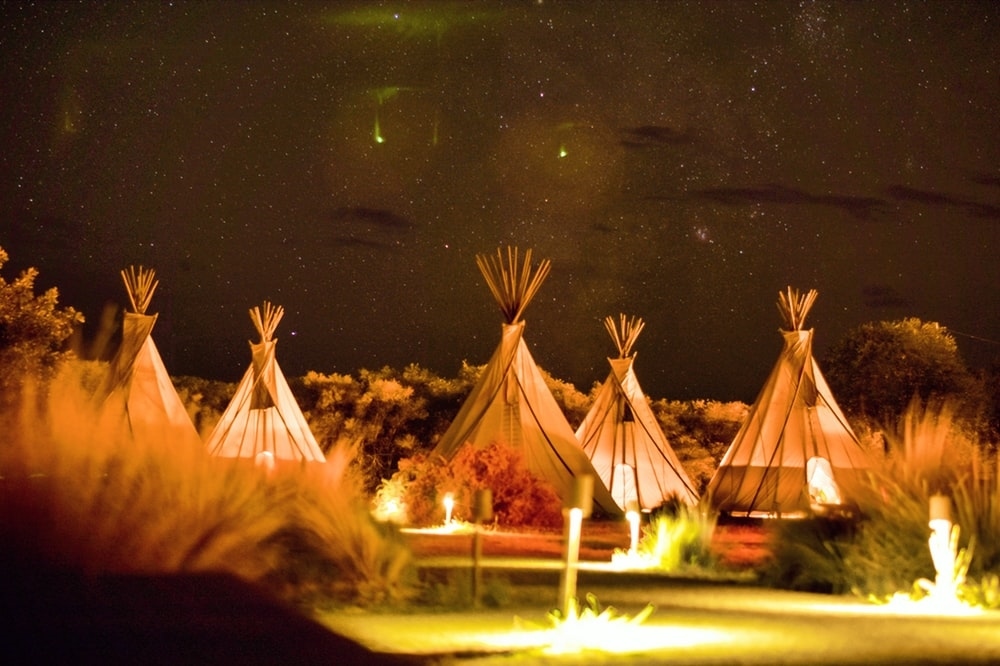 Destination wedding tourism, as well as solo and female, led travel and ecotourism, wellness, adventure and agritourism (EWAA) are defining the hospitality industry landscape, according to data released ahead of Arabian Travel Market 2020 (ATM), which takes place at Dubai World Trade Centre from Sunday 19 – Wednesday 22 April 2020.
The research by Colliers International, ATM's official research partner, revealed that the destination wedding segment is worth more than USD90 billion globally, with 25% of marriages now taking place abroad – equating to approximately 340,000 destination weddings every year.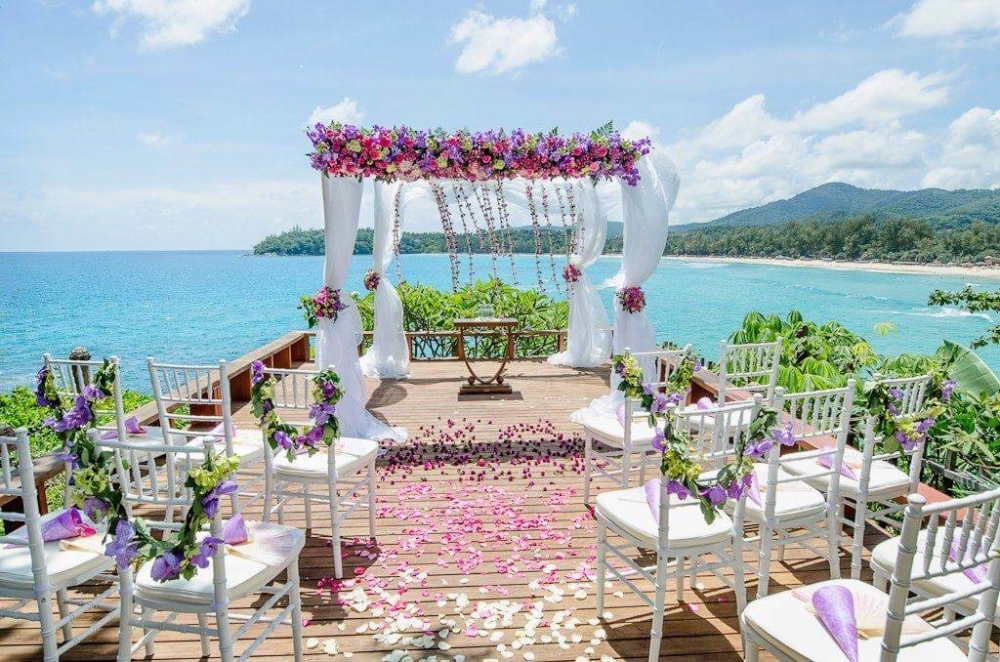 Looking at the Middle East specifically, the regional market is worth over US$4.5 billion, attracting 5% of the global destination weddings market. The UAE is the most favoured location as a result of the emirate's relaxed visa regulations, easy connectivity, year-round sunshine, its variety of pristine beaches and scenic mountain ranges.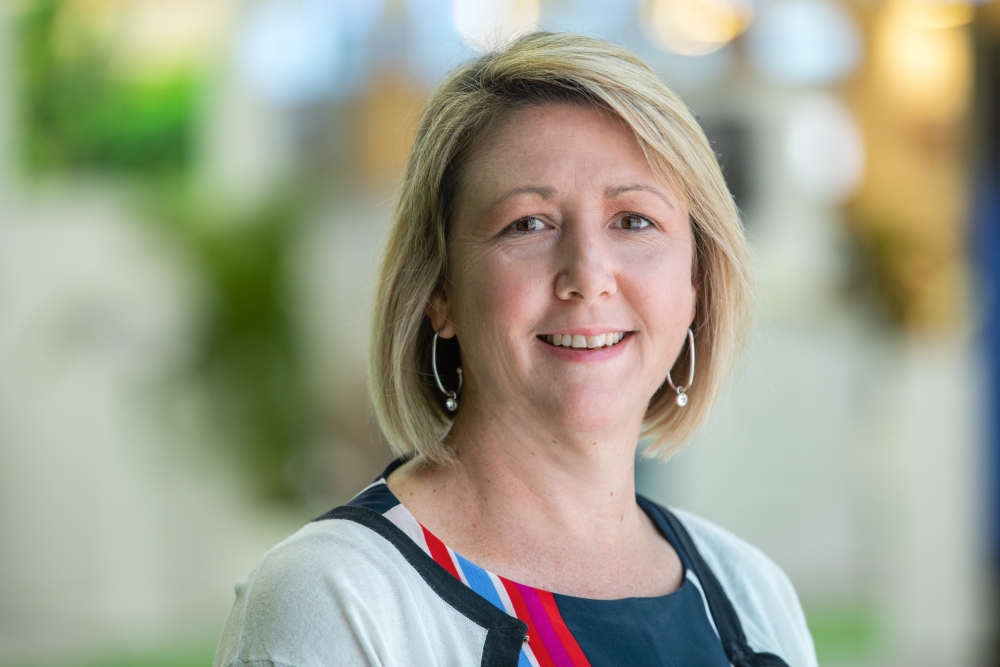 Danielle Curtis (above), exhibition director ME, Arabian Travel Market, said: "Destination wedding tourism is just one of four key trends identified in the Colliers report that will define the Middle East, and indeed, the global travel and tourism market as well as consumer behaviour, as we look ahead to 2020 and beyond.
"Overseas weddings are now playing a key role in the overall growth of the global hospitality industry, as more couples seek a unique as well as a personalised experience abroad. And in addition, these weddings are also positively impacting the local economies," she added.
Ecotourism, Wellness, Adventure and Agritourism (EWAA) is another notable emerging trend, particularly among environmentally conscious consumers. According to the Colliers data, 70% of global travellers are now more likely to book accommodation that is eco-friendly, with 52% prepared to alter their behaviour on holiday to become more sustainable.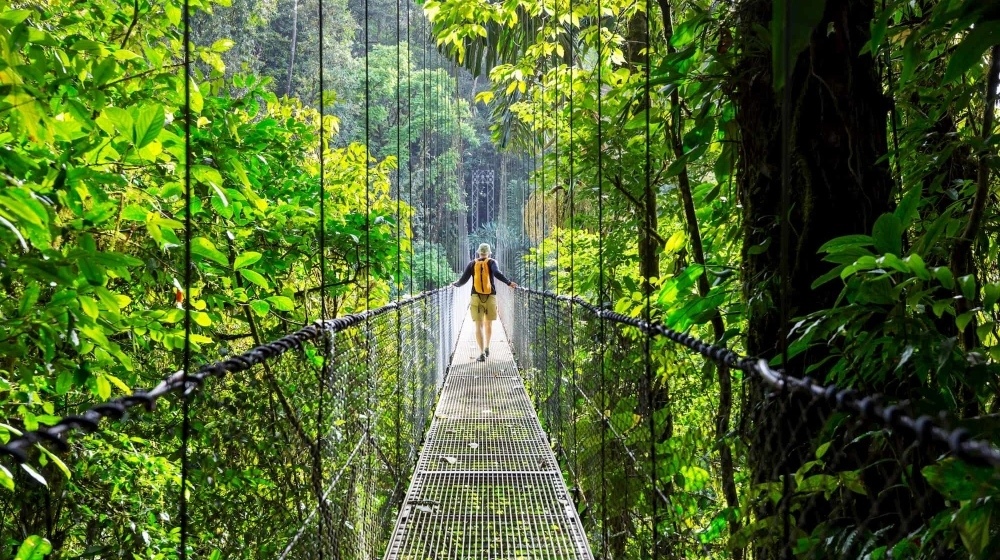 Today's travellers are more attuned to the environmental impact of tourism and are looking for destinations that provide sustainable accommodation and experiences such as glamping, a form of camping that combines the traditional components with more luxurious facilities and amenities.
"Glamping has become increasingly popular in the Middle East over recent years, mainly as a result of the region's varied landscapes, with various glamping sites opening throughout the UAE, Oman and Jordan including Hatta Sedr Lodges, Hatta; Bedouin Oasis Camp, Ras Al Khaimah; Desert Nights Camp, Oman and Wadi Rum Night Luxury Camp, Jordan."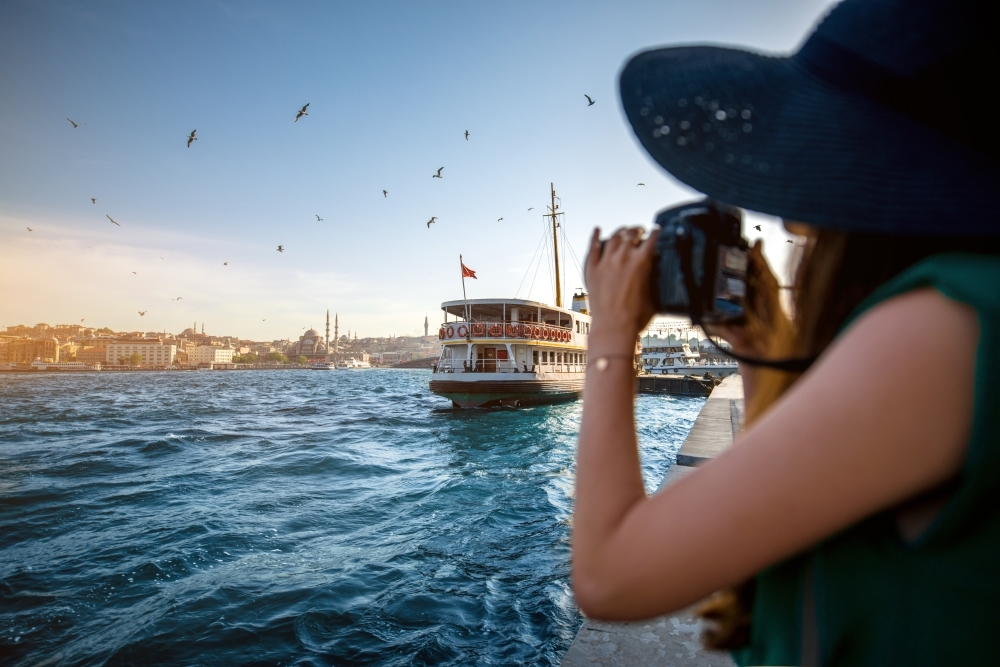 Other major predictions include an increase in the number of solo and female travellers. Global searches for solo travel witnessed an increase of 17.4% in 2018 compared to 2017 as the idea of travelling alone has become more socially acceptable leading to hotel and tour operators removing single supplement fees to accommodate this growing market.
The Colliers data indicates that 58% of millennials are more likely to travel alone compared with 47% of baby boomers, and interestingly, 74% of lone travellers are in fact females with social media, particularly Instagram and Pinterest the main sources for travel inspiration for these unaccompanied trips.
Curtis added: "Women control approximately 40% of global wealth, a factor that has greatly contributed to more woman opting to take solo trips in recent years. Seeking time for themselves, solo female travellers tend to select their location based on adventure, culture, relaxation and gastronomy as well as visiting destinations as part of voluntary programmes or to learn new skills."