There are tons of benefits of living in a city like Delhi as it is a mesmerizing combination of old world charm and modernity. Mughal era masterpieces, heritage sites and scenic places of Delhi make for a heady combination.
While the city is filled with many historical monuments and wonder, it is also a major hub when one wants to plan a holiday or a religious trip. You will not have to travel too far to enjoy a relaxed vacation or a spiritual commune with the Almighty. If you wish to take off on a short trip with loved ones, there are many places not far away from Delhi.
Read ahead for more details and start planning: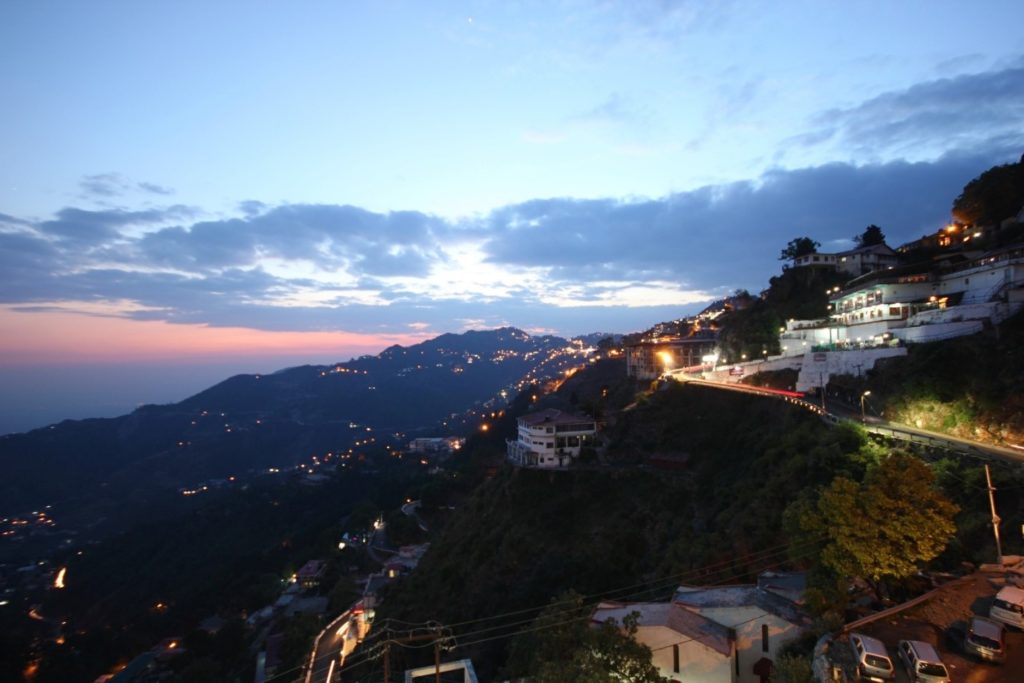 Mussoorie: Set at a distance of 275 kilometres from the capital city of India, Mussoorie is known as the Queen of the Hills and a sought-after destination for honeymooners and families. Set in the beautiful state of Uttarakhand, Mussoorie is known for many attractions like Mall Road, Lal Tibba, Jharipani Falls, and Mussoorie Lake. The mesmerising view of the Himalayas draws people from near and far.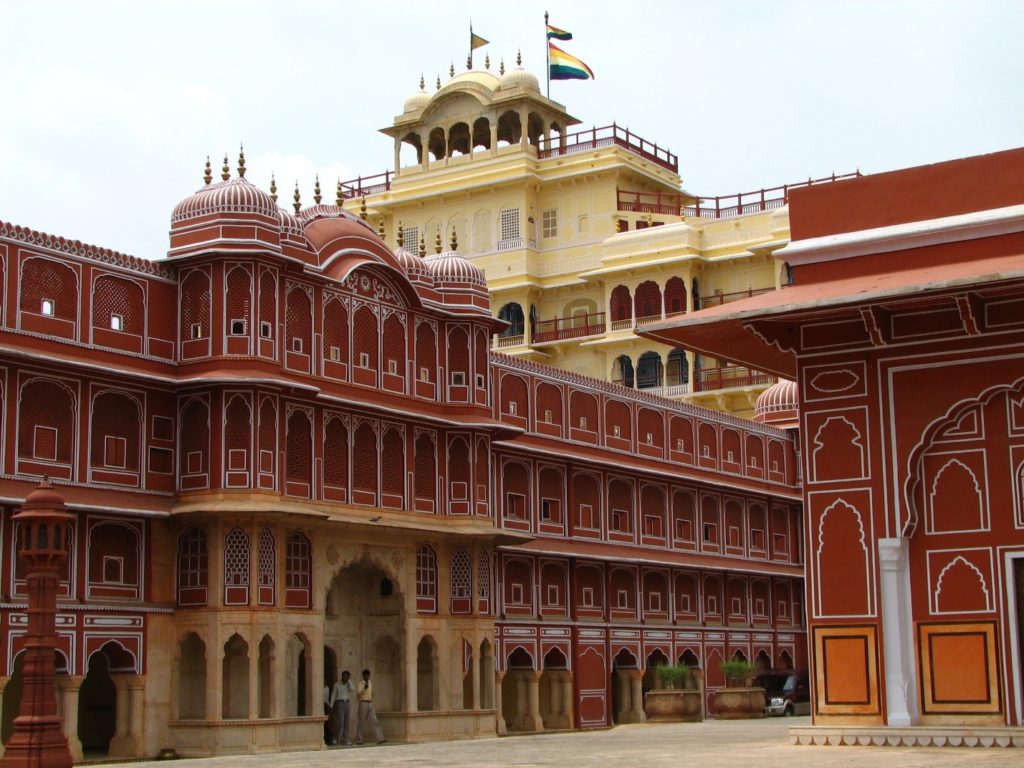 Jaipur: World-famous as Pink City and known for its magnificent forts, Jaipur has been one of the most visited places by Indians and foreigners. The majestic Havelis and the wonderful landscapes are unparalleled. One can drive down to Jaipur as it is only 280 kilometres from Delhi and is a part of the Golden Triangle. Check out the gorgeous Hawa Mahal, Amber Fort, Jaigarh Fort and Nahargarh Fort and immerse yourself in the valiant history of this lovely city.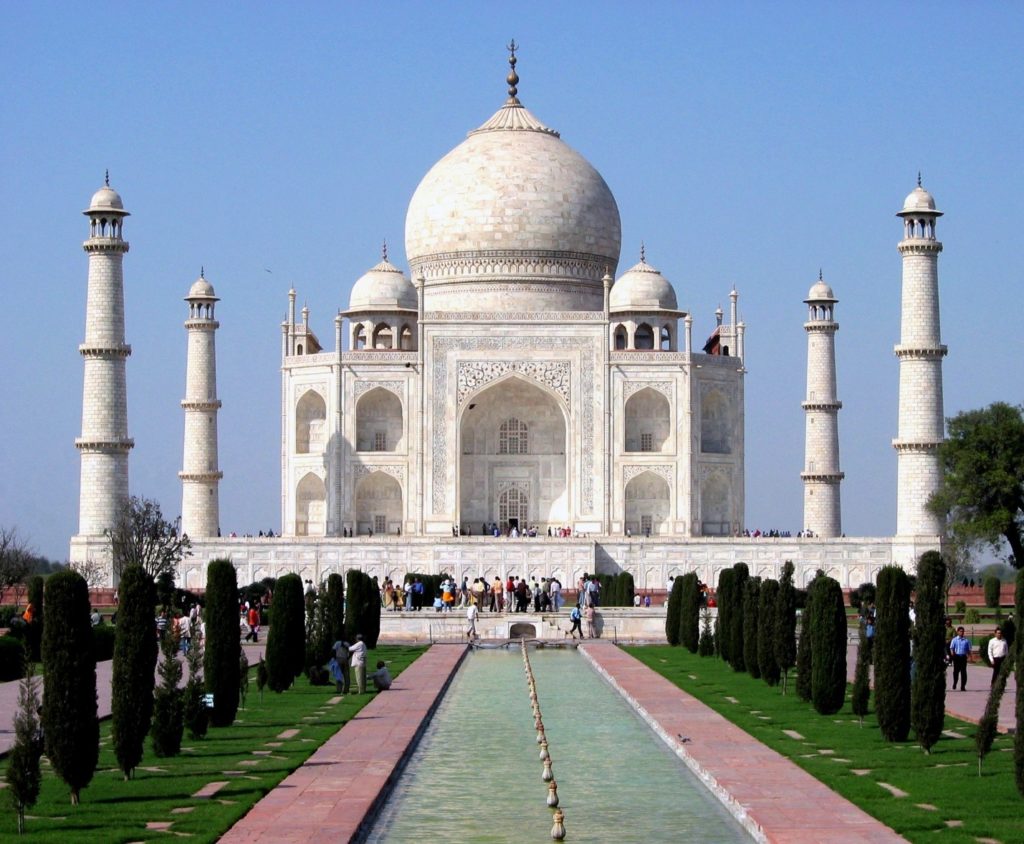 Agra: Think of Agra and one cannot help but visualize the architectural wonder and the monument of love, Taj Mahal. This centuries-old city is 230 kilometres from Delhi and can be accessed through an efficient Delhi to Agra cab service. Built in 1653, the Taj Mahal draws thousands of tourists to its white marble structural magnificence. Do not forget to consume "Pethas" which is a sweetmeat that originated in the kitchen's Emperor Shah Jahan.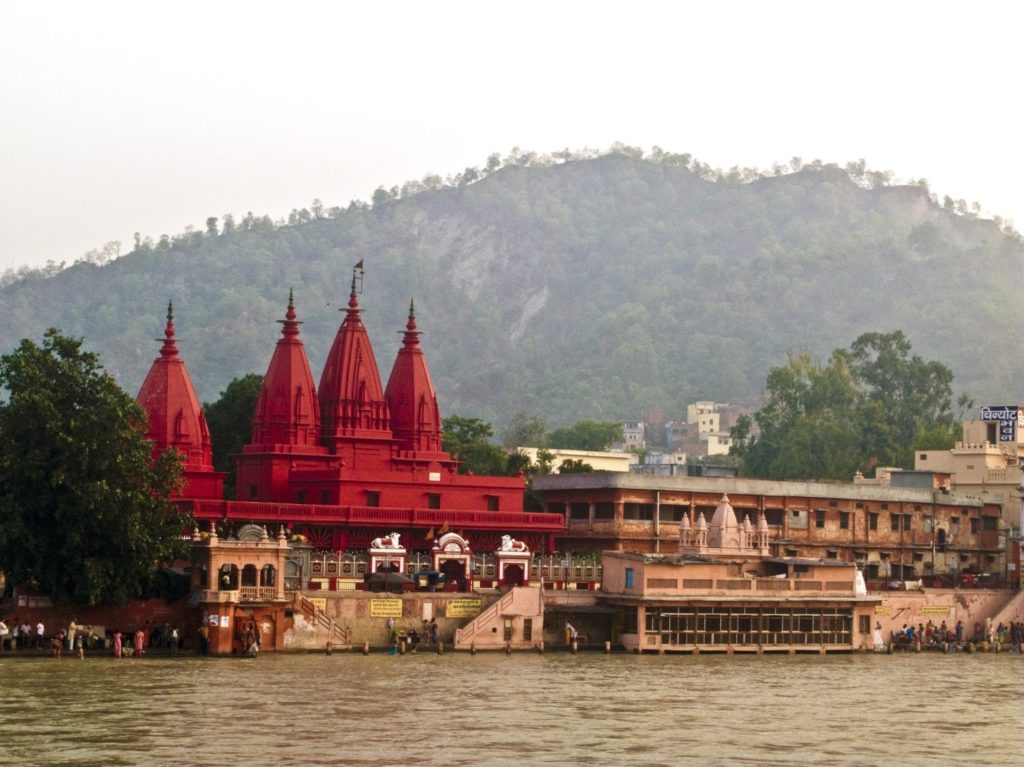 Haridwar: When literally translated, Hari-dwar means the gate to the Almighty and the city is certainly the holiest city in our country. What is considered India's holiest river, Ganga originates from the nearby Himalayas and passes through the city, doubling its importance for religious travellers. If you plan to commune with the Lord, check out Delhi to Haridwar taxi service that will traverse 250 kilometres from Delhi with ease. Do not miss the Sandhya Aarti around sunset when counting diyas as offered to the river at Hari-Ki-Pairi Ghat.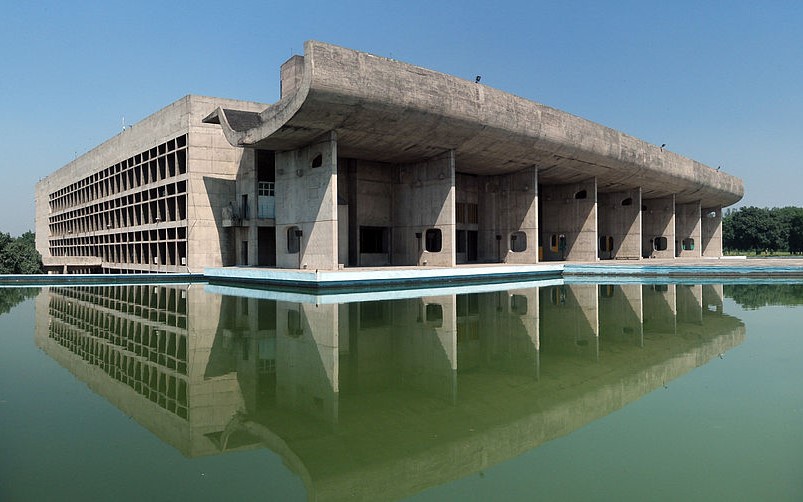 Chandigarh: The capital city of Punjab and Haryana, Chandigarh, is a well-planned city and has grown amazingly in the past few decades. It is one of the cleanest cities in India and is set at a distance of 244 kilometres from Delhi. The NH44 is a convenient route to take if you have booked cabs from Delhi to Chandigarh for your trip here. The Rock Garden is its most popular tourist attraction while Sukhna Lake, Zakir Hussain Rose garden and Chattbir Zoo cannot be missed for anything.
Need any more incentive to leave the comfort of your home in Delhi and explore these wonderful destinations? Get packing right now and enjoy your holiday.