Deutsche Hospitality upgrades the hotel sector with Alexa Voice Service Skills Kit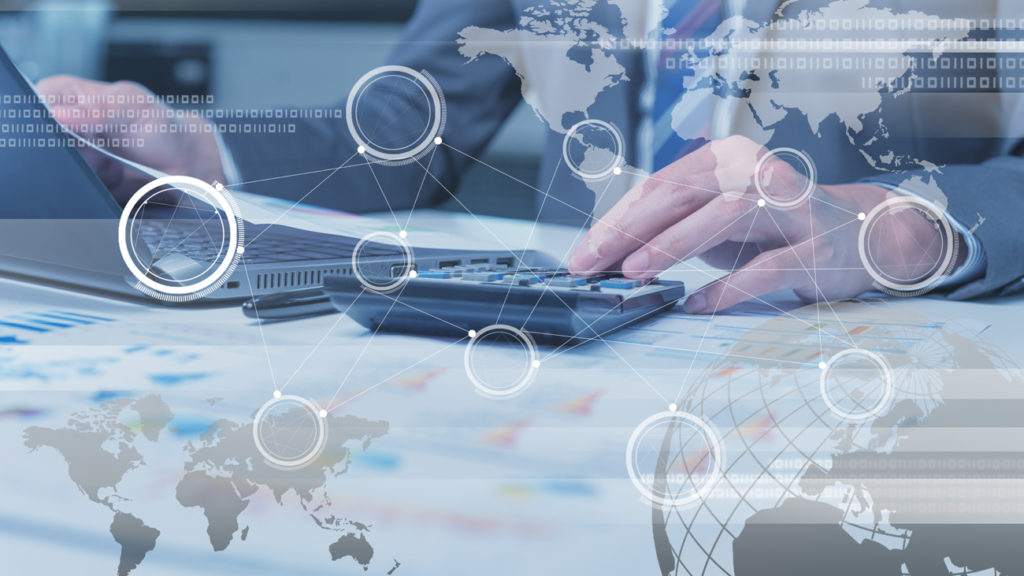 Proving to be a digitisation trailblazer in the hotel sector, Deutsche Hospitality is currently developing several solutions to provide customers with state-of-the-art communication and reservation services, a new web check-in function, and more online payment options.
Now, Deutsche Hospitality has become the first German hotel chain to present the Alexa Voice Service Skills Kit – an internet-based language assistant delivered via Amazon Echo (shown below) which supports guests in the selection of their next travel destination.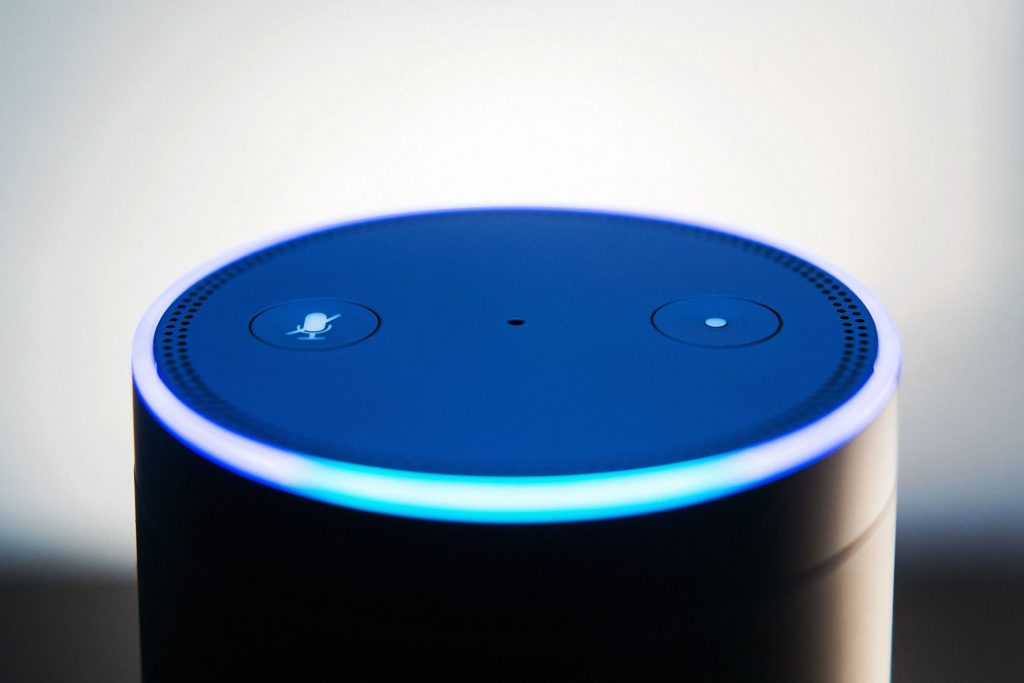 The technology asks guests targeted questions about their preferences and provides individual hotel recommendations. Alexa is able to suggest locations for upcoming spa weekends, city trips or beach holidays. If the user wishes, relevant links to the booking sites of the respective hotels can be sent out by e-mail. The Alexa Skills Kit (ASK) is a collection of self-service tools that allows users to create engaging skills and reach customers through tens of millions of Alexa-enabled devices, built by Amazon.
"Hotel reservations in an intuitive and playful way"
Dr Jan Sammeck, director of e-commerce at Deutsche Hospitality explained: "Mobile end devices are assuming an increasing number of purposes in our everyday lives. We have taken the opportunity to map hotel reservations in an intuitive and playful way."
Digital check-ins
Deutsche Hospitality is also continuing to digitalise the check-in process. Guests who wish to avoid possible waiting times at reception will soon be able to access a new web-based check-in function via the relevant website.
This service has already been incorporated into the apps for the IntercityHotel and Jaz Hotel brands. The app can also be used to open room doors and settle bills.
In order to go one step further in future and offer all guests the possibility of checking in online without needing to download a dedicated app, plans are in place to make a stand-alone web check-in service available by the second half of the year.
"Our chat function enables mobile users to book their hotel stays quickly, automatically and interactively," added Dr Sammeck.
More payment options
With the growing significance of international hotel visitors and given the rise in cashless online transactions, Deutsche Hospitality is increasing the diversity of its payment options.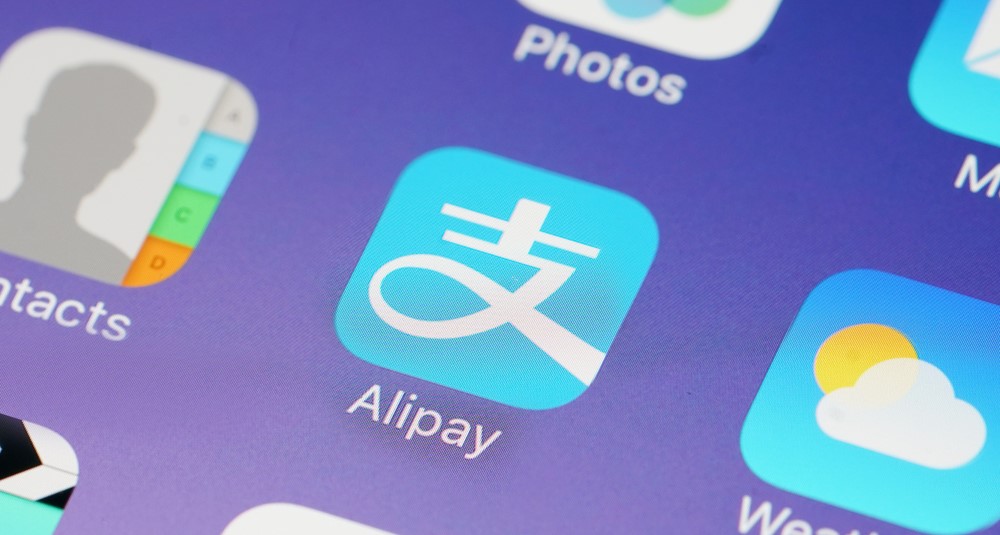 Payments via Alipay will be accepted in future for reservations made via the company's websites. Alipay is an online payment system offered by the Alibaba Group in China – boasting more than 520 million users, it is one of the largest platforms of its type in the world and is particularly popular amongst Chinese guests.