Deutsche Hospitality lays foundation stones for schools in developing countries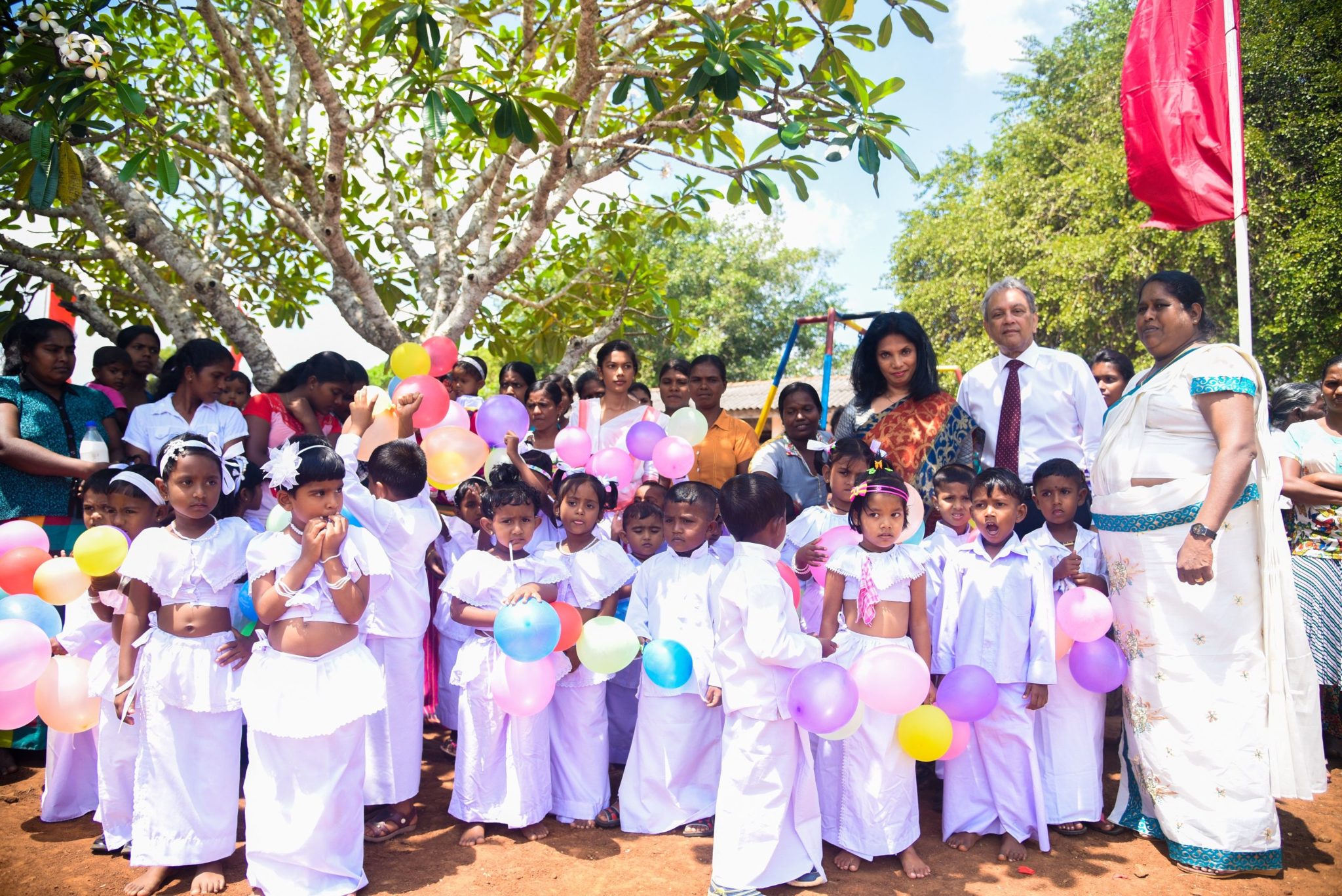 German hotel company Deutsche Hospitality, has teamed up with the Fly & Help foundation to help build schools in Sri Lanka and Uganda.
With a mission to provide children with access to education, the group contributed €60,000 from the monies raised within the scope of its Deutsche Hospitality 1×1 donation programme. The funds are used to construct two schools in Sri Lanka and Uganda – both schools have now celebrated the formal laying of their foundation stones.
"I'm so grateful to Deutsche Hospitality for supporting my Fly & Help foundation for so many years, making it possible for children in developing countries to have a future," said Reiner Meutsch, CEO of Fly & Help.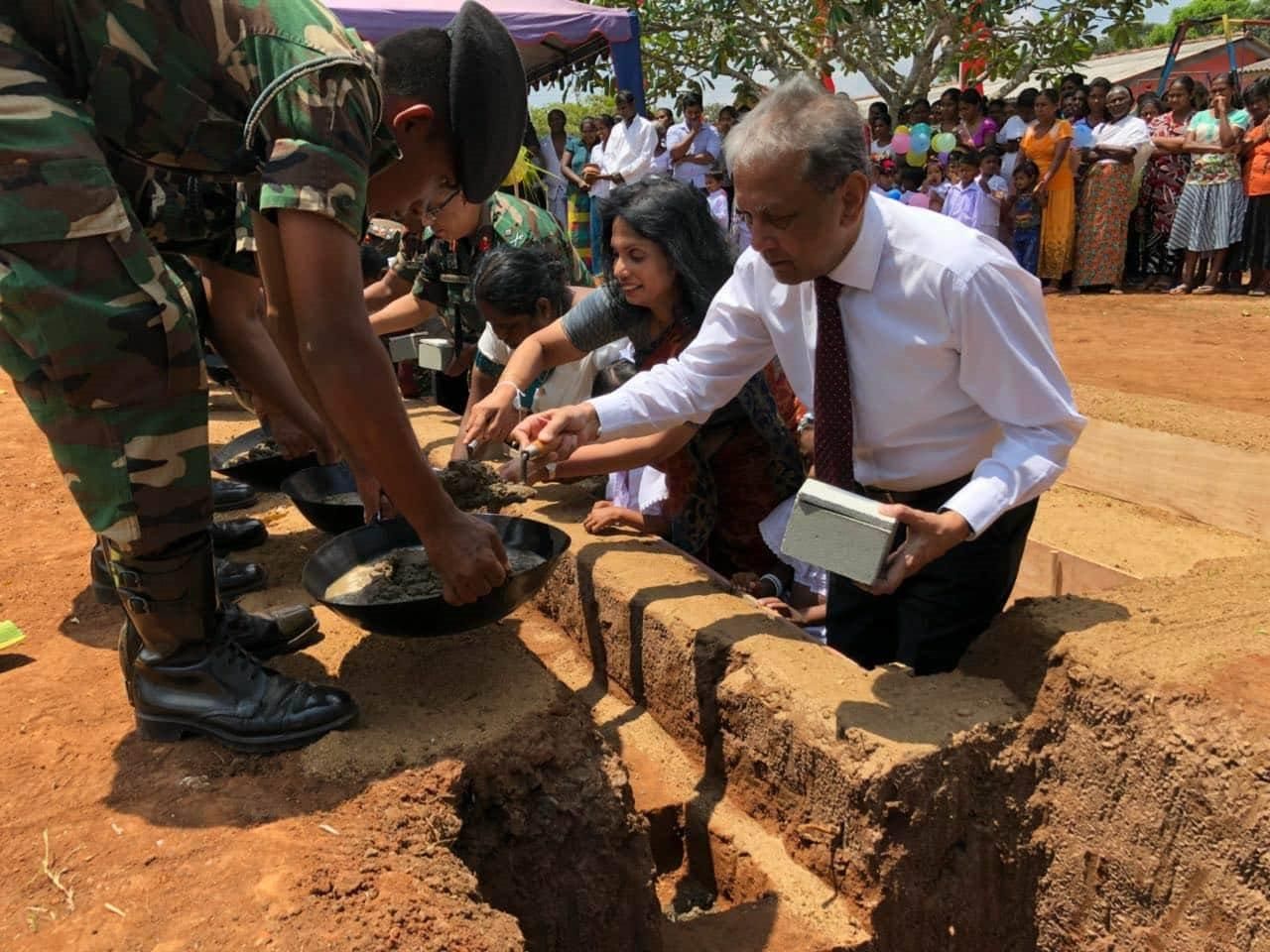 Sri Lanka
In Sri Lanka, a pre-school project is taking place in the village of Rambewa. The school will be able to accommodate up to 50 children aged between three and five and give an education boost to the community.
Locals are very particular when it comes to the laying of the foundation stones. Superstition says that the ceremony must take in a specific time in order to successfully bestow good luck on the site, the project, and the people living in the area.
The precise moment is determined by consulting horoscopes and the village temple is subsequently informed of the decision and while participants are laying the foundation stones, Buddhist monks sing religious verses called Gatha.
Uganda
In Uganda, a pre- and primary school is being expanded to meet the growing demand in Kaitsiya. The plans include the construction of new classrooms, renovation and the rearrangement of previous classrooms to be transformed into sleeping quarters. The hostels will be for children who come from long distances, so they can have a place to sleep in and never miss lessons.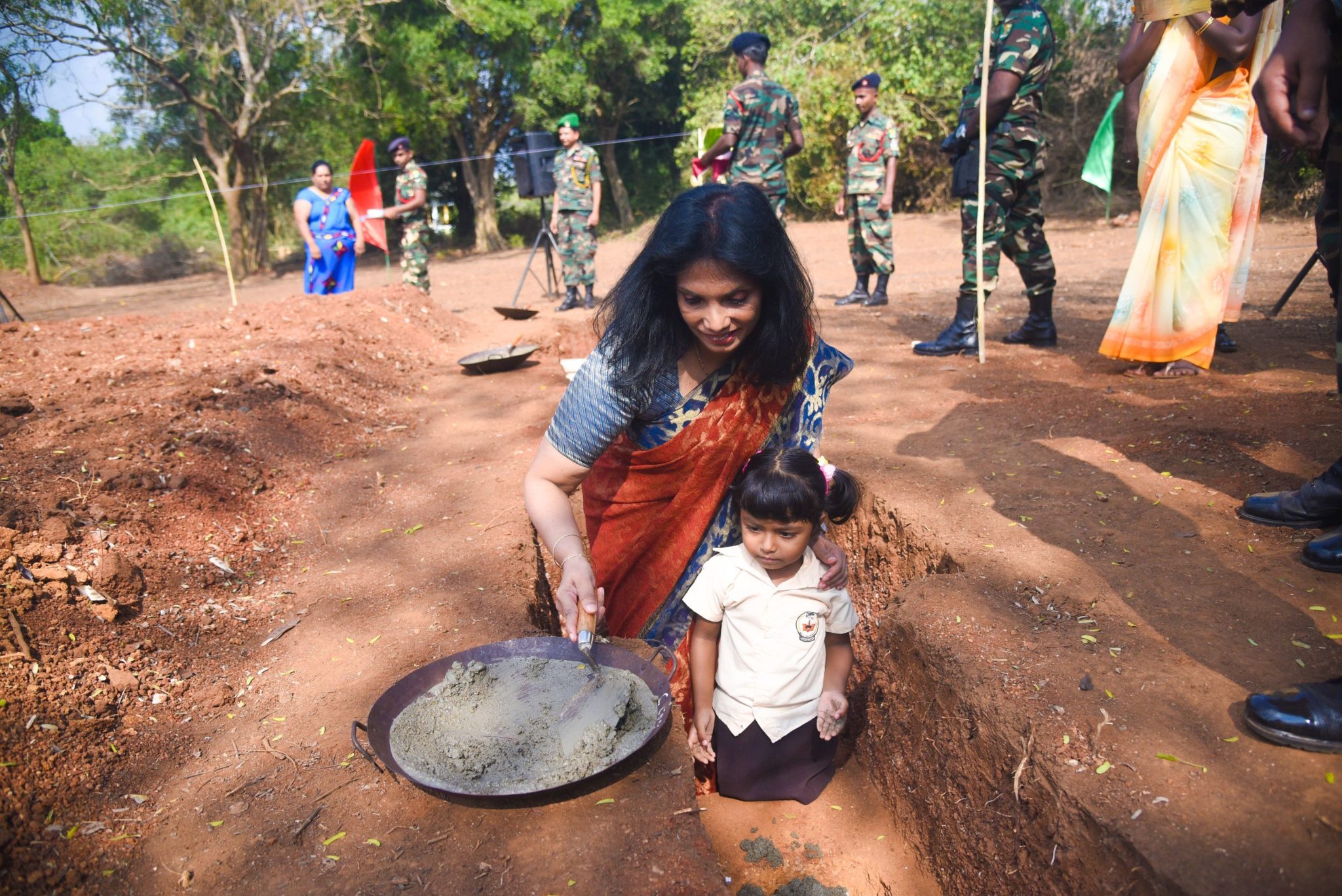 Social responsibility
Over the coming years, Deutsche Hospitality will continue its efforts to create funds for Fly & Help through 1×1. The idea behind the programme is to create a charitable pot, to which €1 is added for every online booking made via Deutsche Hospitality's own websites.
Fly & Help donation boxes have also been placed in the foyers of all IntercityHotels. The money collected has already helped to finance new classrooms and a rainwater cistern for a school in Rwanda attended by 759 pupils.