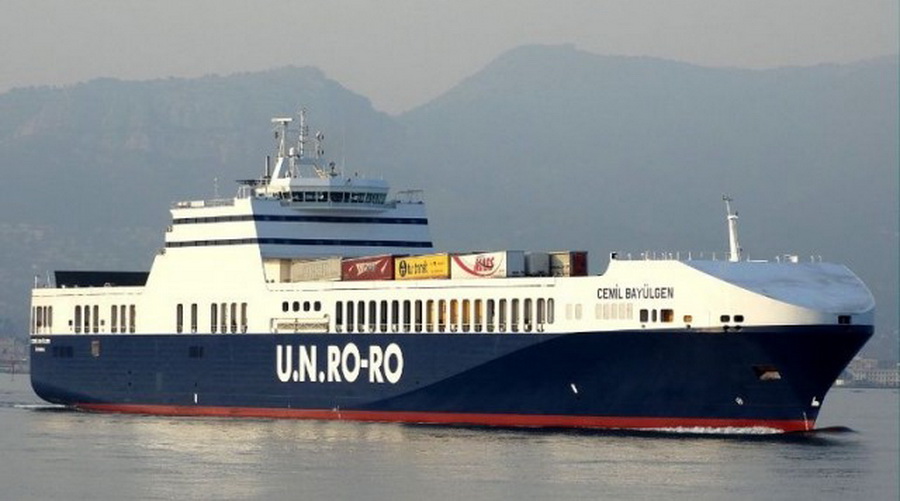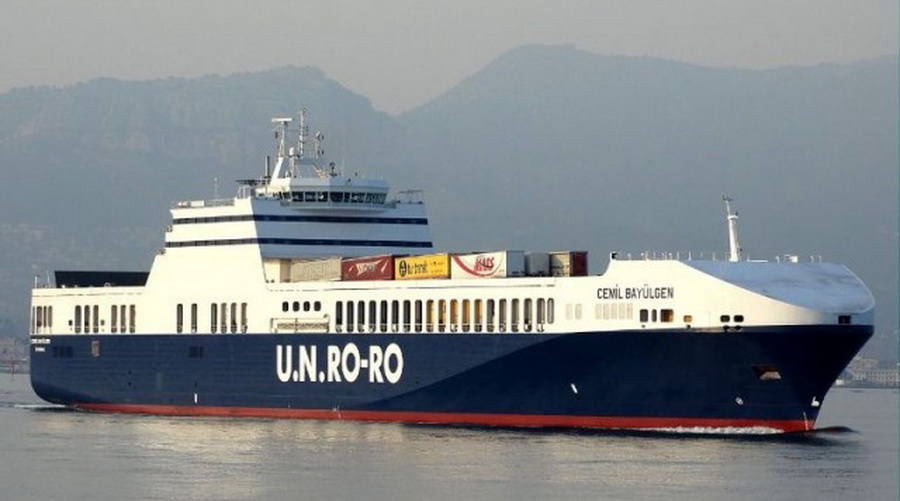 Coming in the wake of the news of DFDS' record-breaking new ship, the Danish ferry company has announced it has acquired the Turkish shipping company U.N. Ro-Ro.
U.N. Ro-Ro, Turkey's biggest shipping line, currently runs five services transferring freight from Turkey to Trieste in Italy and Toulon in France — as well as operating 12 freight ferries and its own port terminals in Istanbul and Trieste. These services, plus U.N. Ro-Ro's annual revenue of  EUR 240 million and more than 500 employees, will make a welcome addition to DFDS' operations, and will give it the chance to take advantage of increasing imports and exports between Europe and Turkey.
In the UK, the company operates passenger ferry services on routes from Dover to Calais, Dover to Dunkirk, Newcastle to Amsterdam and Newhaven to Dieppe.
"I am very pleased to announce that on 7 June 2018, the deal was completed and U.N. Ro-Ro and its strong Mediterranean shipping network became a part of DFDS," said Niels Smedegaard, CEO & president of DFDS.
"Trade between the EU and Turkey has been booming for a long time and the future prospects are very encouraging for seaborne transportation, which bypasses border controls and road congestion in several countries" continued Smedegaard. "Together, we will be able to offer our customers a unique service, with U.N. Ro-Ro being strong in the Turkish and Mediterranean markets, and DFDS having a very efficient network in Northern Europe."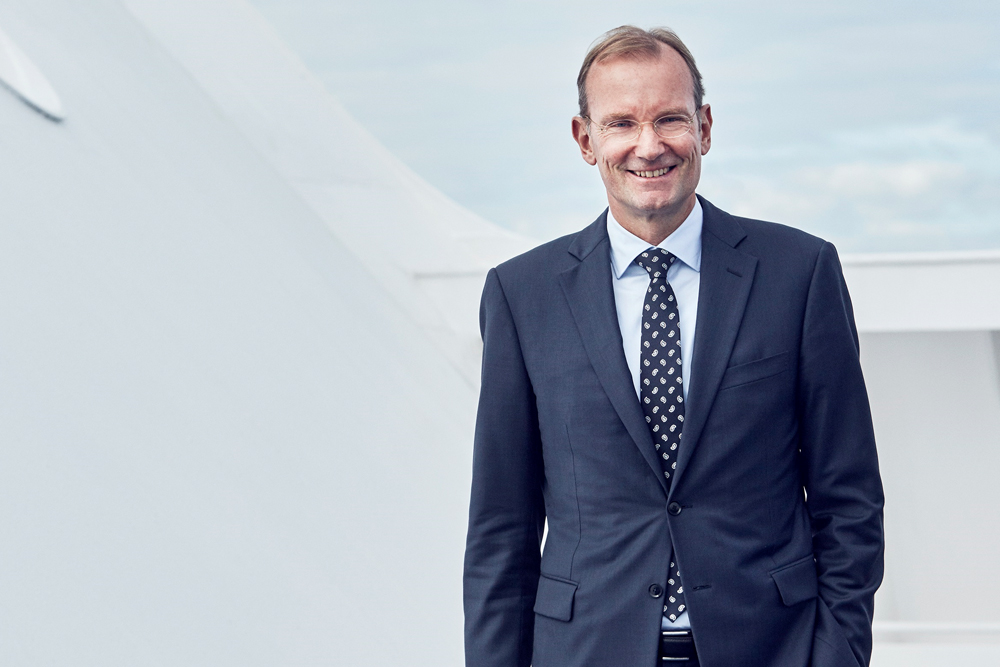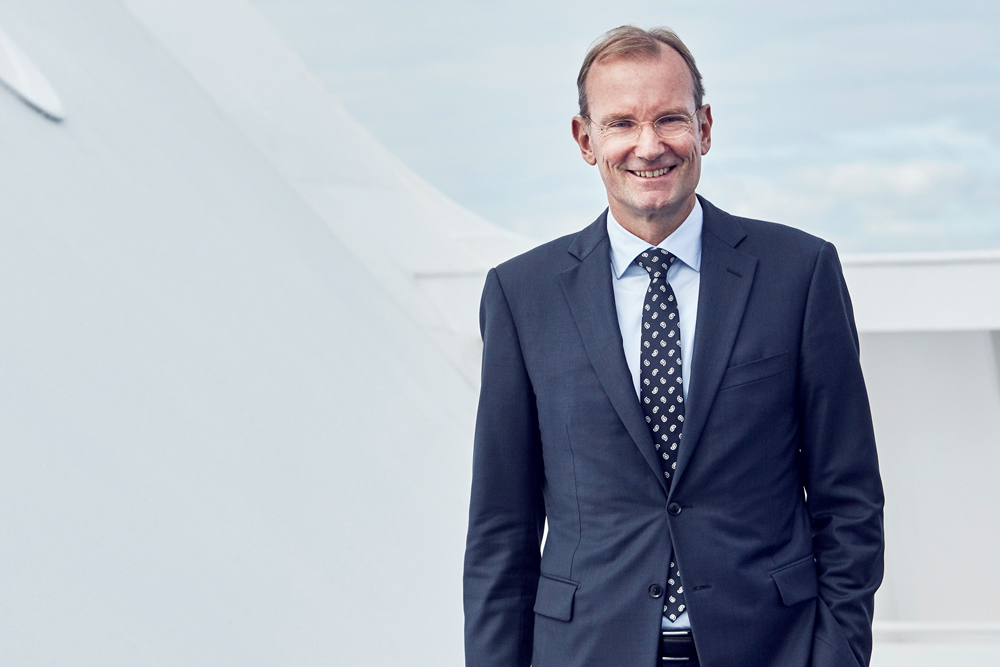 Further to the purchase, DFDS have put significant investment in the development of its fleet. In addition two new ro-pax ships lined up for DFDS's Baltics services – featuring 4,100 metres of cargo lanes and a 600 person max capacity. The company has also signed up for four new ro-ro models from the Jinling Shipyard in China. The ships will be the largest in DFDS's history with space for 450 trailers and will be deployed from 2019 in their ro-ro freight markets.
This will enable us to… contribute even more to customer growth in the future
Smedegaard concluded: "With these investments, DFDS will be increasing its capacity and expanding its network to be in a strong position to take advantage of the economic growth we expect in Turkey, in the EU, and even in the UK after Brexit. This will enable us to be more efficient and contribute even more to customer growth in the future, for the benefit of trade and jobs,"
"I am really looking forward to getting this fantastic ship to boost the business on the Channel" added Kasper Moos, VP and head of DFDS' Eastern and Western Channel services. "This new ship gives us excellent opportunities to develop our business and will enable us to continue servicing our customers on a modern fleet in the future."