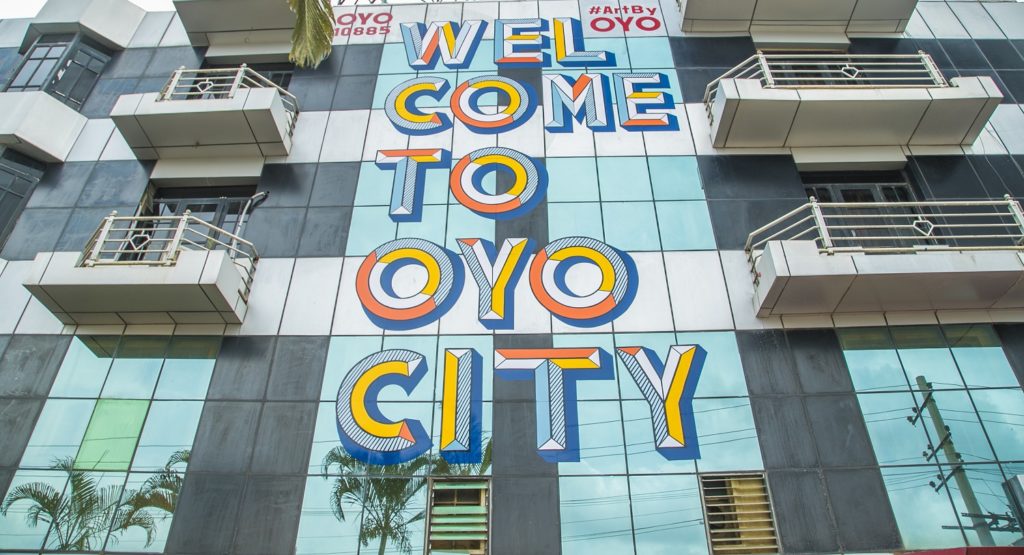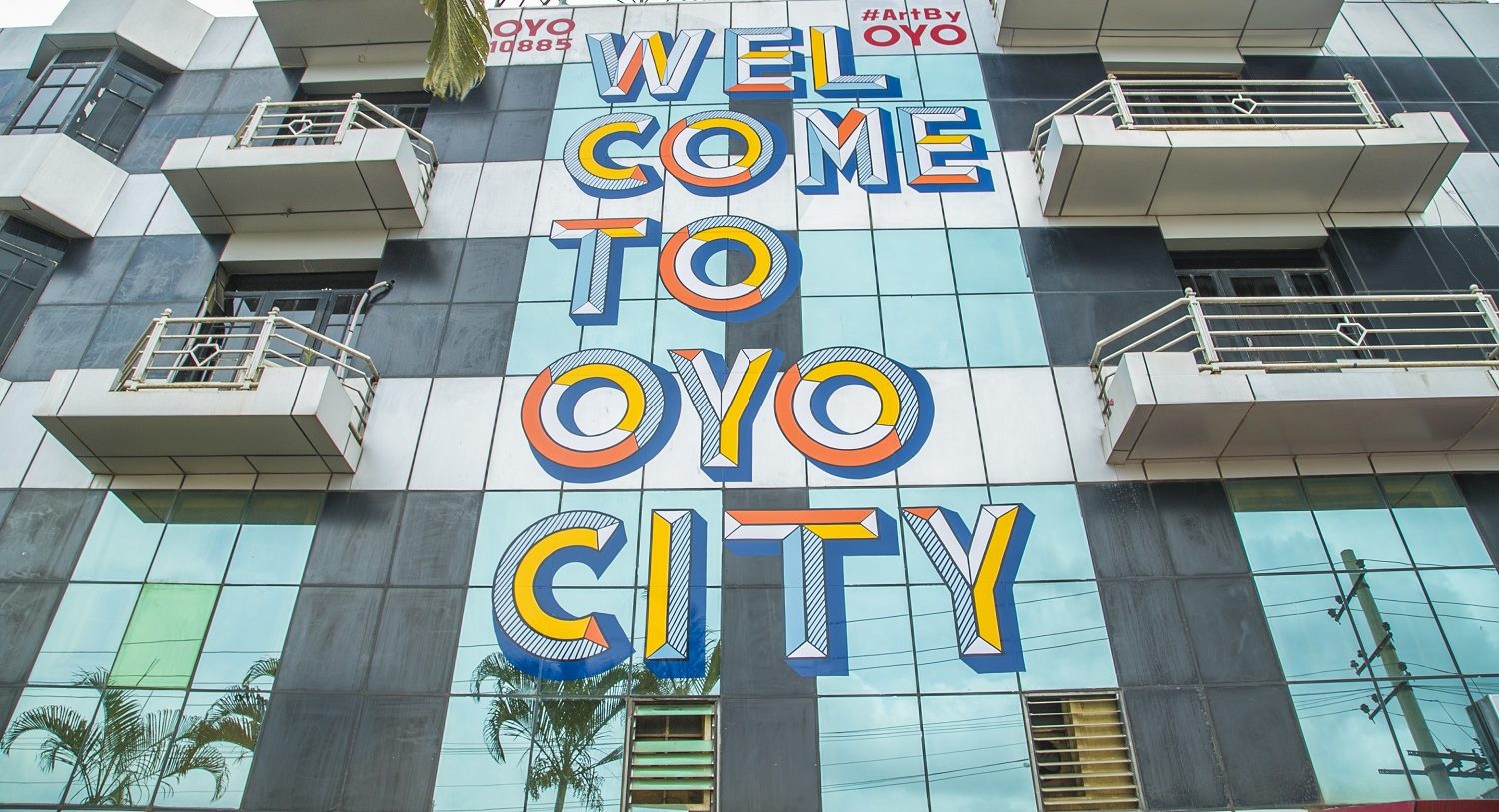 Chinese ride-hailing giant Didi Chuxing has invested USD 100 million in Indian unicorn Oyo Hotels & Homes. This brings Oyo's total financing close to USD 1 billion.
SoftBank Vision Fund and Grab Holdings have pumped USD 800m and USD 100m to the company, respectively.
People familiar with the deal said that Didi's investment is likely to be used for Oyo's expansion in China and strengthening its operations in India. Oyo is present across India, the UK, Southeast Asia and China. There have been reports that Oyo is working its magic in the US.
Reports claimed that Oyo has allocated USD 600m towards its China operations and the rest will be directed towards hiring more personnel as well as in operations in other overseas markets.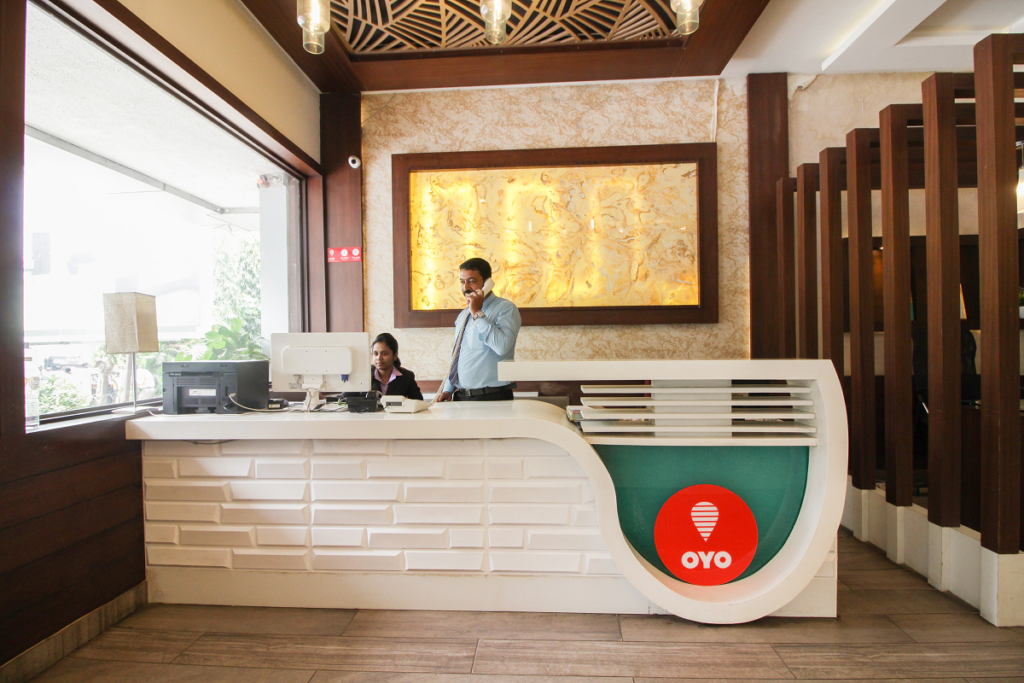 According to data released by Oyo last month, Oyo Jiudian is present in 280 cities across China, operating more than 5,000 hotels and 260,000 rooms. It runs a mix of franchised and leased properties there.
Earlier this month, Oyo reported over a three-fold rise in revenue for its India operations during the 2018 financial year. The company claims that its rising revenue is due to a combination of increase in transactional and franchise fees it earns from merchants. Oyo is currently valued at about USD 5bn.