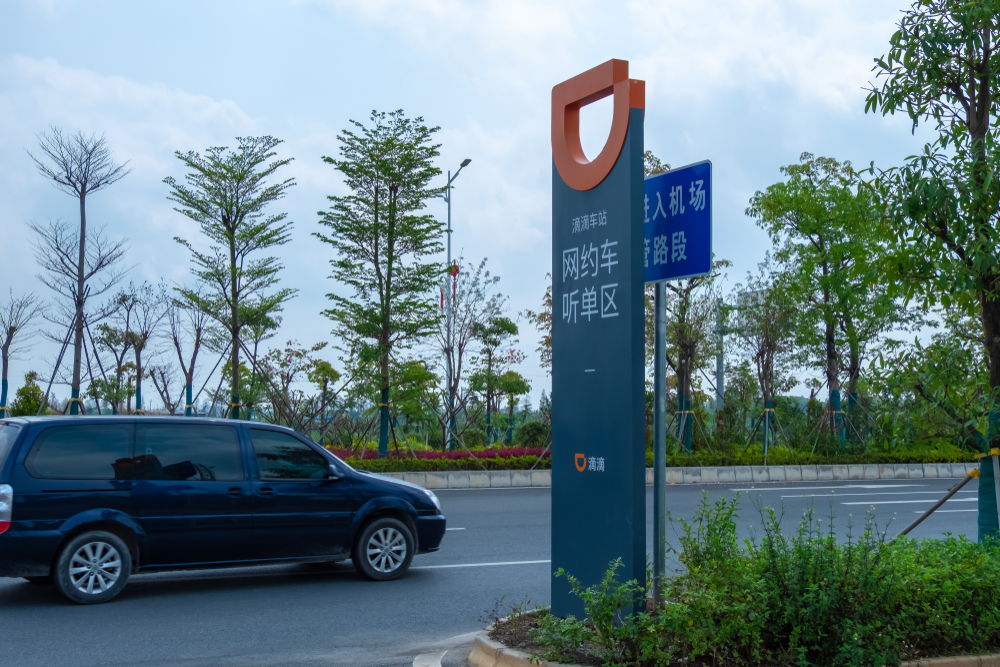 China-based ride-hailing giant Didi Chuxing plans to roll out self-driving vehicles in a district of Shanghai city. The company also aims to expand the scheme outside of China by 2021.
The service will allow passengers to have the option to be picked up by a self-driving car. The cars will still be staffed with a human driver, he said, adding that more than 30 different types of car models will be offered in the pilot service, all equipped with so-called Level-4 autonomous driving capabilities.
Didi Chuxing's chief technology officer Zhang Bo has announced that the firm won permits from the Shanghai government to test its self-driving fleet. Didi hopes to set up the service in three major cities of Beijing, Shanghai and Shenzhen by 2020.
The company is also in talks with Toyota Motor Corp, with which it set up a joint venture last month focused on mobility services, on self-driving technology, he said.
He added that he believed transportation technology providers will form a set of "alliances" that provide a combination of a ridesharing network and an ability to make cars.
"There will be no more than 3 alliances that can provide a real product. Self-driving vehicles will be one of the most important areas in artificial intelligence over the next ten years," he said.
Several companies have been rushing to roll out self-driving cars for years, however, they have stumbled major problems such as the AI's response in an urban setting. Uber is also working on unmanned cars, but it is currently in the testing stage. The company just announced a third-generation version of its self-driving car, developed in partnership with Volvo. The new XC90 SUV will be built to fit Uber's self-driving technology at the factory level, instead of needing to be retrofitted like previous versions of the car. Uber will start testing the new car on public roads in 2020.