Digital experience is deal breaker for millennial travellers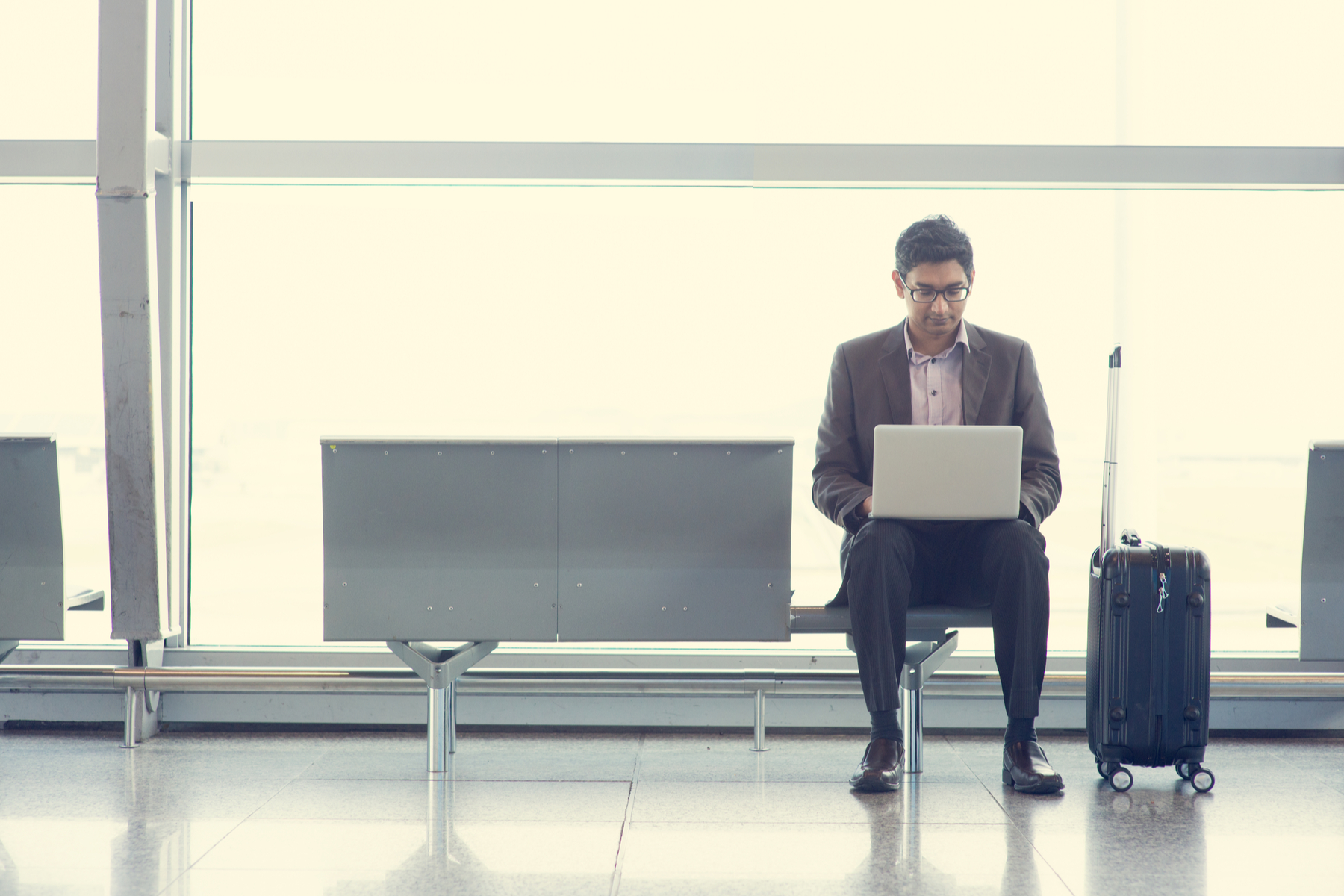 The recent Global Digital Traveller Research 2019 by Travelport highlighted that millennials in India seek a premium digital experience across all aspects of travel. Another key finding was that travellers in India want and expect travel providers to help them personalise their experience seamlessly.
The research surveyed 23,000 people from 20 countries; including 2000 from India of which 1,526 were millennials (in the age group of 20-39 years). It revealed that Indian millennial travellers were one of the world's most likely (84%, above the global average of 71%) to consider it important that an airline offers a good digital experience – for instance, offering online check-in and gate information.
Similarly, Indian millennials were the world's most likely to consider the digital experience when booking hotels (e.g. having a room key on their smartphones) – 82% in India considered it important, well above the global average of 58%.
Sandeep Dwivedi, chief operating officer (COO) of InterGlobe Technology Quotient said: "The findings of the research clearly establishes that Indian millennials have a strong penchant for a superior digital experience while planning their travel. The travel ecosystem in India is headed towards a digital-first future and we, working with Travelport, are committed to innovate and develop solutions that can help the industry cater to the expectations of the modern traveller."
Here at TD, we put our best efforts to provide the latest and most valuable content to our readers. It is a true labour of love - where we work hundreds of hours each month - to make sure we offer meaningful content. If you value what we do, please consider a donation of any amount.
This would mean the world to us! Thank you and click here to proceed!