Digital, green and social skills need of the hour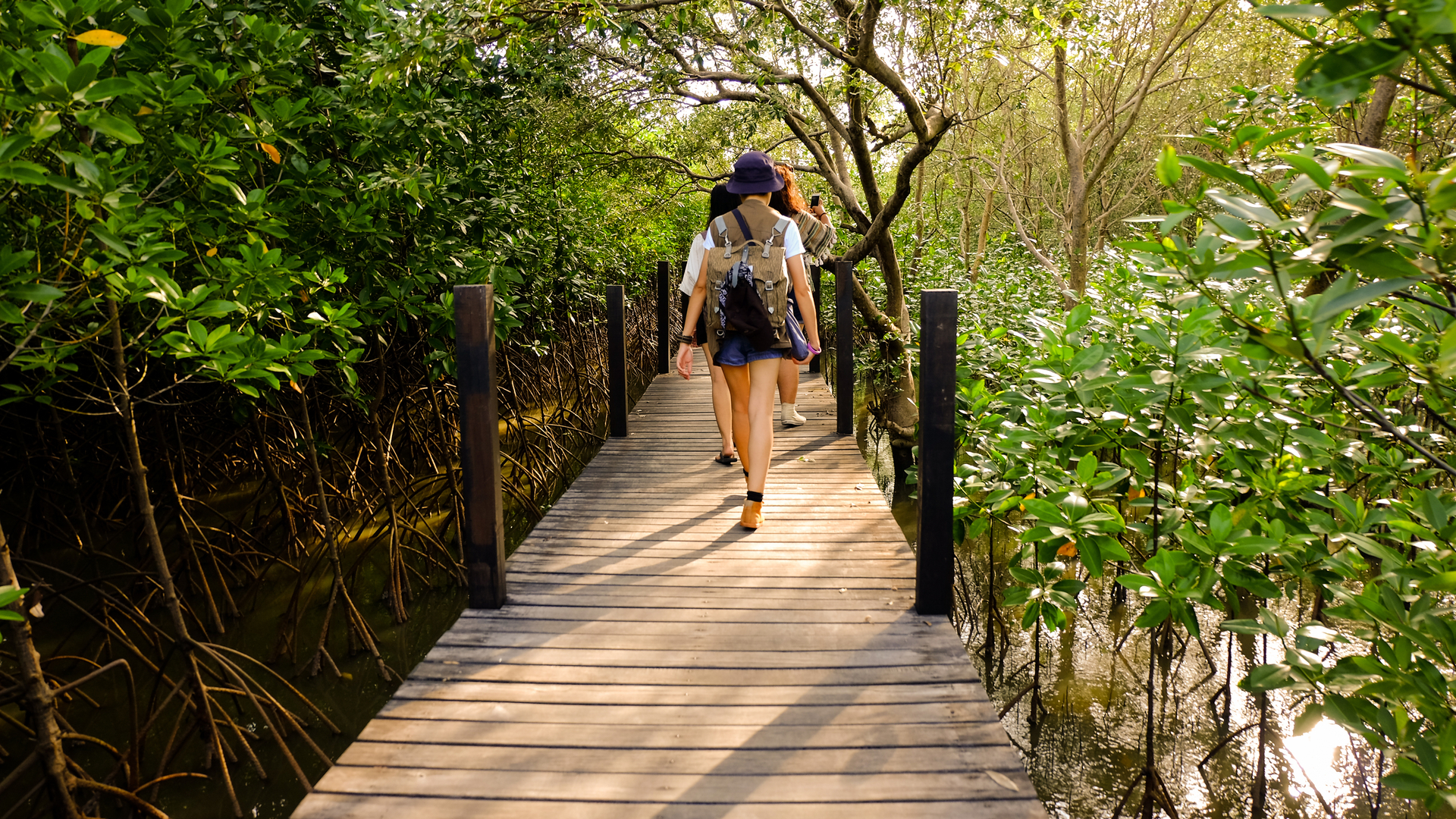 Research released today by People 1st International, a Next Tourism Generation Alliance (NTG) partner, highlights the importance that employers in the UK's tourism sector are placing on being able to meet the increasing demand for highly skilled staff – with digital, green and social skills now a top priority.
The survey canvassed 250 UK HR/training and development and operational directors across a range of tourism businesses of all sizes, in order to identify key current and future skills, skills gaps and trends in these three areas.
Green deal
When it comes to implementing environmental management systems in tourism, overall skills levels are still fairly low in terms of the promotion of environmentally friendly activities, products and services, including energy efficiency, water conservation and waste management, as well as knowledge on climate change, sustainability and biodiversity. At the same time, these are high priority areas for many employers who are investing in further training and development as the growing importance of these issues is recognised. This is particularly true for destination management organisations, almost half of whom (46.2%) provide their employees with training in relation to environmental skills, considerably higher than the all-sector UK average of 32.2%.
Digital affair
Whilst the provision of digital skills training across the sector as a whole is similar to the UK average (55% vs 54%), provision varies widely depending on the type of business. For example, while 77% of destination management employers offer digital skills training, the figure for employers in food and beverages is just 41%.
Social skills
The proportion of employers in tourism offering social skills training to their employees is 45.8%, in line with the UK average of 45.4%. The reasons some employers do not offer social (soft) skills training includes a lack of budget or not knowing how to access such training. Others said that their staff don't need training as they already have strong social skills. In an ever-more digital world, the report suggests that personalised human interaction and face-to-face skills will become increasingly more important.
Commenting on the findings, Jane Rexworthy, executive director of People 1st International said: "The tourism industry will change quite significantly over the next 10 years. Moving forward, businesses in the tourism sector will seek to attract highly motivated staff who are also creative and can embrace change and transformation. We are currently working in partnership with employers and our European partners as part of the Next Tourism Generation Alliance to develop solutions to address these issues."