Digital Travel APAC 2019 focuses on disruption in industries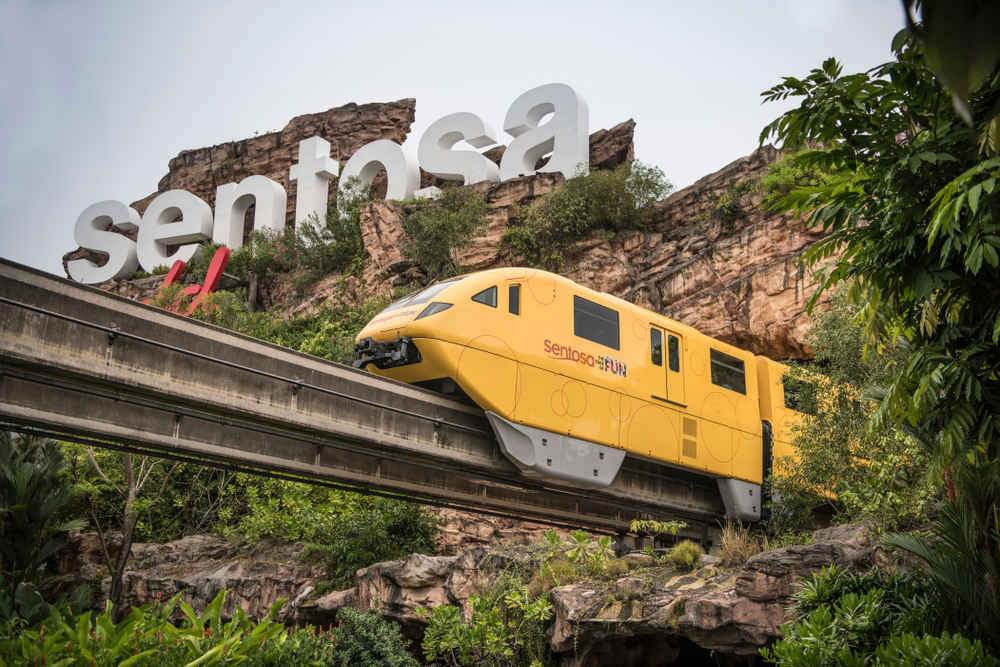 The tech possibilities in the travel industry are virtually limitless and travel companies must live with the expectations of customers in order to provide the most effective experience.
But what should companies and industries do? The answer is the focus of this year's Digital Travel APAC happening on 1 to 3 April in Resorts World Sentosa, which brings bring together top minds at Asia's most successful airlines, hotels, OTAs, meta-searches, tours and activities, car rentals, cruise lines and tourism boards to plan eCommerce, digital marketing and customer experience strategies for growth in 2019 and beyond. This is the 4th edition of this conference and this year's event will host 70% new speakers with some industry big-names like Jerome Thil, vice president of digital, Singapore Airlines and Ross Veitch, CEO & co-founder, Wego.
More than 100 speakers and panellists will focus on key and pressing current issues including the shift of online travel to online travel marketplace, using localisation and personalisation strategies, effective social media marketing and conversation commerce, achieving brand loyalty and more
On main conference Day 1, the OTA keynote panel on 'Becoming the Amazon of travel' for a start will provide an insight into how companies can localise and diversify current offerings to become the dominant market leader.
There will also be case studies on China and Philippines – how to provide services tailored to Chinese customers, and, how a homegrown hotel brand's digital transformation enabled to win brand love and revenue in the Philippine market.
With in-depth tracks for heads of digital marketing, eCommerce, customer experience, creative boardrooms, workshops and case studies, there is sure to be something for everyone at Digital Travel APAC.
"This year, we focus more on targeted discussions"
Gladys Caligagan, conference director of digital travel APAC, said: "Digital Travel APAC 2019 will challenge you with tons of thought-provoking questions from the travel experts. You'll chat in groups to solve a key question raised by the speaker during case study presentations. This year, we focus more on targeted discussions – OTAs, hotels, airlines, China roundtables – so you can discuss your challenges openly with your peers."
Digital Travel APAC strives to drive the travel industry with a meaningful exchange of ideas and discussions at the event and also help travel brands evaluate which new technologies such as AI, big data and other analytical tools that work best for them. For more information, visit www.digitaltravelapac.com.