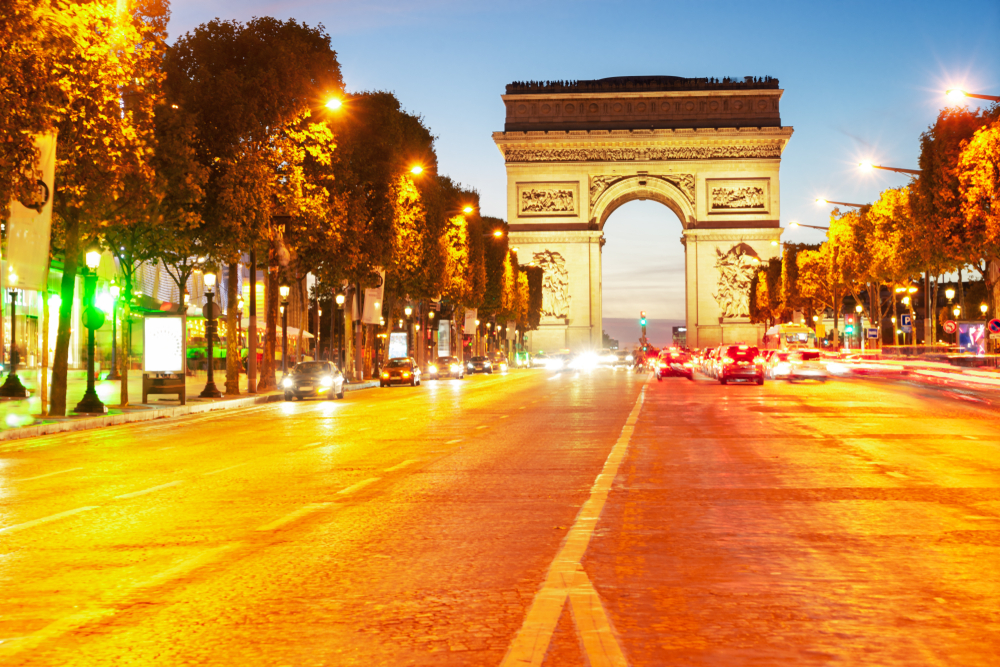 The upcoming Direct Booking Summit is more than an event where hoteliers discuss the challenges and problems arising in the hospitality industry, it offers an opportunity for participants to share direct booking strategy tips and experiences.
DBS has also become a platform to meet fellow hoteliers. That is why this year's event will start with keynotes and panel discussions and will culminate to a huge party that DBS has been known for.
In previous years, DBS took guests to the top of Amsterdam's A'DAM tower, in a rooftop pool at the Statler Hotel in Dallas, and at a Singaporean club with a breathtaking view at Marina Bay Sands; this year, DBS will take guests to the legendary Parisian club L'ARC.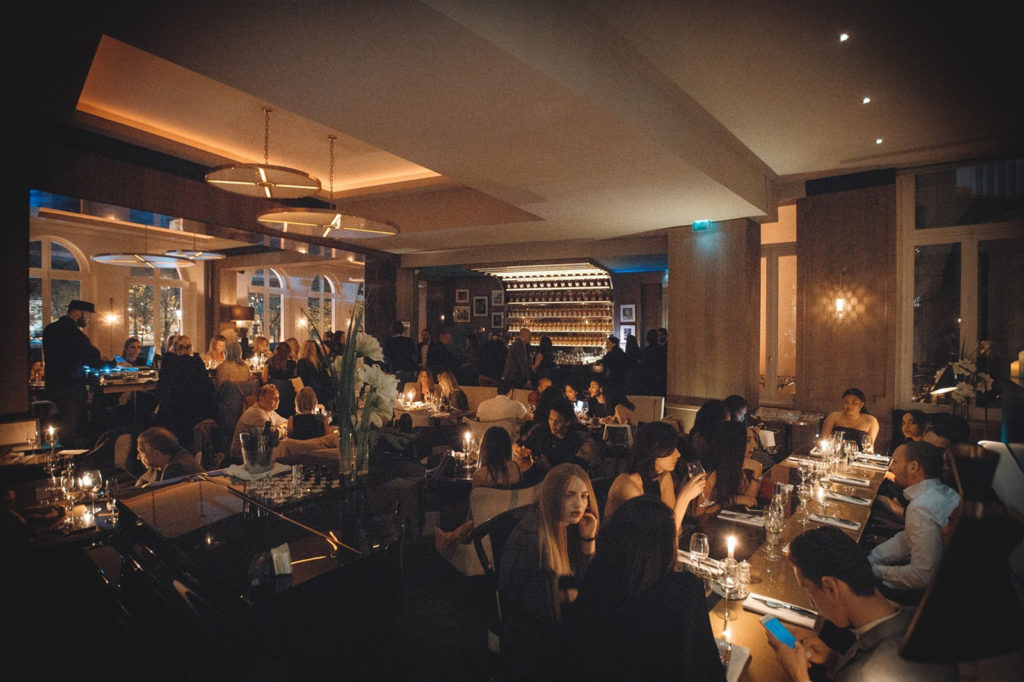 L'Arc Paris is a glamorous nightclub facing the renowned Arc de Triomphe. At a panoramic garden terrace, hoteliers will be able to enjoy refreshments and a sophisticated buffet before hitting the dancefloor.
Direct Booking Summit: EMEA 2019 will take place in Paris on 12-13 June 2019. Learn more about the event here.