Discova appoints Peter Christiansen to Director of Operations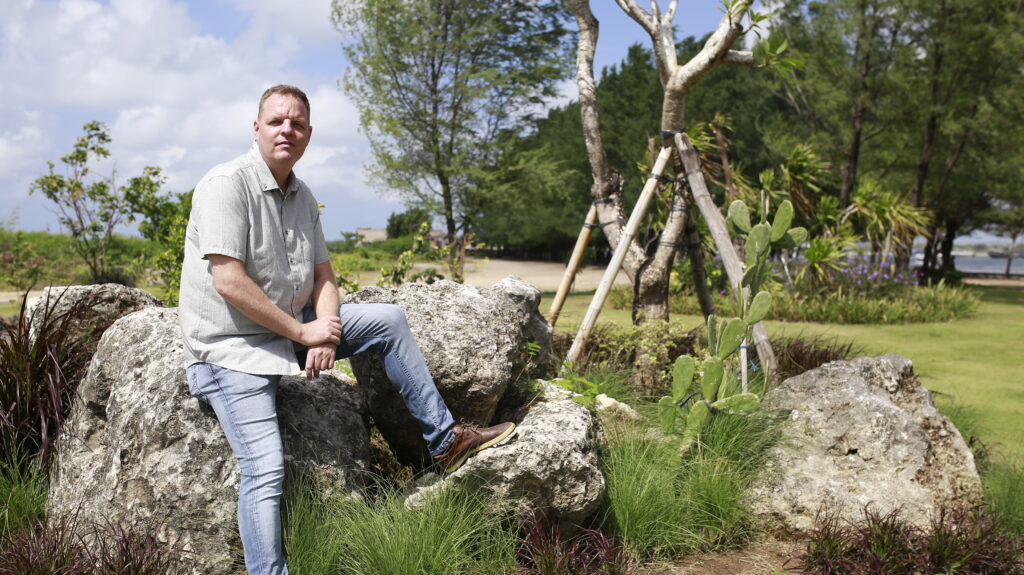 Discova, one of the world's leading DMCs, has promoted Peter Christiansen to Director of Operations. 
Most recently thriving in the role of Regional Manager for Thailand, Indonesia, Malaysia and  Laos, Christiansen has been with Discova (and Buffalo Tours) since joining full-time as a Project  Manager in 2014 and has been based in Indonesia since 2008.
Managing Director Suyin Lee commented on the opening: "With his depth of DMC experience starting as a tour guide and Business Development Manager to Country Manager of Indonesia at Buffalo Tours and then Regional Manager of an ever-growing portfolio at Discova, this is a
logical next step for both Peter and Discova. Peter is passionate about delivering a superior experience to our customers that sets Discova apart from our peers. He is also a champion for  growth, innovation and sustainability – three core values that form part of our DNA."
The newly appointed director of operation's primary missions will be to consistently deliver high-quality services and immersive customer experiences for our partners. A veteran of the industry with over 14 years of experience, Christiansen will be responsible for key functions of  Discova, including Reservations, Operations (guides, drivers, airport arrivals and fleet) and in destination sales (tour desks, lounges, and destination hosts), ensuring globally consistent practices and standards are met in all markets.
"I am thoroughly excited to play a bigger part in the future expansion of Discova, entering new markets and opening new destinations. As part of my new role, the travellers' journeys will be at the centre of my focus. Leveraging of the natural welcoming hospitality of the local people in  the 14 countries we currently operate in, I want to ensure the local culture and the warmth of  the people continues to be a key part of every individual traveller's experience and journey," said Christiansen.
Peter will continue to be based in Bali, Indonesia and will begin his new role on 1 July 2022.