7 sites in Portugal for MICE
As a world-class destination, Portugal also remains a strong contender in the global MICE market, in terms of infrastructure, network and accessibility, with excellent air links from the UK, Europe's major cities, and South and North America, alongside some of the best tourism DMCs and event professionals. Portugal also has fantastic weather all year round, as well as amazing local and international cuisine. 
The country has the capacity to hold small- to large-scale events – with Porto and the North, the Lisboa/Cascais and Algarve region's perfect for very large events, while Madeira, Centro de Portugal, Alentejo and the Azores are best for incentives and medium-sized conferences.
Some of the highlights from each region include:
Porto and the North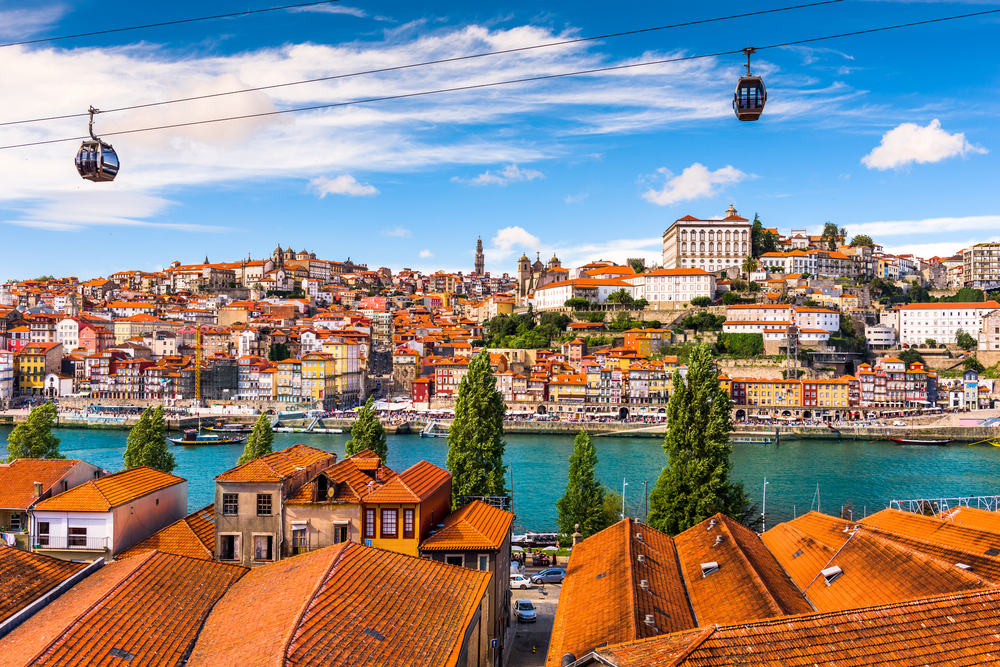 Porto is a perfect destination for an incentive trip, congress or conference, offering rich cultural heritage and exquisite gastronomy – and is popular with business travellers as it is with tourists. Currently considered one of the best destinations in Europe, the city is served by an award-winning airport with excellent links to most European cities, Brazil and USA and a modern cruise terminal that can also host events.
The region, historically known for its textile and footwear production which continues today, has become a national and international centre of knowledge in engineering, biotechnology, medicine and architecture. It has a significant MICE industry proposition, including Alfandega Congress Centre, Exponor Exhibition Park, Guimarães Multipurpose pavilion and Europarque.
Centro de Portugal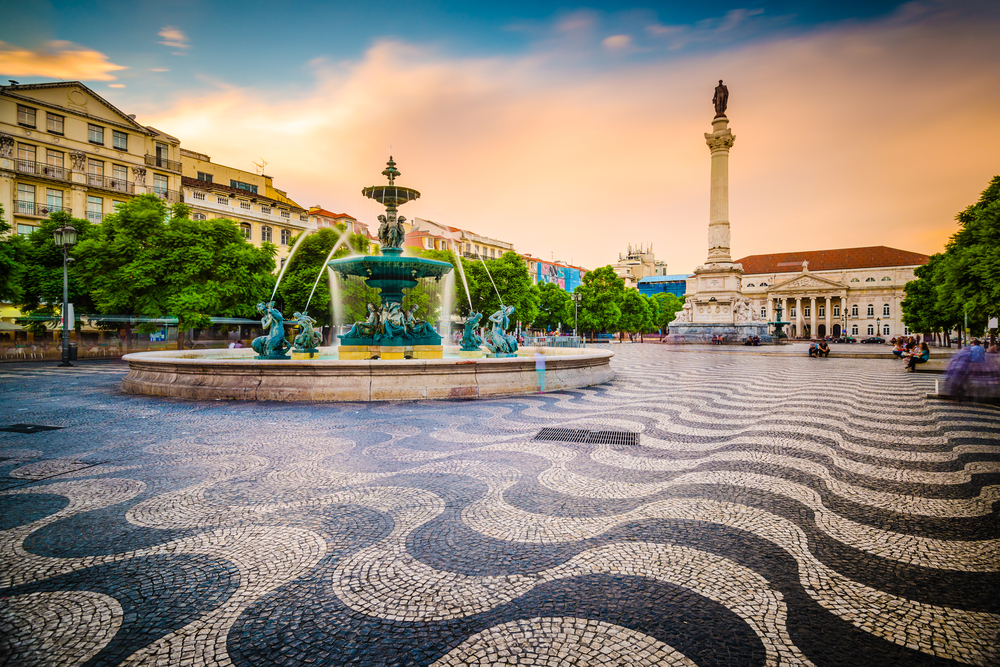 Central Centro de Portugal is perfect for planners who want to offer delegates something different. The region, accessible from both Porto and Lisbon airports boasts UNESCO World Heritage monuments, inspiring landscapes, culture and tradition, as well as some of the best in fine dining.
With 12 event spaces, the Convento d S. Francisco in the ancient university city of Coimbra at approximately 1 hour from Porto airport and 2 hours from Lisbon, can host up to 400 people in its Old Convent Church space and up to 1,125 people in its 650 square-metre Grand Auditorium.   The San Francisco Convent is an extraordinary building, seamlessly blending historic architecture with contemporary facilities and design.
Lisboa Region and Cascais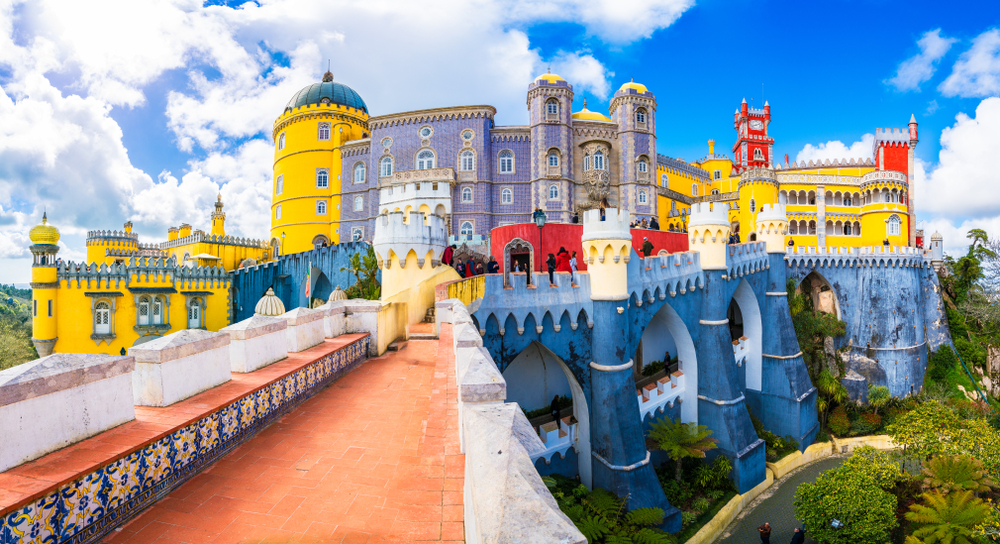 Lisboa, the capital city, stands out from other Portuguese cities, as its first events choice. Worldwide flights connections, wide variety of venues and accommodation offering makes Portugal's capital city a favourite for the MICE industry. Just beyond the capital, Cascais and Estoril are charming seaside resorts with beautiful marinas, villas, hotels and golf courses, social programmes and grand facilities for business tourism. Both, the capital city and its surrounding regions offer history and culture, splendid landscapes and great local cuisine.
Alentejo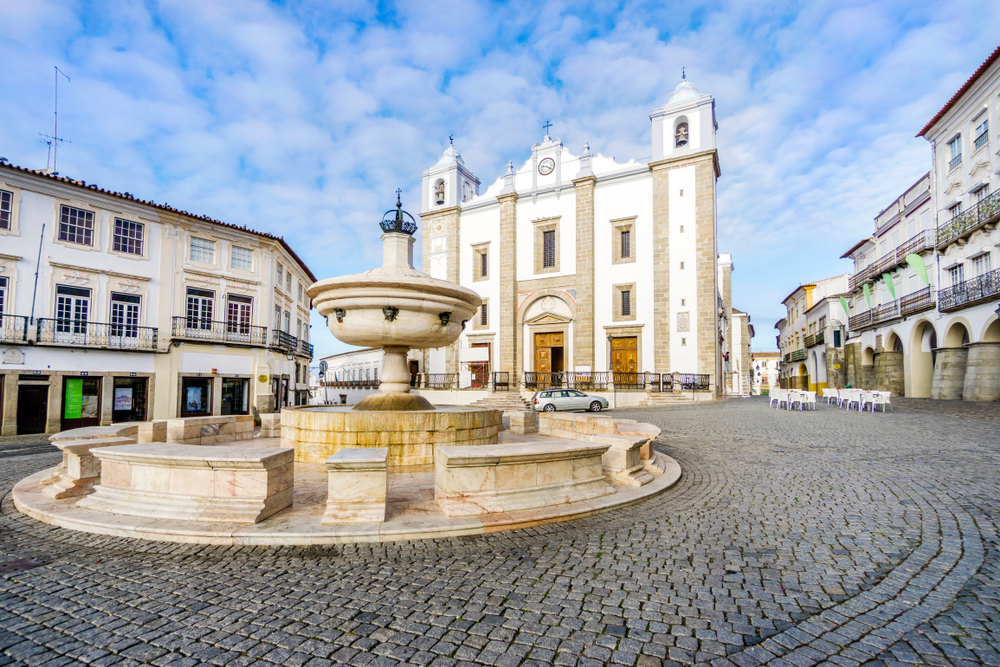 The largest region of Portugal is famed for its deserted beaches, open plains, hills and a gastronomy based on simple ingredients such as bread, olive oil and herbs. It is also home to two popular destinations for Portugal's meetings industry: the Tróia peninsula and Évora.
The Tróia peninsula has hotels with the capacity to accommodate events of significant size (up to 1,000 people). Located in the Setúbal municipality and close to beaches and Arrábida Natural Park, the peninsula is an excellent choice for incentives and social programmes, offering numerous activities and entertainments,
Évora is also attractive for the business sector, being more suited to hosting small and medium-sized events (up to 200 people). This inland city is about an hour's drive from the capital and its historic centre is classified as a World Heritage site.
Algarve
The most important touristic region in the South of Portugal, Algarve is known for its Atlantic beaches, whitewashed fishing villages, low cliffs and beautiful golf courses. The region is popular for hosting medium to large size conferences and is renowned for product launches such as cars. The region is specifically known to offer excellent accommodation and venue facilities, all-year-round weather, golf, spa, surfing and other outdoor activities, making it a top incentives destination.
The Islands: Azores and Madeira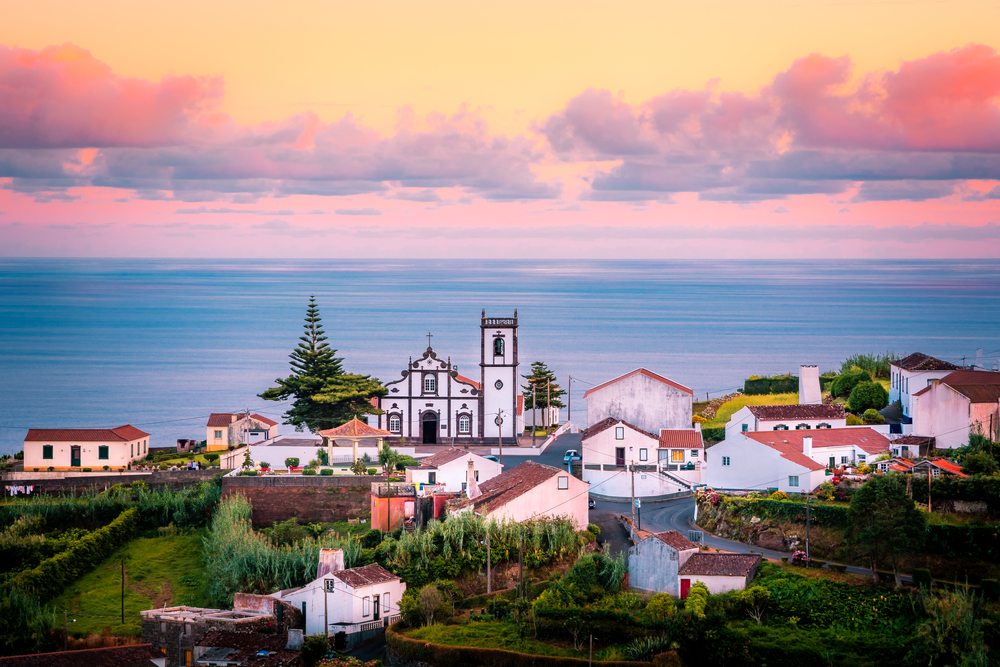 The Azores have UNESCO world heritage sites, dormant volcanoes, fumaroles, natural warm pools, magical lakes and cuisines with ingredients from both the land and the sea. The 9 islands archipelago offers many inland and seaside activities, from canoeing inside a volcano or climbing Pico Mountain in Pico Island, the highest point in Portugal at 2,350 meters or diving the deep blue and warm waters, the Azores are a unique place for the very special incentive. The Teatro Micaelense in Ponta Delgada in the island of São Miguel, can host conferences for up to 500 participants.
Madeira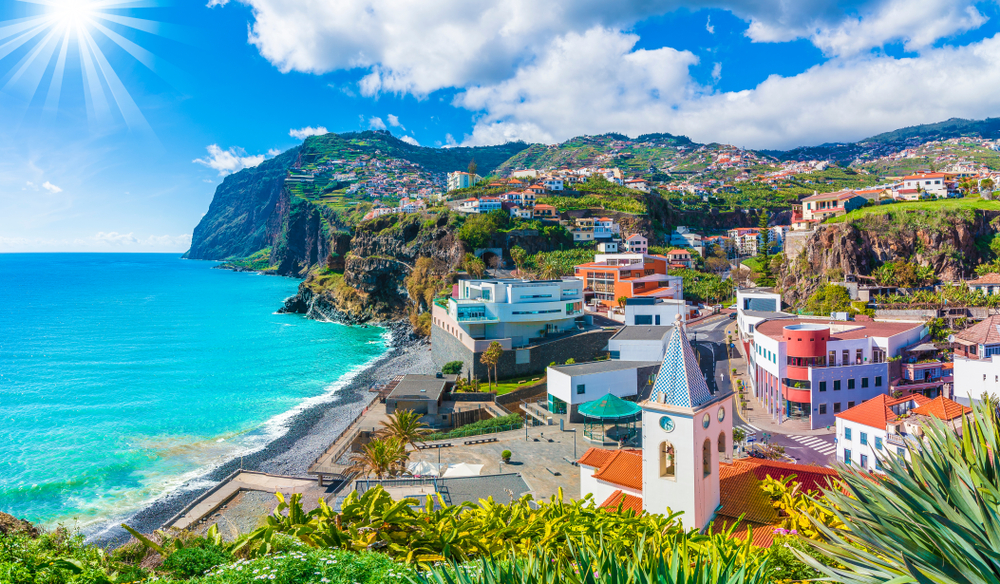 Bursting with stunning landscapes, dense verdant forests, lush mountains and flower gardens with exuberant colours, the island offers an unforgettable location for MICE events. The meetings industry is centred in Funchal, the capital, with Madeira Congress Centre and Madeira University among the best venues – bringing considerable knowledge in tourism and technology. Madeira's tourism offering is renowned for its excellence in quality, service and facilities to host medium-sized events and incentives.
The Portuguese are well-known for their natural social skills and ability to express themselves in other languages, especially English, French and Spanish, guaranteeing any visitor or tourist feels welcome. Some of the key events held in Portugal include the annual Web Summit the global tech industry event, along with MoneyConf where the world's leading banks, tech firms and fintech startups meet are set to take place between the 4th and 7th of November 2019 in Lisbon, the European Innovation Academy, held between the 14th July and 2nd August and the Advantage Travel Conference in Madeira at the new Savoy Palace on May 2020.