Star Wars-inspired hotel promises to be a force unlike any other
Contributors are not employed, compensated or governed by TD, opinions and statements are from the contributor directly
Attention, Star Wars fans! The new Star Wars-themed hotel is set to open next year at Walt Disney World Resort in Florida and it will be seamlessly connected to Star Wars: Galaxy's Edge at Disney's Hollywood Studios.
For travellers who want to visit a galaxy far, far away – this is what you've been waiting for.
Announced recently at the Disney Parks Blogs, the first-of-its-kind Disney hotel will combine cutting-edge technology with a total immersion into an authentic Star Wars adventure. The hotel will resemble a starship from the Star Wars universe and offer Star Wars-inspired role-playing features.
To enter, guests need not know Jedi mind tricks to dupe the gatekeeper. No visa is required either – you'll just need entry tickets that could go from USD $900 – $1000. Each ticket is inclusive of a two-night stay and an entry pass for the adjacent theme park.
At the hotel, guests will immediately become 'citizens of the galaxy'.
Upon arrivals at the hotel, they'll be embarking on a Star Wars-based journey. It begins when they board the starship, alive with iconic characters and a story that unfolds right before their eyes. Even more, visitors will also be provided with the proper Star Wars attire for a highly-detailed experience.
And if that isn't enough, each of the hotel's planned 400 guest rooms will have a panoramic view of the star-spangled galaxy outside. These rooms will give them a chance to see X-wings and TIE fighters as they zoom past its windows.
Watch the short clip below from Disney Parks' official YouTube channel to see how it will look like:
In addition, Disney has already announced the goodies that'll be available for Star Wars aficionados. The line currently consists of an assortment of men's and women's t-shirts, hats, and more that feature faces and places familiar to Star Wars fans. It includes the Star Wars: Galaxy's Edge logo, the Millennium Falcon, BB-8, DJ Rex and more.
Together with Star Wars: Galaxy's Edge, the hotel promises to be a stand out among all Disney Resorts around the globe.
And speaking of Star Wars: Galaxy's Edge. . .
Star Wars: Galaxy's Edge at Disney's Hollywood Studios
The Star Wars: Galaxy's Edge is another much-awaited attraction that's currently under construction at Disney World Resort. Aside from its guests, the out-of-this-world resort will be occupied with humanoids, aliens, and droids.
Everything in the theme park will be in character which is part of its relentless storytelling scheme.
Bob Chapek, chairman of Walt Disney Parks and Resorts, stated: "The land will introduce you to a Star Wars planet you've never seen before – a gateway planet located on the outer rim, full of places and characters familiar and not so familiar."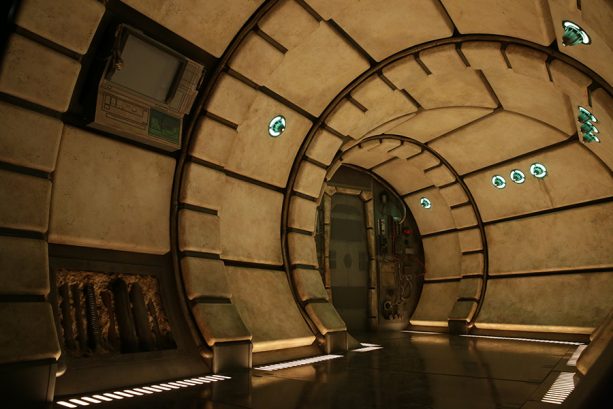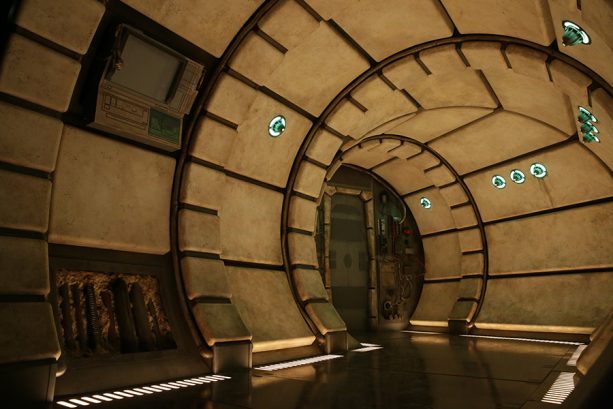 At the resort, guests will be able to visit Planet Batuu and access the cockpit of the Millennium Falcon. This will allow them to commandeer the ship on a critical mission and shoot blasters on hyperspace. And furthermore, there will be a Star Destroyer, which Disney said: "is built on a scale we've never done before".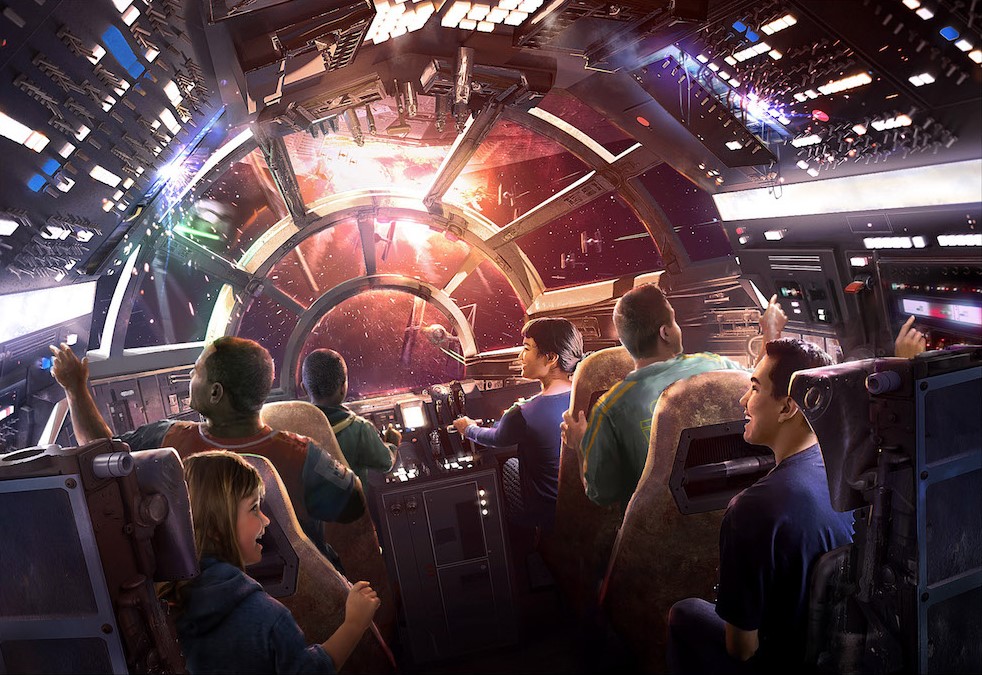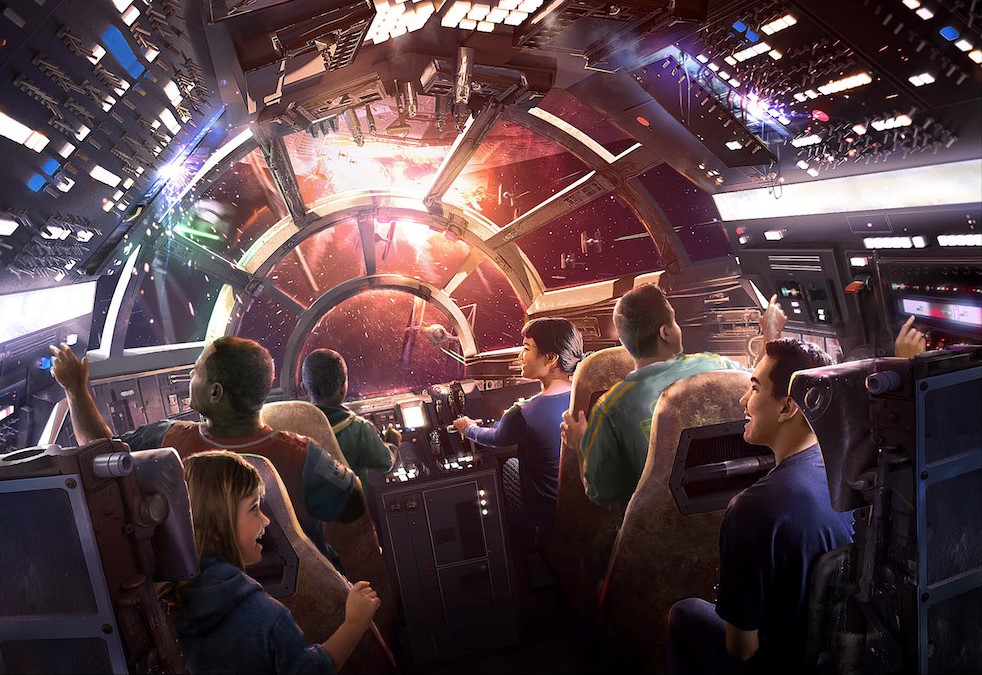 All these Star Wars-inspired features will create the feeling of being in the midst of a battle between the First Order and the Resistance.
Which side will you be on?