Disneyland pushes luxurious behind-the-scenes tours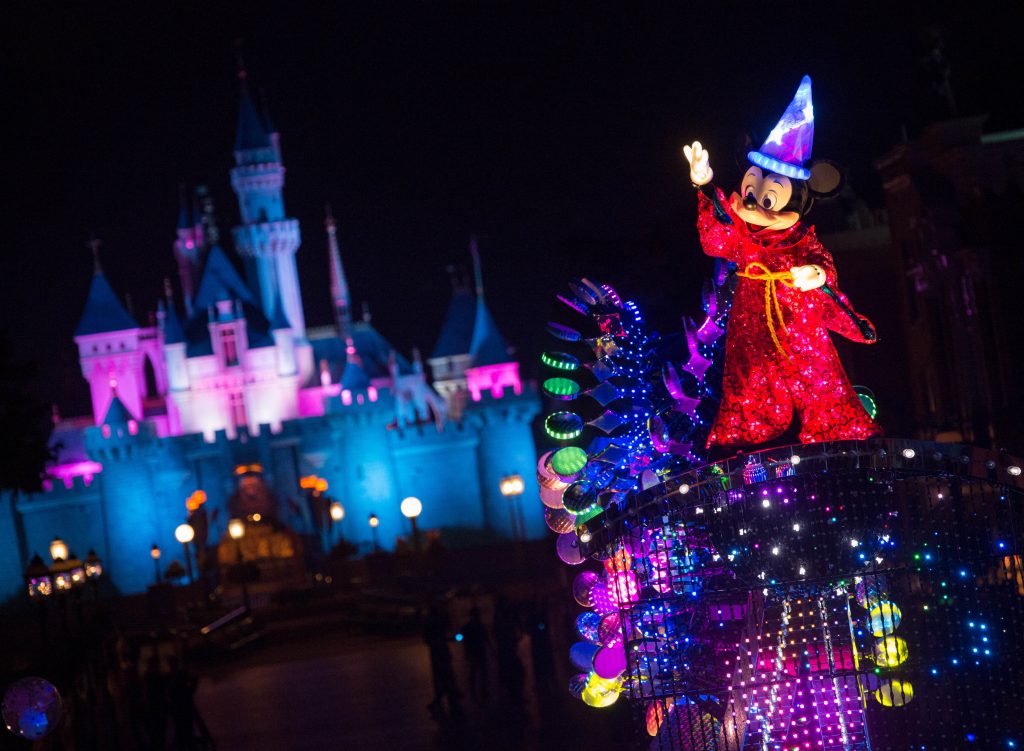 Touring the acres and acres of Disney Park with tireless kids in tow is probably not a pleasant experience, but the company is pushing more luxurious packaged tours complete with VIP access to high-end clientele.
Adventures by Disney takes travelling to the world-renowned amusement park to the next level with a tour packed with a slew of VIP access and treatment – skip-the-line access, personal tour guides, exclusive amenities, and behind-the-scenes tour.
The new tour was inspired by the company's success with Club 33 and its variations, which are the members-only lounge and restaurant in Disneyland Parks.
The exclusive package tour is part of Disney's broader push to court luxury travellers. The decision was backed by the fact that rising number of visitors in parks and the per-passenger spending in 2017. This proves that Disney can target the high-end clients by offering something more.
Apart from the tour, Disney's Polynesian Village Resort in Florida now offers waterfront bungalows with patios and plunge pools. Meanwhile, Golden Oak is a private community of multimillion-dollar homes within Walt Disney World.
Disneyland in Anaheim is also planning five high-end hotels slated to open in 2021. All of these are perfect for Disney fans that cannot get enough of the attraction.
The Adventures by Disney packages can go as high as US$3,899 for adults and US$3,699 for children that include the hotel, transportation, park admission, select meals, and (of course) all that glorious behind-the-scenes access.
VIP Access
Many of the activities included in the itinerary are more appropriate for adults than younger children. Most of the guided group tours in Disneyland are loaded with amazing perks that target all ages.
The new tour includes an access to "backstage" locations that common visitors are unable to go to. Walt Disney Imagineering houses the never-before-seen rides and experiences patented by the company. It is top-level "personnel access only" that requires a special camera pass to take photos inside on certain areas.
It may not be the most fun thing for kids, but it targets Disney "die-hards". The Imagineering tour is also a fun tour to see the scale models of top secret and soon-to-debut attraction.
In this lucrative Disneyland tour, a dedicated team of tour guides will escort you to secret locations and passageways unknown to outsiders. One location is Walt Disney's private, Victoria-themed apartment hidden above the Main Street Fire Station.
It is important to note that the tour is sold as a group experience for up to 40 participants. Those who are interested must book a tour beforehand and tours are mostly sold out.
A regular vacation in Disney is not cheap, but those who wanted a more exclusive and less crowded experience must shell out a fat stack of wad.