Divinity trails: Taj launches unique spiritual experiences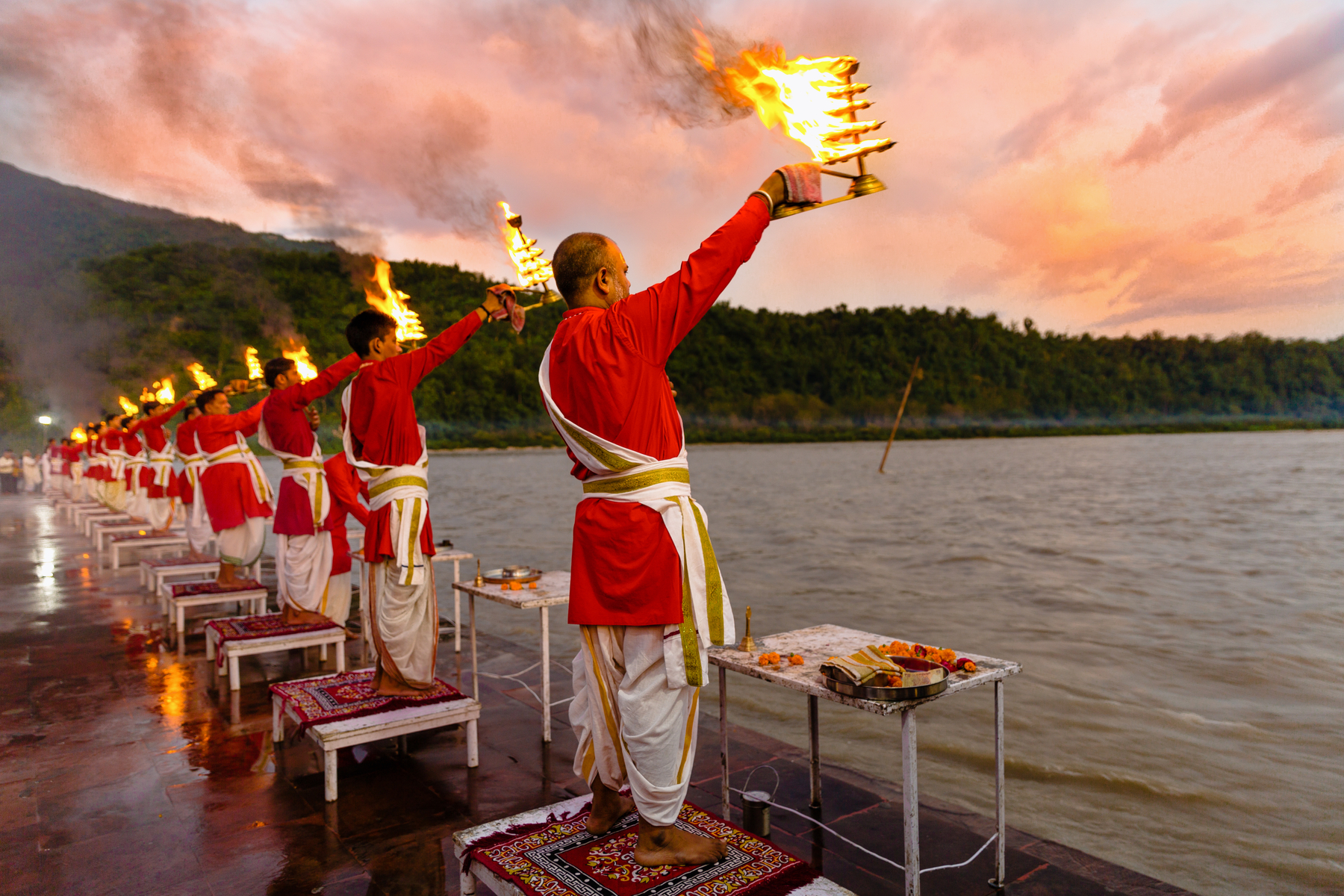 Taj Hotels has unveiled, 'Divinity Trails at the Taj' – new experiences across key destinations in India. Spiritual or religious tourism in India accounts for 60% of total domestic tourism, based on estimates.
Indian Hotels Company (IHCL) with all its brands is a dominant player in many other cities of spiritual significance including Nashik, Ajmer, Katra and Dwarka with a footprint of 32 hotels in 17 significant locations across India with over 4,000 rooms.
Renu Basu, senior vice president of global sales and marketing in IHCL said: "There are many soulful journeys to be taken in India – a country that is synonymous with spirituality globally. Divinity Trails at the Taj is our way to encourage travellers to explore self-fulfilling and spiritual experiences while enjoying a luxurious break."
From sacred temples and religious pilgrimages to yoga ashrams and beyond, the experiences include Taj Swarna, Amritsar; Taj Nadesar Palace and Taj Ganges, Varanasi and Taj Madurai.