Does loyalty matter in a disrupted hotel market?
Contributors are not employed, compensated or governed by TD, opinions and statements are from the contributor directly
Jurgen Ortelee, principal director of sales in Asia Pacific in IDeaS talks about the importance of loyalty in the hotel sector in the changing times and how it can act as a key differentiator in a fiercely competitive, digitally focused booking environment.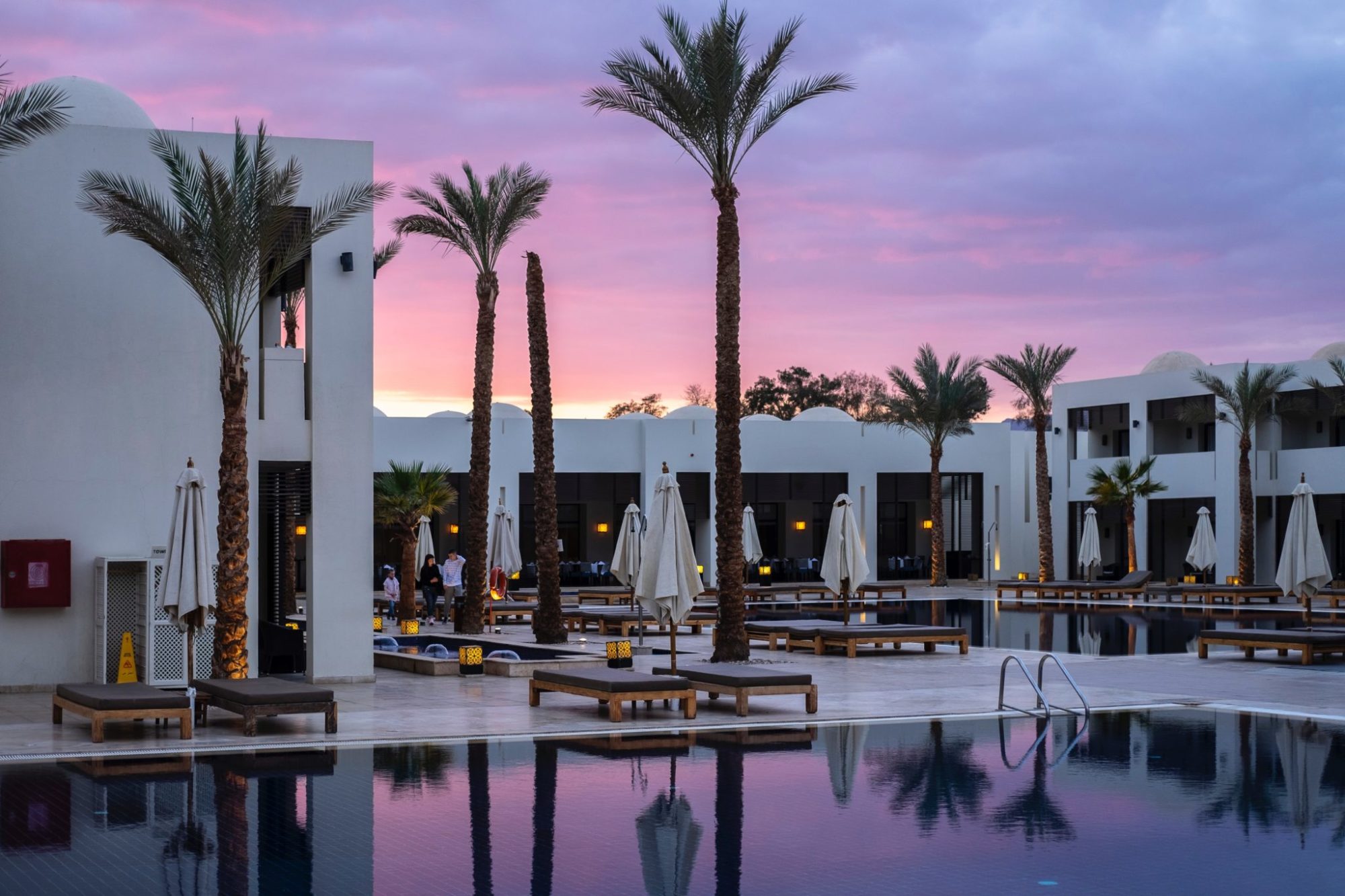 In a time when attracting demand is a sizable challenge for all hotels, any business can seem like good business. Whether a guest is a return customer, or not, can seem less important compared to just having a guest to accommodate. Which raises the question, does loyalty even matter in a disrupted market?
While there are many competing priorities for hotels operating today, attracting and maintaining loyal guests should not be overlooked. After all, people are more likely to turn to hotels and brands they know and trust when booking in uncertain times. The importance of loyalty in the hotel sector can act as a key differentiator in a fiercely competitive, digitally focused booking environment. To foster guest loyalty today, more than ever hoteliers need to ensure they meet guest needs and focus on value rather than price to attract and retain guests.
Look beyond points programmes
Traditionally, loyalty was achieved by points programmes with a few added perks as guests progressed and upgraded their tier levels. An occasional programme was based on recognition and the guest experience. Subsequently, loyalty programmes developed into hybrid loyalty and discount programmes, to force more direct bookings.
Now, with fast-changing travel dynamics, it may be time for organisations to review their loyalty programmes and their effectiveness. Do guests want the same programmes, or has the importance of loyalty benefits changed? Or are point programmes, with significant impact on profits and balance sheets for large companies, here to stay?
With billions of loyalty points on balance sheets, hotel companies need to reconsider their loyalty programmes and instead look to humanise the guest experience. Strong considerations for the marketing strategy, booking experience and stay experience may need to be made.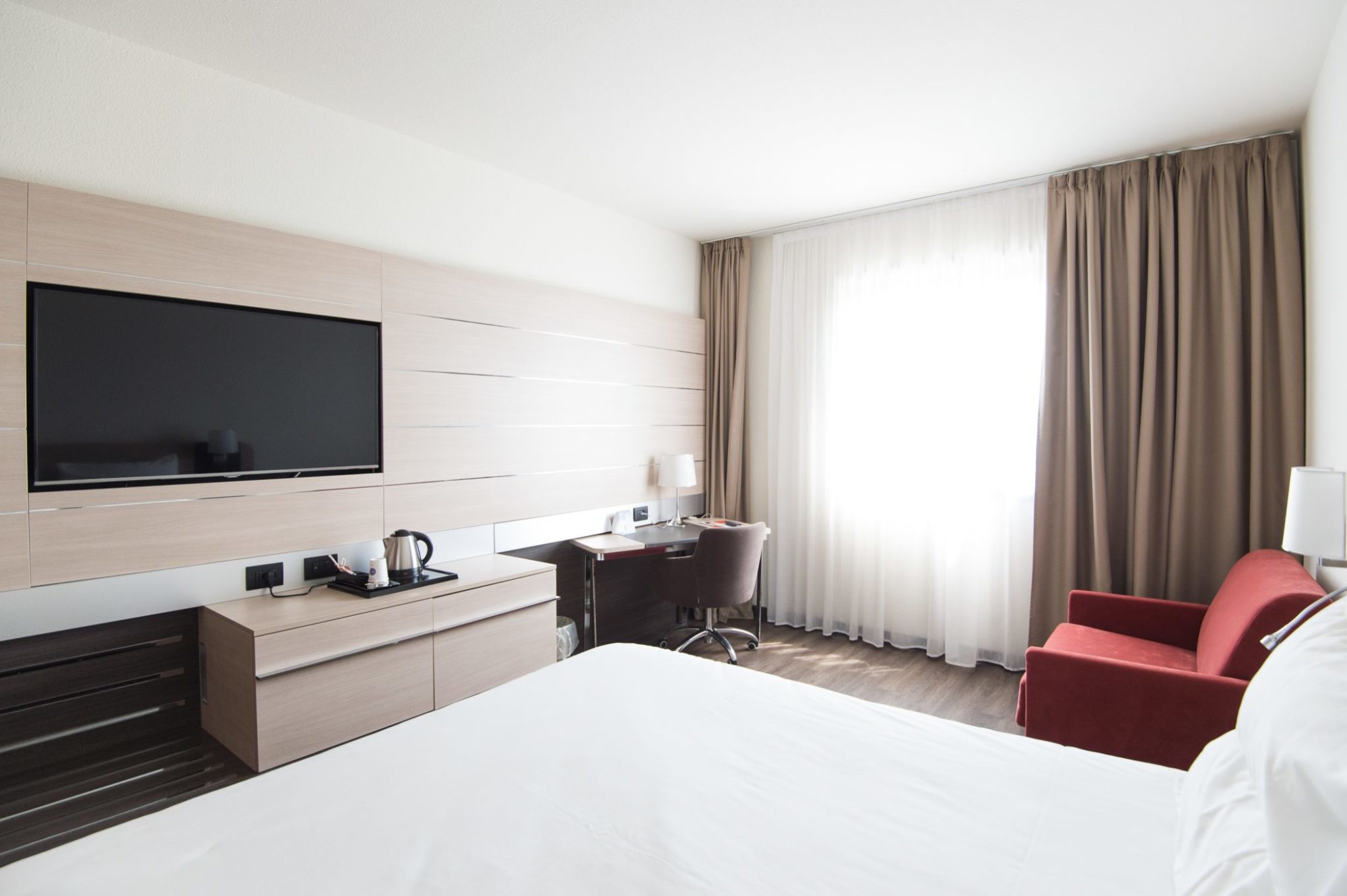 The first step in building loyalty
Building loyalty means understanding what guest needs are. And if one need has definitely changed, it is the concept of personal space, whether by government mandate or in personal comfort levels. Once a guest has entered your property, you want to keep them there and give them the feeling of safety. Primarily, the guest of today is looking for reassurance they are staying in a safe environment. In a post-COVID lockdown environment, this means understanding customer concerns and promoting protocols that address these.
But building guest loyalty does not start there. It starts as soon as someone decides they need to or want to travel and starts their search for a hotel. Websites that can answer questions and concerns may result in a positive choice for the hotel or brand. Having all relevant information for potential guest questions easily available and searchable on the hotel website should result in increased booking activity. Booking is about believing the hotel promise. Loyalty is about experiencing the hotel promise.
All processes at the hotel should be seamless and effortless. Not forgetting the all-important recognition, as a loyal guest. Recognition is one of the most important instant benefits together with appreciation for visiting again. A hotel that delivers recognition and appreciation is more likely to have a strong, loyal following.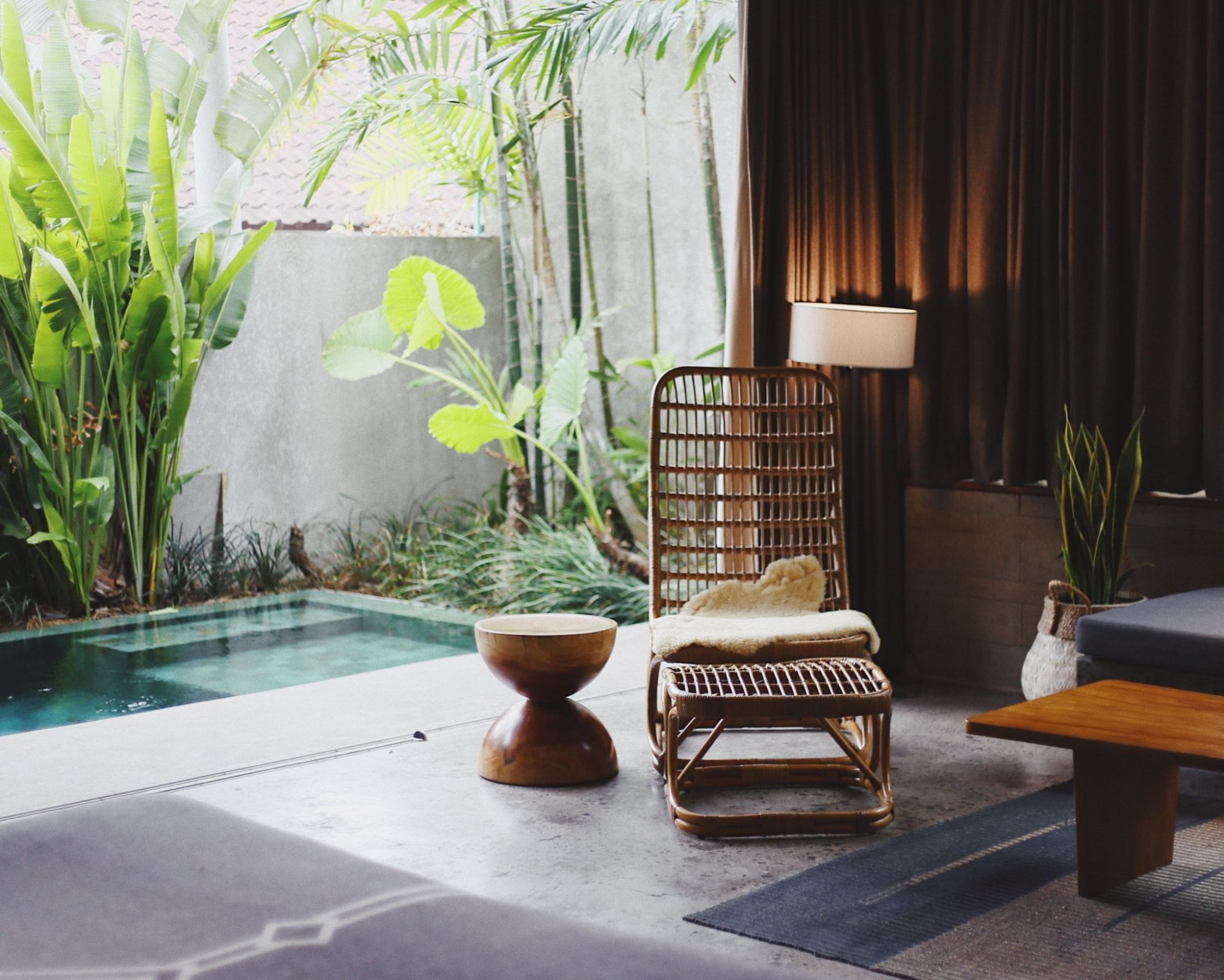 Online matters
With so many competing priorities, the influence of a hotel's online reputation on guest loyalty can sometimes be overlooked. Recent research conducted by TrustYou showed hotels rated poorly online can face challenges in attracting new guests. Even guest that stayed with the hotel before may start to doubt their loyalty when seeing many not-so-positive reviews.
"In our research, 88% travellers would automatically sort out hotels with review scores under three stars, and 33% would sort out hotels under four stars. This means, regardless of the price, one-third of all travellers would only see hotels with higher reputation scores," said Valerie Castillo, VP of marketing at TrustYou. If a hotel has a poor reputation and is rated negatively online, a property risks being overlooked by new guests before they can become loyal customers. In an uncertain economic environment, even loyal guests are more likely to shop for the best rates. To not have at least a three-star online review score means guests who may have a favourable opinion of your property or brand won't display as an option to consider.
To encourage loyalty and limit the impact of online rate-shopping, many hotel brands have also implemented programs that deliver discounts to loyalty members who book directly.
Engaging with your guests
Engaging with your guests remains a critical aspect of driving loyalty. Guest comments on social media can highly impact the booker's view of a property or brand. Hoteliers need to review and monitor what is being said about their hotel online and engage instantly. Engaging with guests will make it more likely they become loyal.
The future of hotel loyalty
With all that is happening at the moment, where will loyalty go? The hotel industry is expecting to recover occupancy levels in three to four years, which means guests will travel a lot less to their favourite hotels. Points will become less important. Traveling less simply means it will take too long to generate enough points to get free stays. Coming out of COVID-19, it will be those hoteliers who understand consumer trends and cater to the changing needs of guests that will be best positioned to attract and retain the guest of the future. Hoteliers need to appreciate that consumers are no longer looking to purchase just products or brands. They are looking to buy experiences which can be shared.
The guest of the future won't search for a room, a hotel, or a hotel brand. Rather they will search for an experience and stay in unique, authentic properties that offer unique and safe experiences.
It has never been harder, nor more important, to generate loyalty
The challenges around maintaining and generating guest loyalty are greater than ever before. The market-wide disruption caused by COVID-19, economic worries, proliferation of OTAs, review sites and social media commentary all influence the modern consumer's booking decision. It will be those hoteliers who plan, listen and respond to guest needs who will be best positioned to attract new and returning business.
For more information on how your hotel can build guest loyalty in a disrupted market, please visit: www.ideas.com