'Yappy Hour': 15 dog-friendly hotels in the USA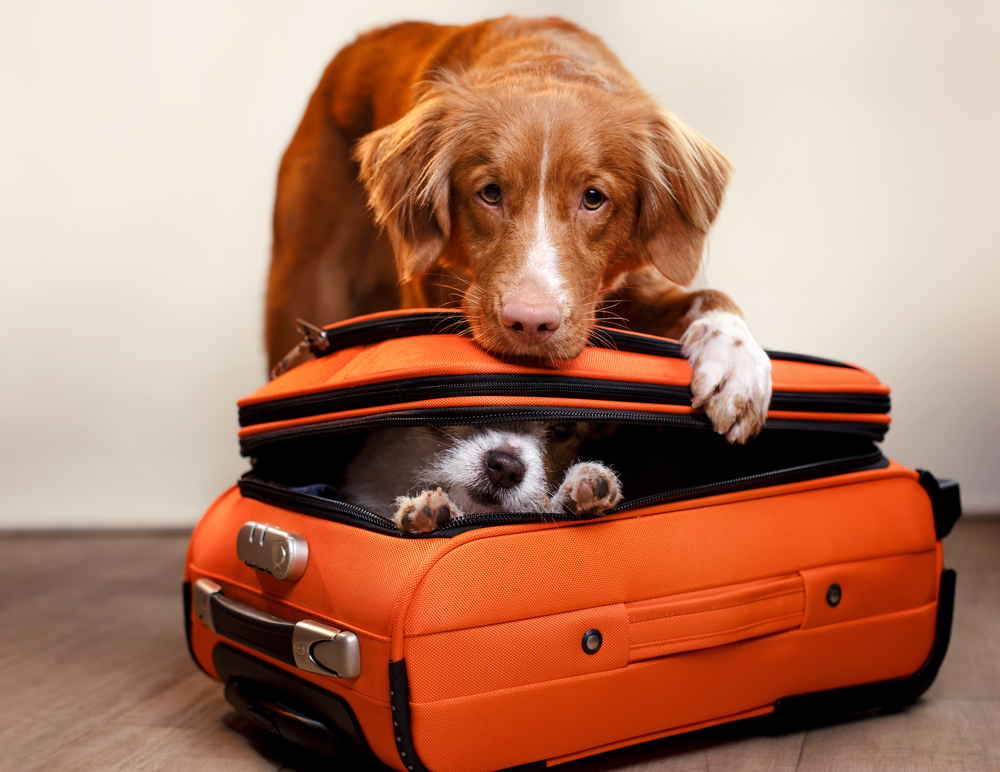 Comfy rooms, lots of sunshine and delicious treats guarantee an unforgettable time for both you and your four-legged best friend. To honour them on International Dog Day (26 August), we've listed down some of the best dog-friendly hotels where you can stay and play.
The Ritz-Carlton Laguna Niguel: Dana Point
At The Ritz-Carlton Laguna Niguel, guests are welcome to stay at the hotel with their pet pups. From 15 August – 15 December, the hotel will host a monthly 'Yappy Hour' where pooches can lap up bacon, chicken or beef flavoured water, whilst their human companions relax with a refreshing cocktail. All proceeds from Yappy Hour go to The Veterans Initiative of Canine Companions for Independence.
Kimpton Solamar: San Diego
Located in …
Please login or create a free profile to read the full article.