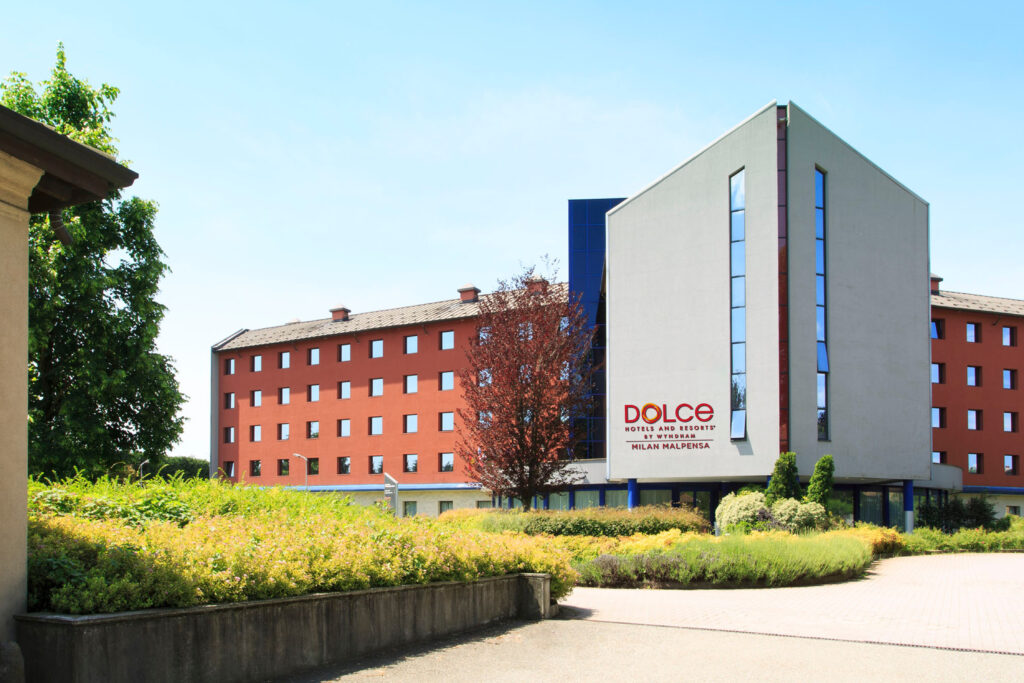 Wyndham Hotels & Resorts, the world's largest hotel franchising company with over 9,100 hotels across 95 countries, today announced the opening of the upscale 207-room Dolce by Wyndham Milan Malpensa, its first hotel under the Dolce by Wyndham brand in Italy. The new hotel joins a collection of Dolce hotels around the world including other sought-after locations such as Denmark, Greece, Portugal, Germany, Brazil, Vietnam, U.S. and more. Located in the picturesque town of Somma Lombardo near Lake Maggiore and several attractions like the medieval Visconti di San Vito Castle, the amenity-rich property is only 8 kilometres away from Milano Malpensa Airport, combining comfort with scenic countryside.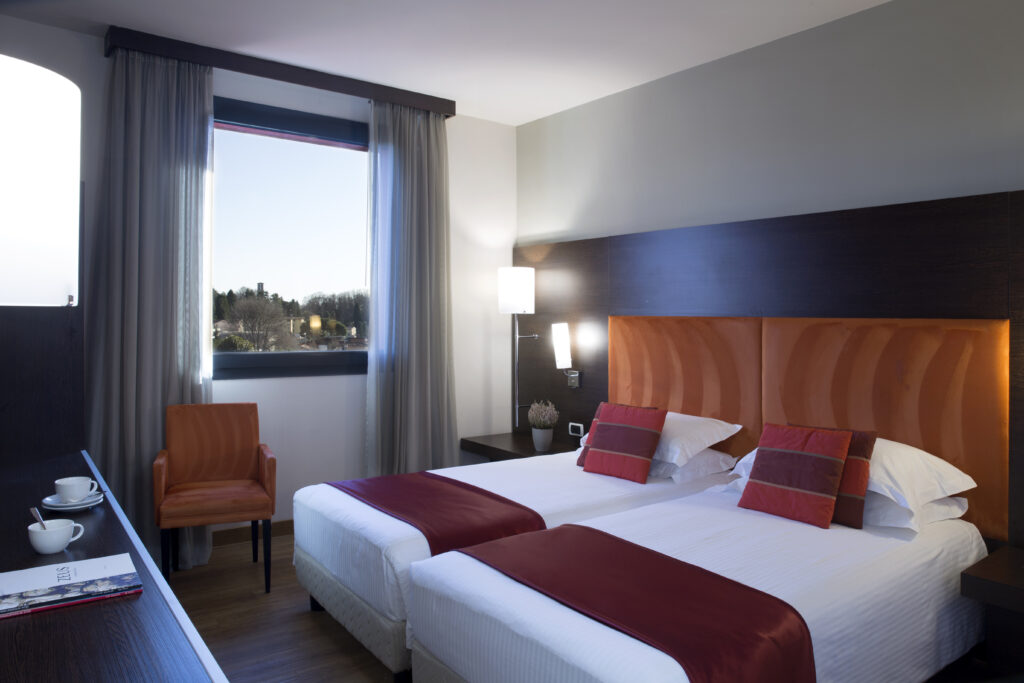 Part of Wyndham Hotels & Resorts growing portfolio of 24 global brands, Dolce by Wyndham and its hotels are designed to inspire guests by turning experiences into extraordinary moments, and offer state-of-the-art meeting spaces, curated cuisine, and memorable activities.
Vassilis Themelidis, Regional Director South & East Europe, Wyndham Hotels & Resorts, commented: "Dolce by Wyndham Milan Malpensa is a great representation of our Dolce by Wyndham brand and supports our commitment to bringing more accommodations to destinations where we know travellers want to be. We see a strong growth potential for the brand in Italy, as it caters to the needs of both leisure and business travellers seeking an upscale, stimulating and inspiring environment for their stay."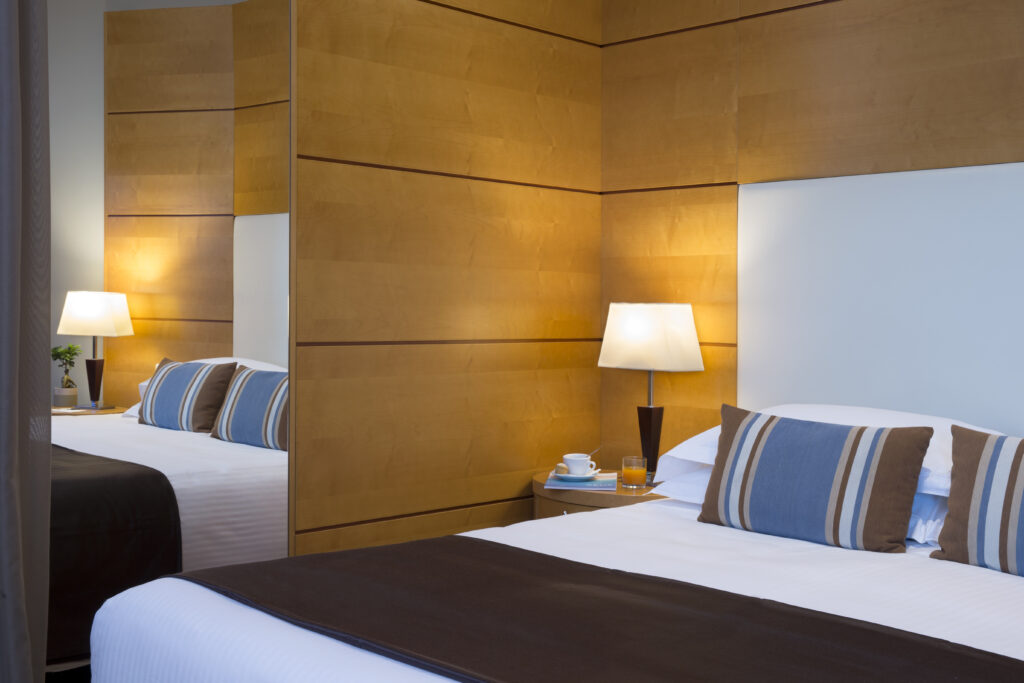 The opening of Dolce by Wyndham Malpensa builds on Wyndham Hotels & Resorts' longstanding franchise collaboration with hotel management firm Zeus International Hotels & Resorts, currently covering 9 hotels in three countries. This latest addition is testament of Zeus' commitment to improving and developing the tourism product in Greece and abroad.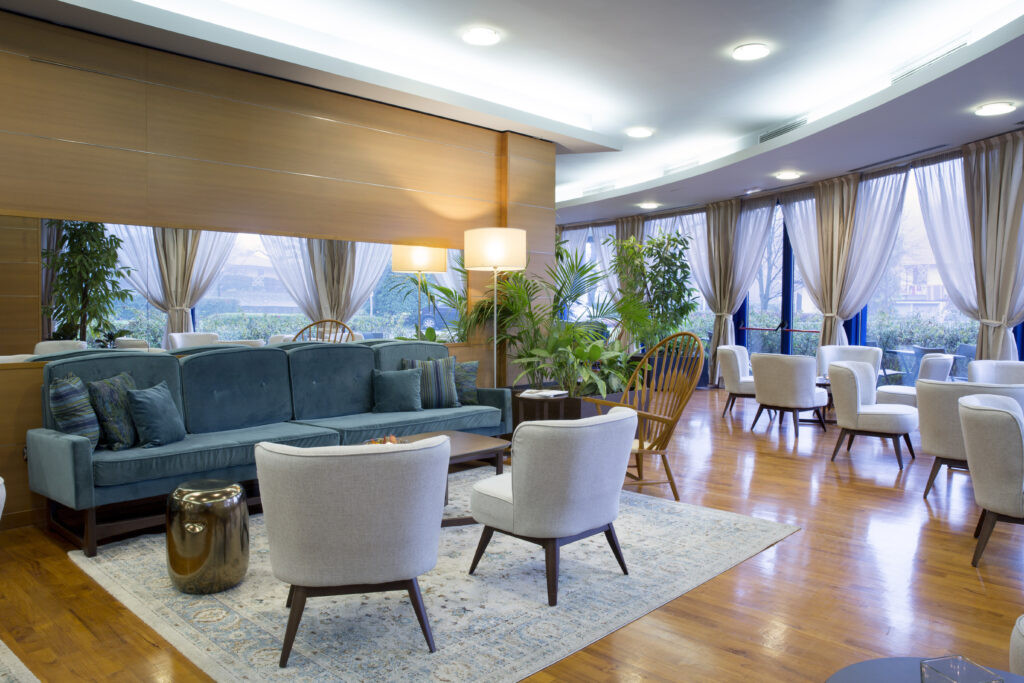 Dolce by Wyndham Milan Malpensa is a contemporary hotel with stylish interiors and exceptional amenities. With 207 guestrooms and suites, a Mediterranean restaurant, an exceptional café, and top-notch conference facilities featuring five fully equipped conference rooms for up to 400 people, the hotel is the ultimate destination for modern day-travellers seeking the perfect venue for business and leisure stays.
Haris Siganos, President and CEO of Zeus International Hotels & Resorts added:"We are pleased to collaborate with Wyndham on another exciting project. The opening of Dolce by Wyndham Milan Malpensa is another step in the expansion of our hotel offering in Europe and contributes to the international development of our hospitality product. I am extremely proud that Zeus International has managed to export the essence of Greek hospitality by combining it with unique elements of finesse, travel culture, and the Italian way of life."