Domestic travel in Russia shows recovery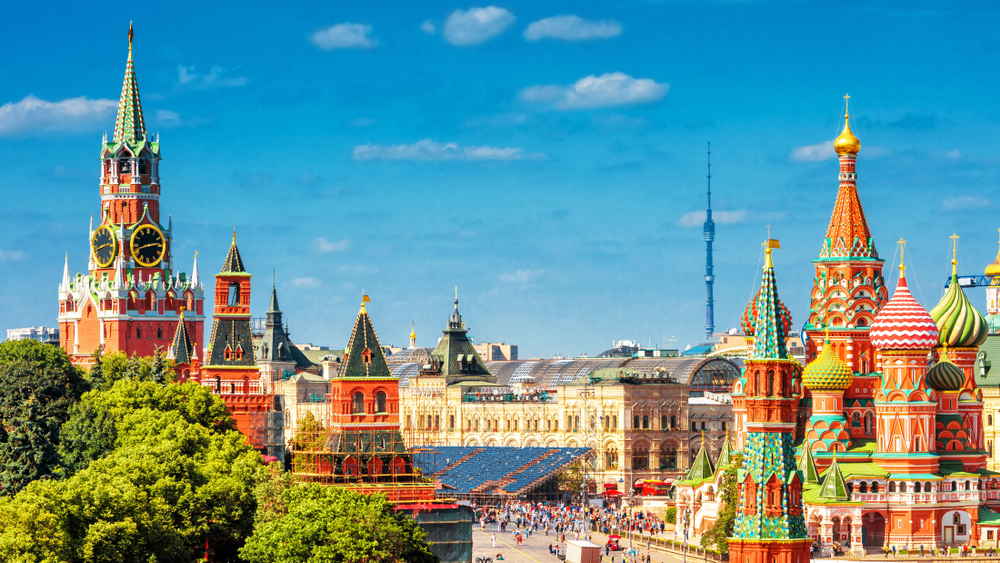 As we continue to emerge from the COVID pandemic, countries are working hard to restart their tourism sector, which has been decimated by the recent health crisis.
Russia's flight search service Aviasales has revealed data showing Russia's domestic travel gaining momentum starting June 20. The Travel Recovery Index has reached 9 points and continues growing.
"The higher the score, the closer we are to the pre-pandemic market size. It provides trustworthy regional market insights for the community of worldwide travel professionals to navigate through this perfect storm," explains Max Kraynov, Aviasales CEO.
The Travel Recovery Index is traced from retrospective statistics, the mathematical model of how everything should be without coronavirus, and the actual booking volume generated by 20 million Aviasales monthly active users.
According to the Index, the big drop started at the end of March. It was bouncing around 2.4 (out of 10) points during the entirety of April. At the very same time, Aeroflot, the Russian flag carrier, confirmed its flow of air travel passengers fell 95% year over year. However, beginning on April 29th, domestic flights in Russia started trending upwards again. And now, in the middle of the holiday season, the Travel Recovery Index has reached 9 points and continues to grow.
The most popular home destinations are Moscow, Sochi, St Petersburg, Anapa, and Krasnodar. Aviasales data even shows that the YoY number of bookings is growing in the absence of international travel and decreasing air travel prices. For instance, Sochi, a seaside resort city, has experienced 35% more bookings in comparison to 2019.
At the same time, in the absence of international routes, the current indication of outbound tourism in Russia is 1.3 points. Since the wide-ranging network is mostly represented by repatriation flights.
Aviasales experts predict it will start growing again after July 15th. The Russian Aviation Administration is also considering reopening the sky for international passenger flights by the end of the month.