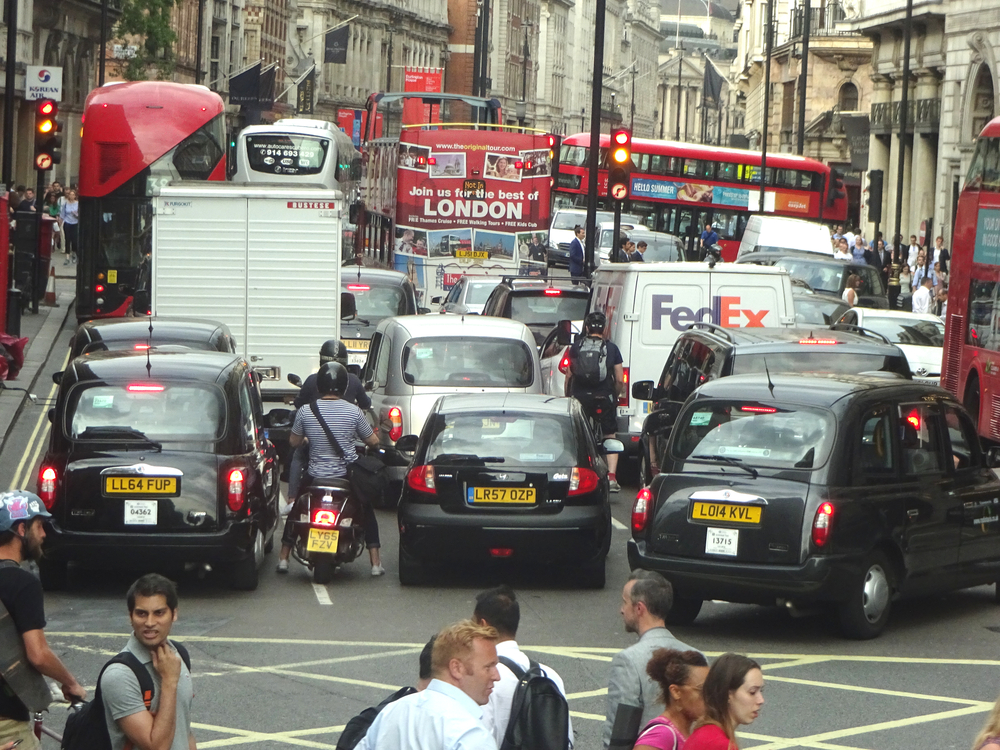 Prepare for the worst if you are staycationing this weekend: travelling around Britain could be at standstill on the upcoming UK bank holiday – overseas travel looks much more attractive. 
According to a research from Virgin Atlantic in collaboration with INRIX, a transportation analytics company, journeys of under 100 miles from London will take nearly 70% longer to complete this weekend, spoiling domestic travel.
Instead of Brits enjoying city breaks and beach getaways, they are set to be 'treated' with motorway scenery. Virgin Atlantic compared travel time across England to transatlantic flights to New York, which is less than eight hours away.
"This bank holiday is set to be a very busy time for road travel"
Speaking about bank holiday travelling, Graham Cookson, chief economist and head of research at INRIX, said: "This bank holiday is set to be a very busy time for road travel. A large increase in the volume of vehicles on the road could mean that even simple journeys are likely to incur significant delays.
"Popular bank holiday destinations such as Brighton could take almost double the time to travel to, leaving your time enjoying the beach significantly reduced," he added.
Contributing to the anticipated heavy traffic on the coming bank holiday is the increasing number of UK travellers choosing to travel domestically rather than overseas.  NFU Mutual's latest survey revealed that 73% of UK travellers choose to travel around England instead of abroad last year. Brits are picking London as the top UK destination in 2018 so far, followed by the Lake District, Edinburgh and Cornwall.
VisitBritain also claimed that staycation within the kingdom is at an all-time high, with the number of four-night domestic trips increasing by over 20%. This is also a lucrative sector generating £72 billion (US$96 bn) with a large chunk spent around London.
Brits desire hassle-free travel favouring domestic destinations because overseas travel entails a more preparation. While flying to New York is the same as travel time around the UK, road traffic in the Big Apple is not exactly fast moving. It will also cost more than travelling around Britain, especially if it is only for the bank holiday weekend.