DoubleTree makes fairytale debut in Carcassonne, France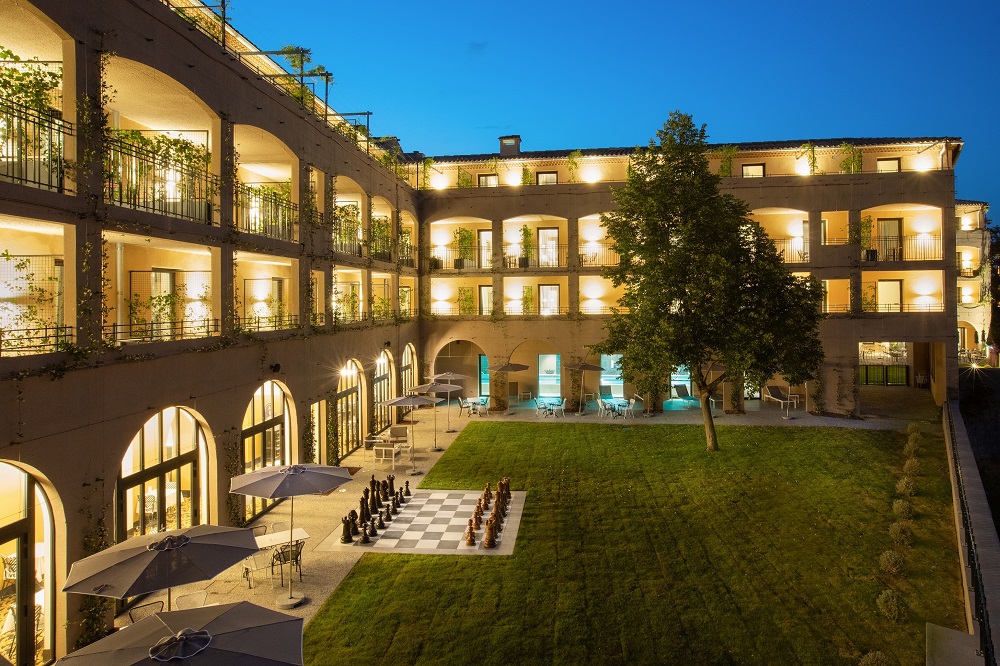 France's medieval city of Carcassonne has welcomed the country's first DoubleTree by Hilton, which joins nine other Hilton properties in the country.
Sited along the banks of the Aude River, which crosses the town, DoubleTree by Hilton Carcassonne has a scenic location, accessible via the Pont Vieux pedestrian bridge over the river. The hotel has 88 rooms including 33 deluxe town-facing rooms, as well as 14 junior suites and three one-bedroom suites with private terraces overlooking the fortified city.
"A host of experiences await guests just minutes away from the hotel"
"We are delighted to bring the DoubleTree by Hilton experience to the beautiful city of Carcassonne. Guests will feel right at home in the heart of one of France's most fascinating medieval towns," said Sandrine Kaiser, the hotel's general manager.
"From enjoying a cruise along the Canal du Midi to visiting the Languedoc vineyards, a host of experiences await guests just minutes away from the hotel. After exploring the city, guests can take comfort in our spacious rooms, enjoy town-facing views from our garden or terrace, or indulge in a relaxing spa treatment."
DoubleTree by Hilton Carcassonne offers 60 square metres of naturally lit meeting space. Additionally, the hotel's garden area can also be privatised to host events with views of the city. Leisure activities include a spa with private treatment cabins, an indoor pool, hotel gardens and a complimentary fitness centre.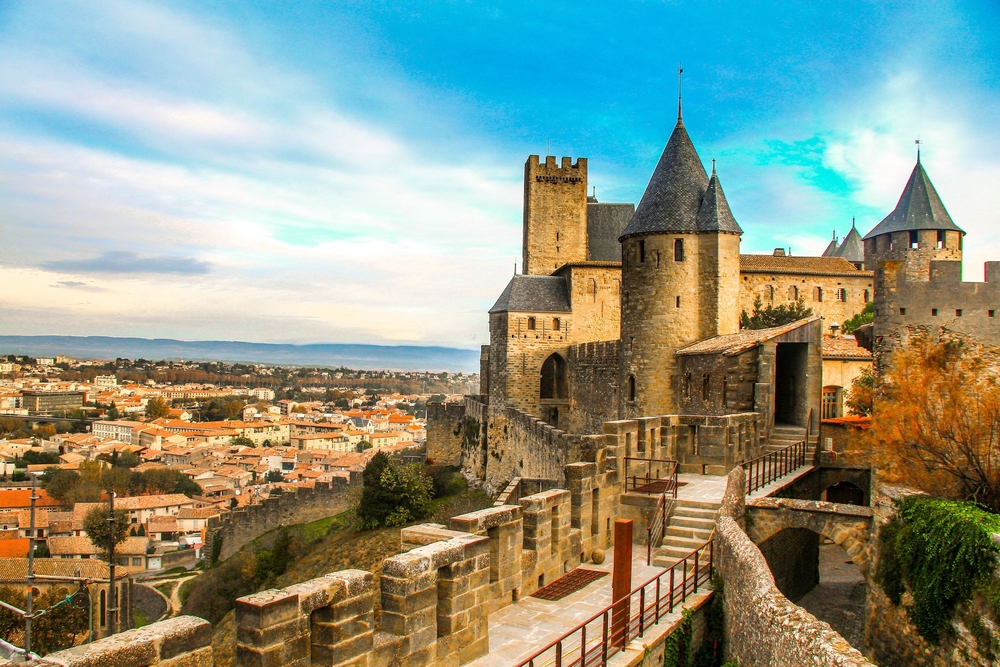 Carcassonne is a fortified city in the region of Occitanie, about 50 miles from the city of Toulouse. It's a UNESCO World Heritage Site known for its century-old walls, Gothic cathedrals, medieval castles and vineyards.
The hotel caters to visitors of the picturesque town, which holds the annual summer Festival de Carcassonne – a festival that features dance and theatre performances as well as fireworks displays to commemorate Bastille Day. Each year, the Cité Médiévale, as the old walled town is now known, attracts more than 4 million visitors who come to experience its historic charm.
Blending into the city's historic landscape with its medieval-inspired design, stained glass windows, and lush exterior, DoubleTree by Hilton Carcassonne is a 100-metre walk to the city and 3 miles from Carcassonne Airport. It's also close to the convention centre and less than two miles from the train station.