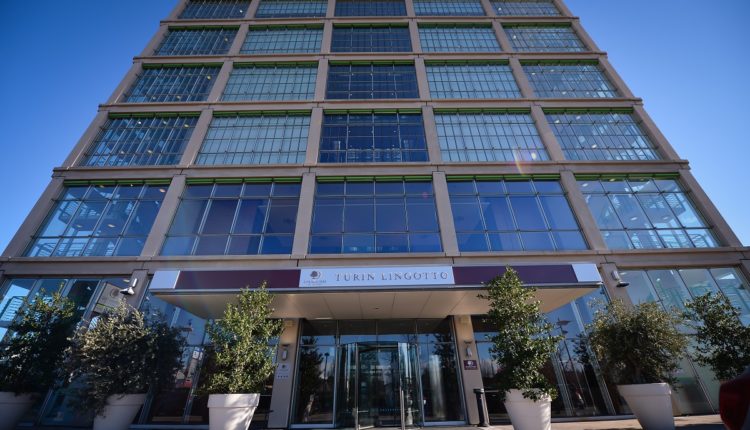 Located in the former Fiat factory, next to Lingotto Conference Centre and Metro station, DoubleTree by Hilton Turin Lingotto is paving the way as the first DoubleTree by Hilton in the city.
Known for its rich automobile history, the former Italian capital is still one of the country's unsung cities. While travellers mostly tour the more popular sites in Rome, Florence, and Venice – Turin can definitely hold its own as a top destination in Italy.
One of its former tourist attractions, the historic Fiat factory, has now been renovated to become DoubleTree by Hilton Turin Lingotto. It's located next to the Lingotto Conference Centre, a metro station, several historic attractions, the 8 Gallery shopping centre, and has become popular as one of the shooting locations for the 2003 film The Italian Job.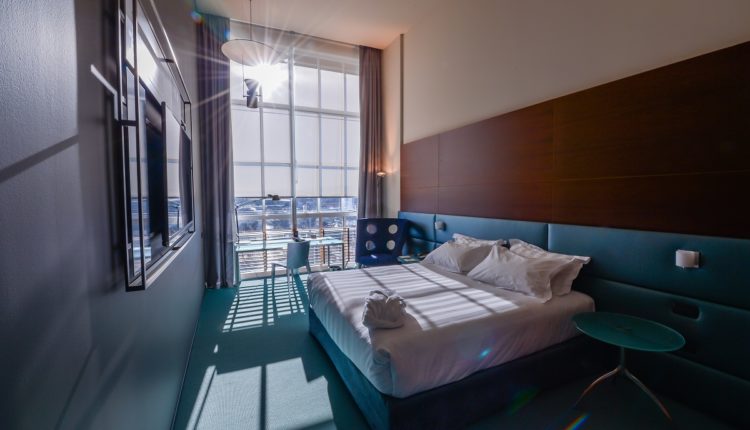 "This new charming hotel, with its rich history and impressive design, serves as the perfect addition to our expanding portfolio of hotels, joining other existing DoubleTree by Hilton properties in Italy in historic cities including Milan and Venice," said Andreas Lackner, regional head, full-service brand management, Hilton.
"This new charming hotel… serves as the perfect addition to our expanding portfolio of hotels"
DoubleTree Turin offers traditional Italian regional cuisine as well as Mediterranean dishes with a twist. It has an on-site restaurant that's decorated in the hotel's signature minimalist style, including an adjacent bar.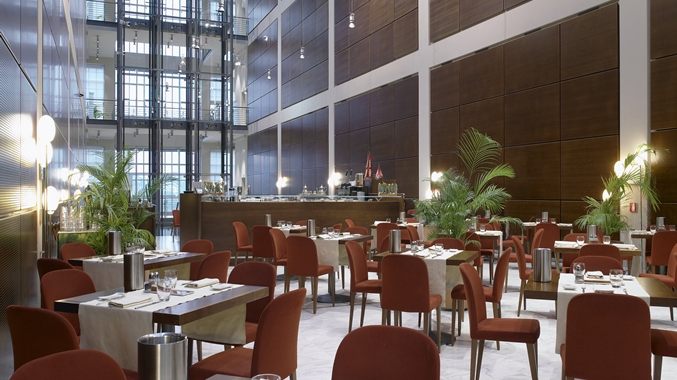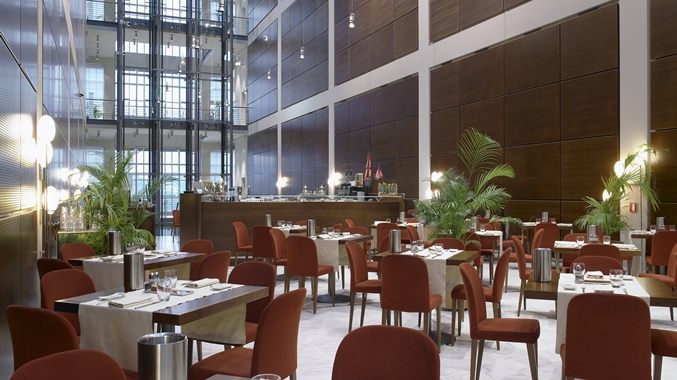 Being a former automobile factory, the hotel features unique architecture with high ceilings, large windows, and a test drive area on its rooftop, which is an attraction in itself. The hotel was designed by celebrated architect Renzo Piano, who has created a minimalist contemporary design for this property.
In addition, the hotel offers meeting spaces for up to 150 guests across three different meeting spaces. DoubleTree team members will be present in events, to make sure that everything will run smoothly and every need is met – from setting up space to attending to special dietary needs.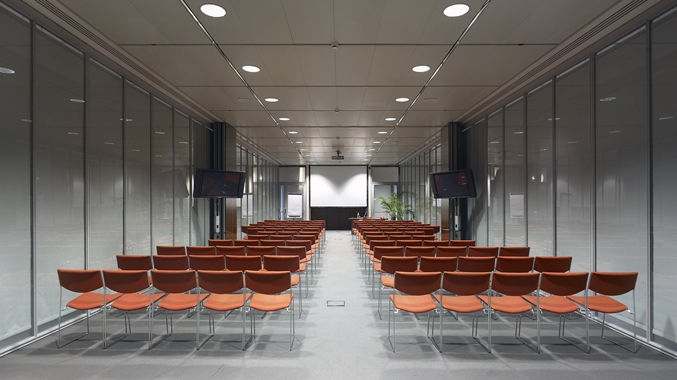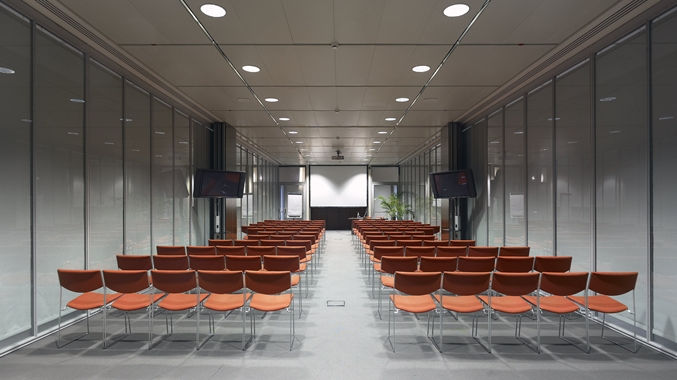 "We are delighted to be welcoming guests to our wonderful new hotel," said Simona Calabrese, general manager, DoubleTree by Hilton Turin Lingotto. "The hotel is perfectly located near key city attractions, which attract a vast number of travellers each year. From international tourists to the local business traveller, we cater to every type of guest."