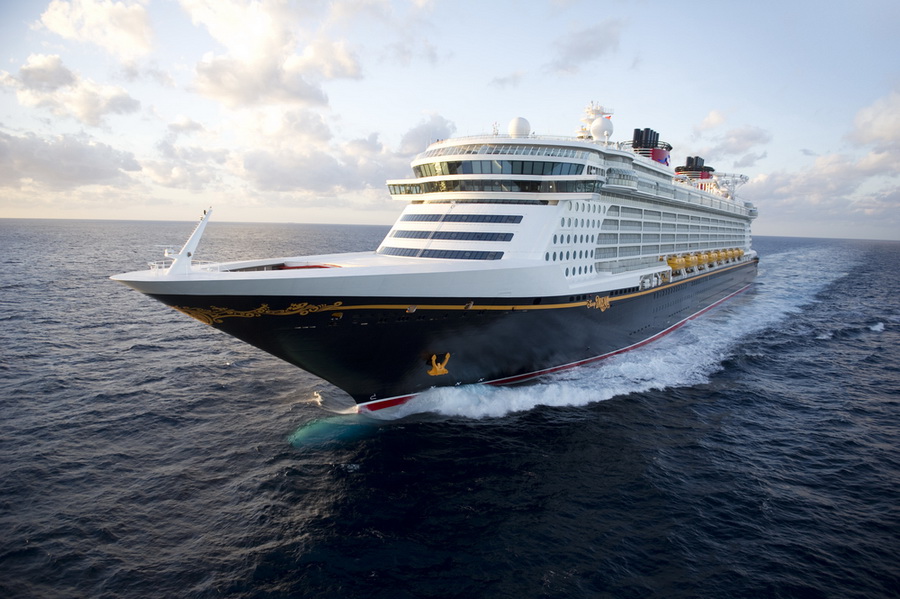 Money well spent! After closing a round of funding, Dreamlines, Europe's largest online travel agency for cruise travel, acquired rival Cruise 1st.
Earlier this month, Dreamlines announced that it has received €45 million (US$53.5 million) funding from investment firm Princeville Global. Dreamlines' chief executive and founder Felix Schneider said that the strategic partnership with Princeville Global would help with the company's "continued growth and international expansion".
The cruise company announced this week that it has bought 100% share capital of Cruise 1st enabling it to enter the UK market, which the company considers as a milestone in their global strategy. Cruise 1st opens new possibilities for Dreamlines to offer its clientele a wider selection of products.
Acquisitions can be a good instrument to achieve our goal in addition to growing our businesses organically
It seems that acquiring businesses plays a big part in the company's strategy moving forward, as Dreamlines chief executive Felix Schneider told told me over email "Acquisitions can be a good instrument to achieve our goal in addition to growing our businesses organically."
"With Cruise 1st we are now present in 12 markets including cruise market big players as USA, UK, Germany and Australia, meaning we cover around 90 per cent auf [sic] the total addressable cruise market today. We see huge potential within these markets, but of course will keep our eyes open for further opportunities," Schneider added.
Since its conception in 2012, Dreamlines has gained traction and has expanded into 10 countries. Dreamlines partners with hundreds of cruise operators and boasts to have the largest portfolio of more than 30,000 cruises vacations worldwide.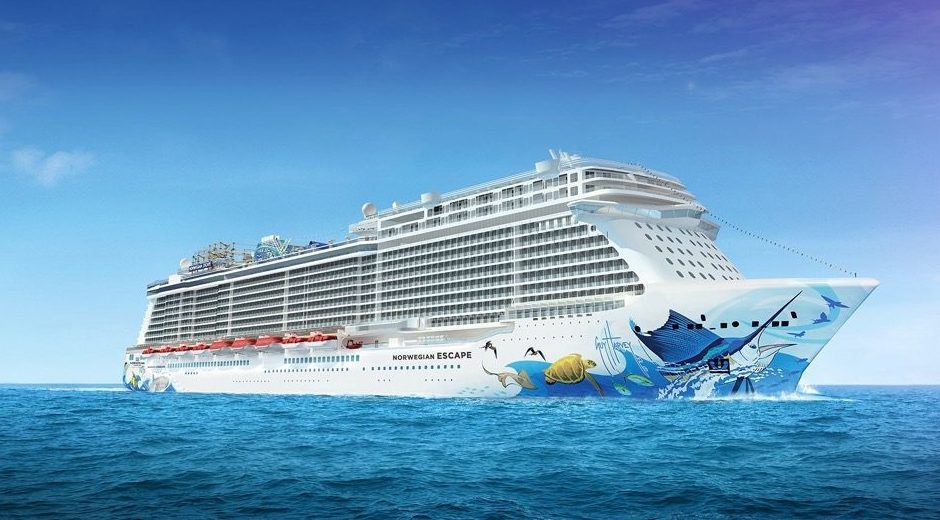 Princeville Global and the rest of the investors are anticipating that the company will continue its "success story". Cruise 1st is not Dreamlines' first acquisition. In the early days of the company, it acquired 1000Kreuzfahrten and CruiseAway in Australia in 2014.
While the plans for expansion remained undisclosed, it is important to note that Dreamlines is not alone in this industry and competition is getting fiercer. Online UK cruise retailer Cruise.co.uk completed a deal to buy German cruise travel agency Kreuzfahrtberater (KFB) for €25m (US$29.7m) in 2017.
Schneider confirmed that they are always on the lookout for opportunities to grow the business and eventually become the world's largest cruise OTA in the future. Therefore, it is a race in grabbing key markets.