The balancing act of driving business and revenue
TD speaks with Amy Khiew, cluster director of sales at Le Méridien Putrajaya and Four Points by Sheraton Puchong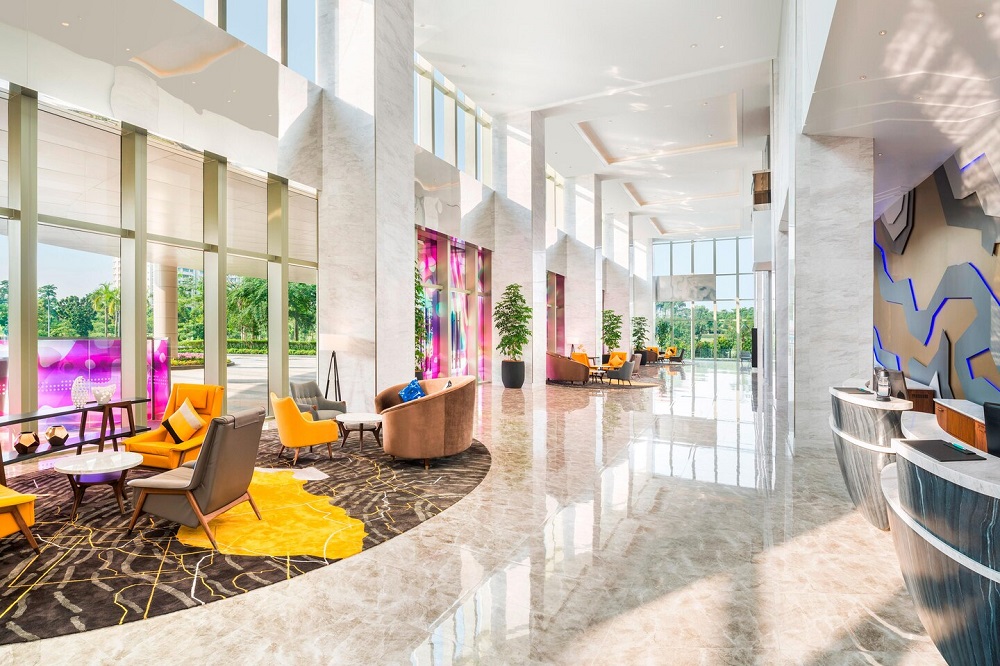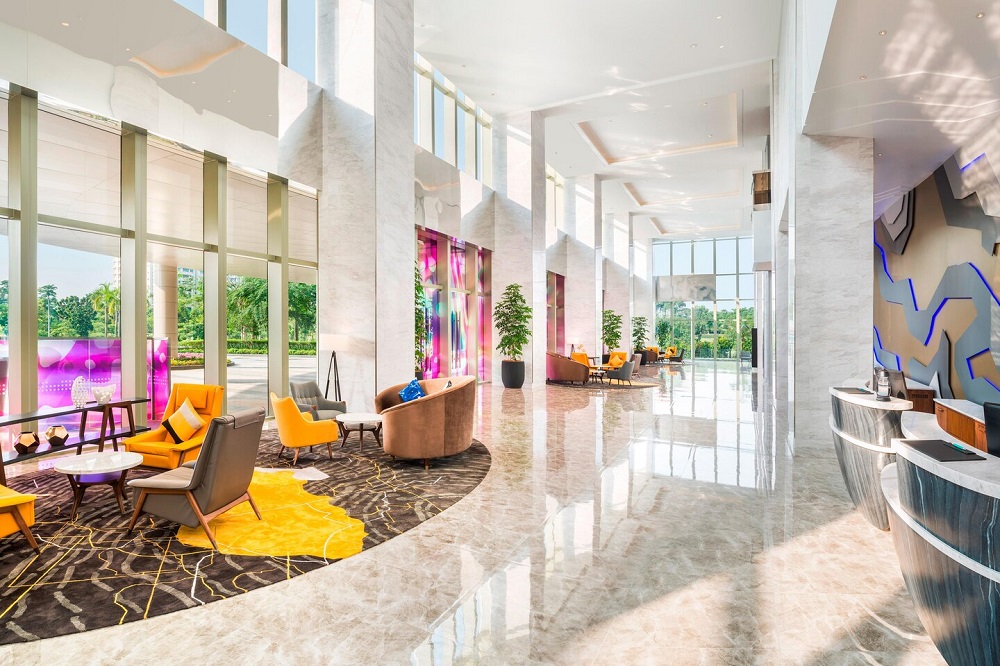 Managing one property is one thing… managing two properties is another! Juggling sales between two premiere hotels may be a dizzying task to some, but for this experienced hotelier, it's simply all about embracing challenges as they come.
Amy Khiew joined the sales team of Le Meridien Putrajaya in January 2018 as Director of Sales. This December, she has taken on another role as the director of sales for Four Points by Sheraton Puchong.
In this exclusive interview, we ring in the new year with Khiew, as she shares her thoughts on driving revenue by understanding the product and leading the sales teams at two properties.
TD: How would you position Le Meridien Putrajaya and Four Points by Sheraton Puchong?
AK: Le Meridien Putrajaya is a hidden gem in Klang Valley. What makes us the preferred choice is the greenery that surrounds us, and most definitely the peace and tranquillity of this location. Apart from that, we are connected to a lifestyle shopping mall that caters for business travellers and families alike.
Our hotel is also only 30 minutes away from townships like Sunway and Petaling Jaya, and the Kuala Lumpur city centre, while being 35 minutes away from the Kuala Lumpur International Airport (1 and 2).
We're very proud to say that we have fast become the hotel of choice for travellers from China, Europe, the US, Korea, Japan, Singapore and India. This market makes up our MICE, Corporate Events and leisure segments.
Four Points by Sheraton Puchong meanwhile is located in the busy township of Bandar Puteri, a financial and business hub. This hotel also sees a very strong market from China, India, Singapore and Korea. It's also a preferred venue for weddings and annual dinners for the SME industry.
"The benchmark for hotels in Putrajaya"
What do you look forward to in leading the sales teams at both properties?
I look forward to developing a sales team that is proud of its achievements; one that is respected by their peers in the industry and I see this as an opportunity to position the properties as leading hotels in Putrajaya and Puchong respectively.
Today, Le Meridien Putrajaya is the benchmark for hotels in Putrajaya, and I know that by applying the same strategies in Four Points by Sheraton Puchong, the latter will soon be a leader amongst its competitor hotels.
I want to build a proud and respectful sales team where every member takes pride in their work and are respected by their colleagues and peers. We want to be known for our skills, team spirit and humility.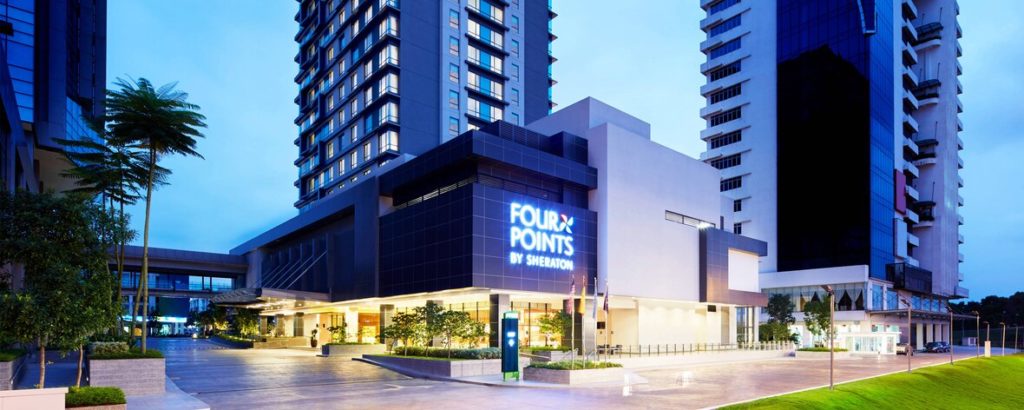 How do you continue to drive business and revenue in Le Meridien Putrajaya and Four Points by Sheraton Puchong?
By doing our groundwork well. This means understanding the product we have, meeting our client expectations and working to continuously improving the way we do hospitality.
Being accountable and respectful will always go a long way in developing client loyalty and this is something I always stress upon my team.
Other than driving business, what are you passionate about?
I welcome the opportunity to develop talent and develop successors. It is a privilege to share my knowledge and grow a team that will shine. I also take great pride when any of our operations teams showcase their creativity to guests and we all get to celebrate this.
It's always a great moment when external parties see how amazingly we work as a team.
How do you keep yourself and the team motivated?
We face it, fix it and move on. Embrace challenges as opportunities to learn and celebrate success – big and small. Be grateful for each person around us and together strive for a better tomorrow.