Dubai Parks And Resorts, Dubai Airports sign agreement to feature theme park destination in DXB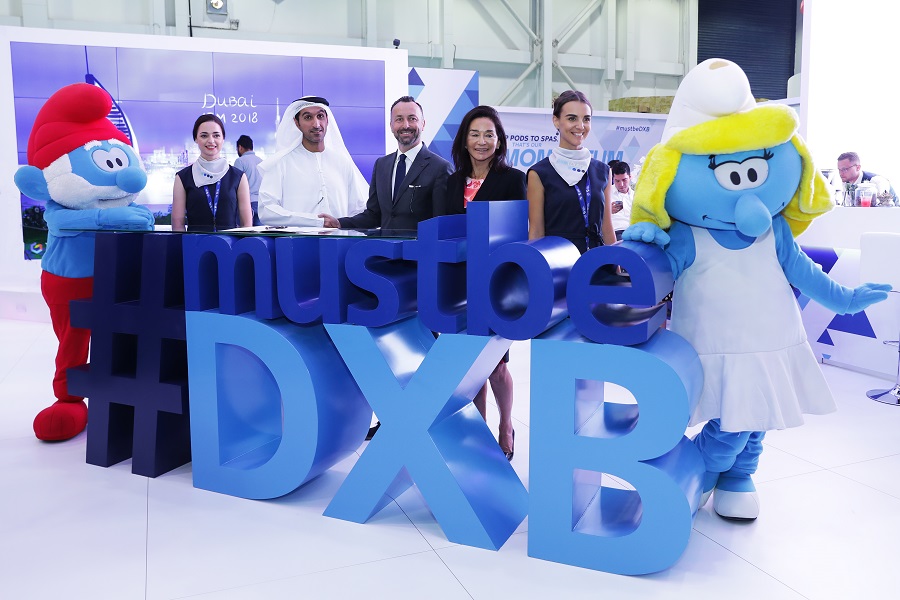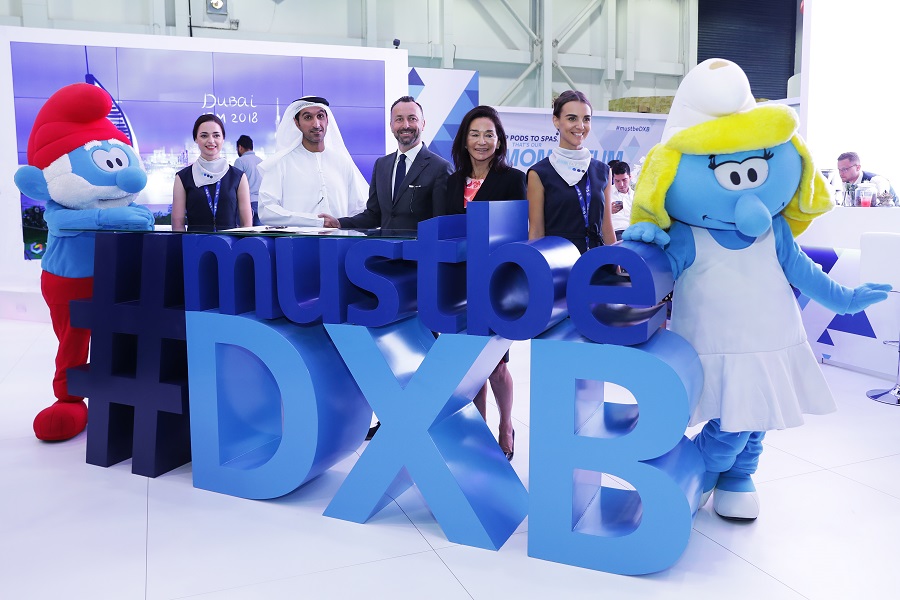 DXB Entertainments PJSC, owner of Dubai Parks And Resorts, and Dubai Airports announced a strategic partnership that aims to showcase the region as a prime destination for family entertainment.
The exclusive agreement will offer Dubai Parks And Resorts exposure to Dubai International's vast passenger base that service 88.2 million passengers every year. Dubai's theme park desires to cement its position as the region's largest integrated theme park. It will also reaffirm Dubai Airports' commitment to making Dubai as a prime tourist destination.
"Maximum regonition amongst the estimated 88 million passengers travelling through"
DXB Entertainments PJSC CEO Mohamed Almulla, said: "We are pleased to announce our upcoming venture with Dubai Airports, which is a key milestone towards growing the inbound tourist segment.
"As the largest integrated theme park destination in the region, we are dedicated to strengthening Dubai's position as a global tourism and entertainment hub. We believe our presence at the world's busiest international airport will drive maximum engagement and recognition amongst the estimated 88 million passengers travelling through the airport."
"Our dedicated media solutions and immersive concepts will be strategically positioned throughout Dubai International passenger concourses, adding an element of surprise and entertainment to passengers' journey through the airport, and giving them a glimpse of what awaits them at Dubai Parks And Resorts" he added.
Dubai Parks and Resorts recorded over 850,000 visitors in the first quarter of 2018, a 45% increase compared to the previous quarter. The theme park targets inbound and transit passengers to the city.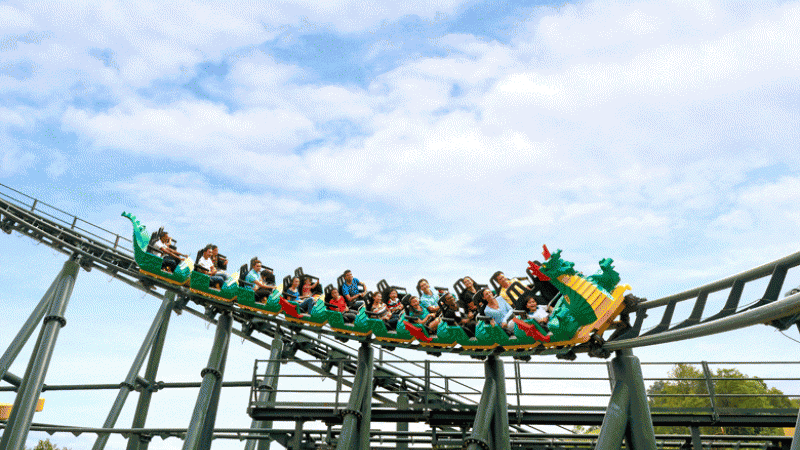 "This partnership demonstrates Dubai Airports' commitment to showcase the world-class hospitality and entertainment options available to visitors of this vibrant city, while also creating unique airport experiences," said Eugene Barry, executive vice president of Dubai Airports.
"Dubai Parks and Resorts are the perfect partner to work with us on creating authentic and memorable activations to engage with a global audience, with the goal of inspiring connecting travellers to visit Dubai, and Dubai Parks and Resorts, on their next journey," Barry added.
Other developments
It seems that Dubai is augmenting its entertainment tourism and makes it easier for visitors to go around the city's popular spots, including Dubai Parks And Resorts. Last month, Roads and Transport Authority launched a new bus route that runs directly to the attraction.
The DPR1 service will run from Ibn Battuta Metro Station to the park. The service will also pass Ibn Battuta Mall's Food Corner and The Gardens Junction at Jebel Ali before heading to the attraction.