Dubai Tourism Innovation hub unveiled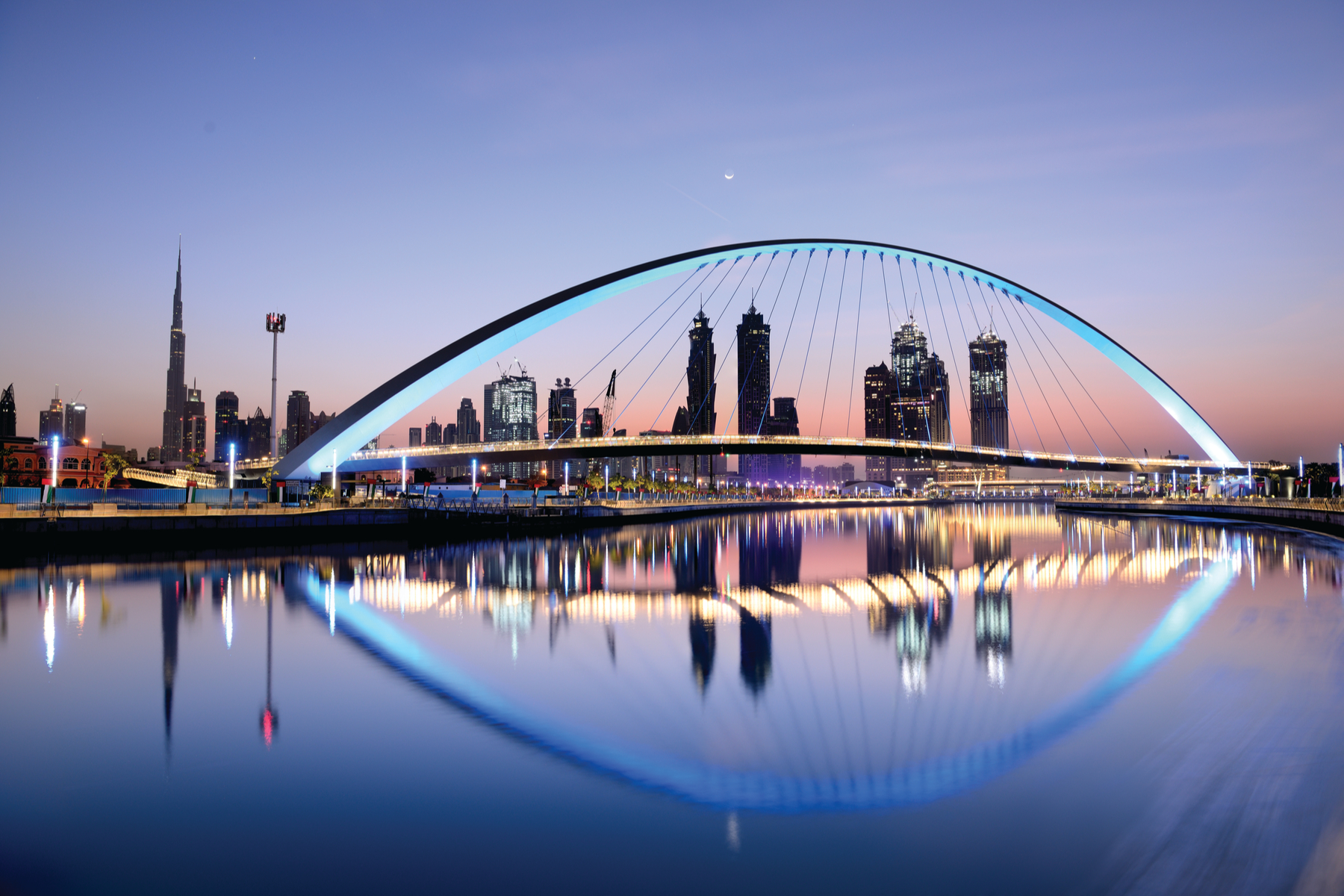 Accenture has opened the Dubai Tourism Innovation Hub, the company's first innovation hub in the Middle East and North Africa region. Located in Dubai Media City, it is an immersive environment that showcases Accenture's capabilities across a variety of innovative technologies, including extended reality, artificial intelligence, the internet of things, and more.
Through industry-focused demos, co-creation sessions, prototyping, and a start up showcase, the innovation hub provides a platform for clients and partners to tap into Accenture's global industry knowledge to ideate and develop smart and scalable innovative solutions that help them transform their businesses in the tourism sector.
Joining an extensive global network, the hub is connected to more than 100 Accenture locations around the globe to seamlessly bring the best of the company's global investments and insights to its clients.
"With tourism development a priority on national agendas across the Gulf Cooperation Council region, we're excited to launch our very first Tourism Innovation Hub in Dubai," said Norberto Cibien, managing director and industry group lead in the Middle East at Accenture Products.