Private equity firm Duke Street gets on track with Great Rail Journeys acquisition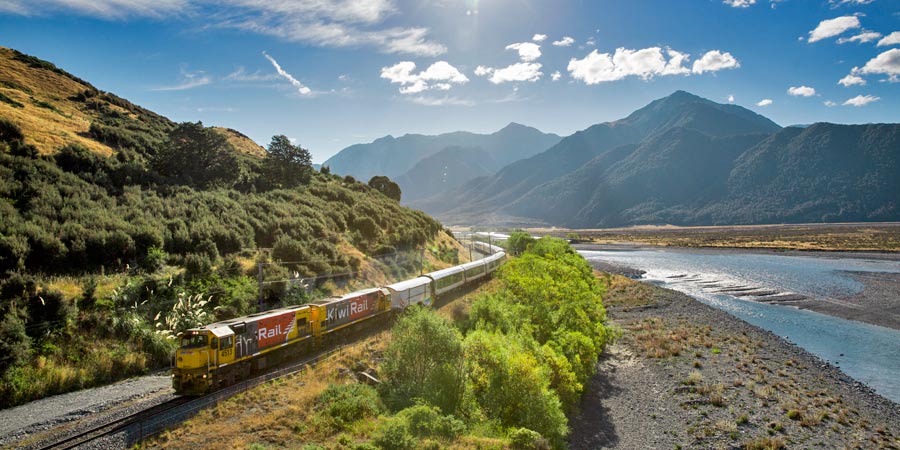 Duke Street, a UK-based private equity firm, has announced that it will acquire Great Rail Journeys (GRJ), a provider of escorted rail and cruise holidays.
Great Rail Journeys is a company that offers the experience of travelling through the golden age of rail. It provides almost 400 itineraries in more than 50 countries around the world with a growing demographic of culturally interested travellers. Its popular itineraries include a tour of India's Golden Triangle, exploring the Swiss Alps on the Glacier Express and a journey across Africa from Dar es Salaam to Cape Town. In 2017, over 50,000 customers took a GRJ holiday.
With the help of ECI, another private equity firm which invested in GRJ in 2013, the rail and cruise holiday operator has built on a strong market position with new areas for growth. Over the last five years, GRJ has performed strongly, tapping into new markets like Australia and more recently into the US.
Duke Street plans to continue on this existing success and further develop its business under its wing.
Tom Salmon, a partner at Duke Street, said: "Our experience of backing market leaders in growing segments of the European leisure sector makes Great Rail Journeys a very exciting investment proposition. It is an outstanding business which delivers high-quality service to its clients."
The acquisition will support the existing management team, led by Peter Liney, to develop the business' rail and cruise offerings further, both in the UK and internationally.
"experience of growing businesses in the US and of river cruising was highly attractive"
Peter Liney, CEO of Great Rail Journeys, said: "We are delighted to be partnering with Duke Street. The team very quickly demonstrated a clear understanding of our business, and their experience both of growing businesses in the US and of river cruising was highly attractive to us. After five great years of working with ECI, who have helped us to internationalise the business, add new product lines, grow our profits and develop our management team, we are very excited to embark on the next chapter of our story with Duke Street."
Here at TD, we put our best efforts to provide the latest and most valuable content to our readers. It is a true labour of love - where we work hundreds of hours each month - to make sure we offer meaningful content. If you value what we do, please consider a donation of any amount.
This would mean the world to us! Thank you and click here to proceed!