Dusit partners with Metro Pacific for hospitality venture in Philippines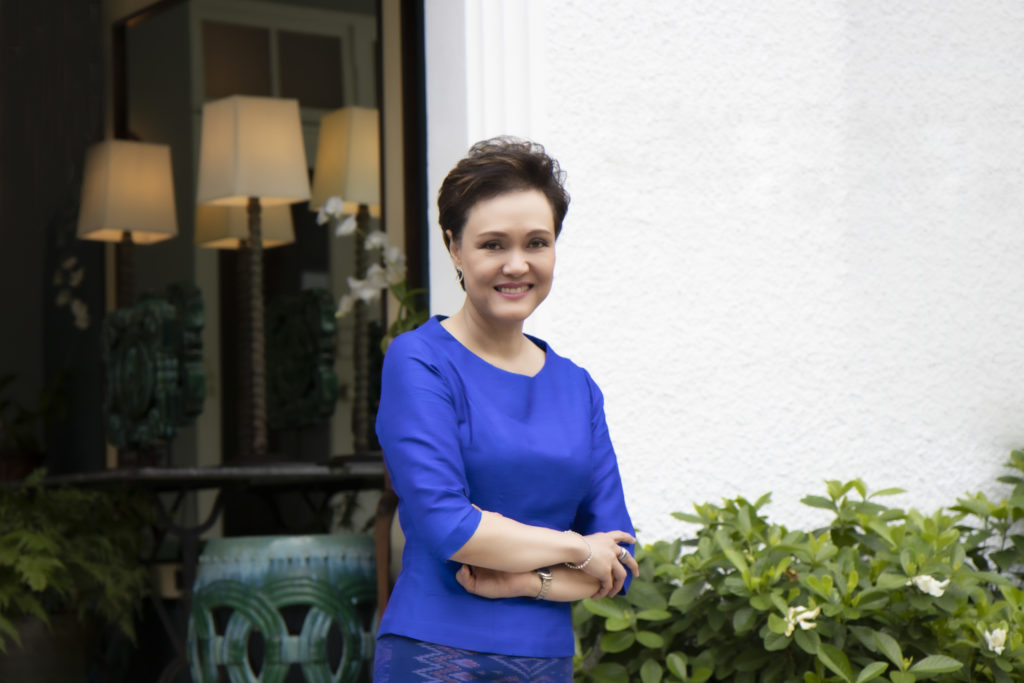 Dusit International has signed an investment agreement with major Filipino infrastructure holding company Metro Pacific Investments Corporation (MPIC) to jointly develop and manage hospitality and residential properties in the Philippines.
The investment agreement reflects its plans to invest in real estate projects comprising hotels and condominiums, for which it required an experienced and trusted management partner, as well as Dusit's plans to collaborate with leading industry partners to enhance its own capacity to create continuous and stable business growth.
As per the investment agreement, the structure of which is expected to be in place by December 2020, MPIC's newest real estate, hospitality, and tourism subsidiary, Metro Vantage Properties and Dusit Philippines Corporation, a newly formed, wholly-owned subsidiary of Dusit International, will jointly invest in two companies in the Philippines, namely Metro Dusit  (MDI) and Dusit Hospitality Management Corporation (DHM).
"While we recognise the novel coronavirus outbreak is currently impacting trade and business throughout Asia, our partnership with MPIC is a long-term investment scheduled to be in place at the end of the year, when we believe business as usual will be resumed," said Suphajee Suthumpun, group chief executive officer of Dusit International.