Duty of care at forefront of new travel risk management platform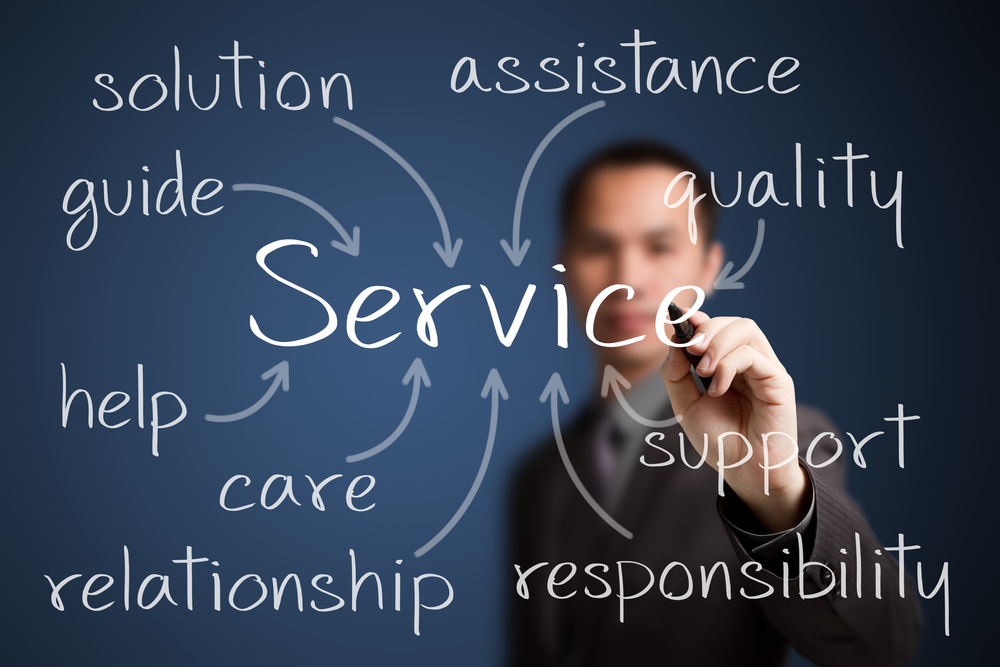 With duty of care firmly front of mind for business travel managers planning post-pandemic travel, a new platform gives them the latest information and tools they need to respond to the current climate and ensure client safety.
The new Travel Risk Management platform by BizAway, scheduled to be launched in July, puts traveller safety at the forefront. A dynamic map enables ongoing tracking of each traveller's position in real-time. The customizable tool allows travel managers to filter their search by booking, traveller, destination or even timeframe.
This duty of care content is provided by leading travel risk intelligence company Riskline whose in-depth, verified global intelligence allows business travel professionals to respond to the most up to date safety requirements and support their duty of care commitment.
Luca Carlucci, CEO of BizAway, a corporate travel agency and technology company based in Italy and Spain, explains: "We at BizAway are delighted to partner with Riskline, a global leader in travel risk management. Their world-class service will help keep our clients safe and informed during this turbulent time."
Emanuele Scansani, the director of Partnerships & Strategic Relations at Riskline adds: "Riskline is thrilled about its new partnership with BizAway. We look forward to helping them provide an excellent duty of care service to their clients."