'E-Butler' service to roll out across Jumeirah Hotels and Resorts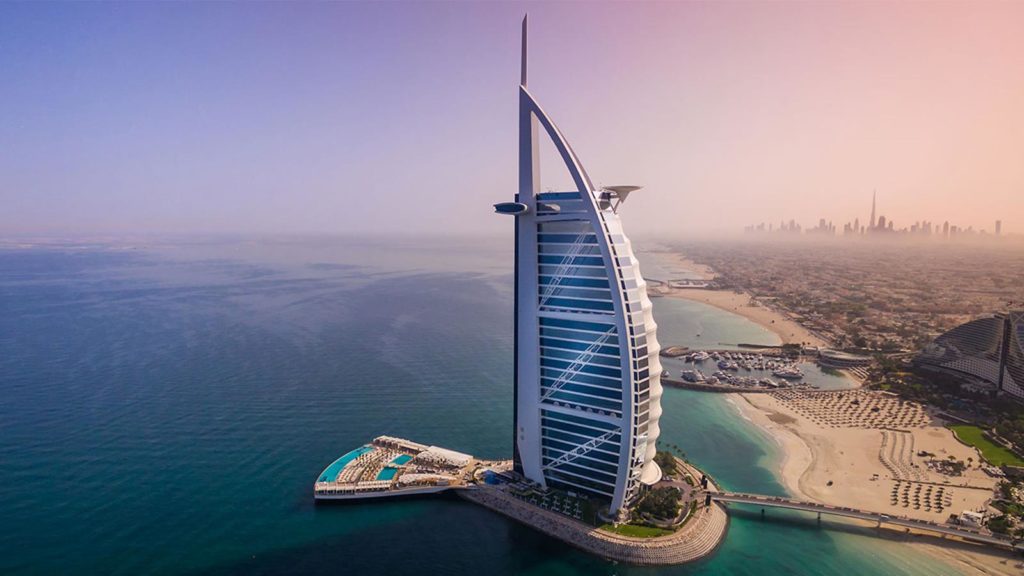 Jumeirah Hotels and Resorts has announced its new 'Jumeirah E-Butler' service, an instant messaging application that allows guests to communicate via smartphone technology.
The new Jumeirah E-Butler will enable guests to communicate with Jumeirah's teams via instant messaging — to request room service, book spa treatments, request housekeeping services, make dinner reservations, order drinks and snacks to the beach or even book a future stay.
"A more personal approach"
José Silva, CEO at Jumeirah Group, said: "We are dedicated to continuously look for innovative, new and faster hospitality solutions to assist guests seamlessly and intuitively. Jumeirah E-Butler brings a more personal approach to service and is in line with our commitment to offering service beyond expectations."
The new service will debut on WhatsApp in all hotels with the exception of the hotels in China where Jumeirah E-Butler will be available through WeChat. Burj Al Arab Jumeirah guests can utilise both WhatsApp and WeChat to access the service.
"A better insight into guests' personal preferences"
Pedro Deakin, president of operations, Jumeirah Group, said: "With Jumeirah E-Butler, we can delight guests by offering personalised service and more meaningful engagement, which goes hand in hand with high and luxurious levels of service.
"Through improved dialogue, we get a better insight into guests' personal preferences and can tailor our service individually to each guest. Jumeirah E-Butler is a forward-looking service to connect with our guests in an increasingly digital world. Guests can connect with us in their own time, wherever they are."
Jumeirah E-Butler will be rolled out across the entire Jumeirah Hotels and Resorts portfolio by June 2019.